Model Y Inflatable Mattress
$89.99
Fitment
2019-2023
Fits all models
Also available in a bundle:
Top Features
Cozy sleeping space
Whether you are stopped for a quick break or spending the night, now you can instantly transform your Model Y's cargo space into cosy and comfortable sleeping space.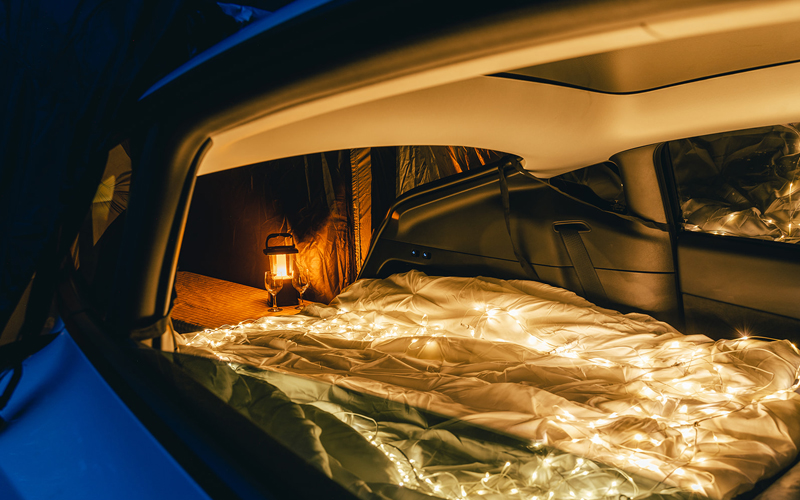 Custom tailored
Custom sized to make maximum possible use of the the Model Y's cargo space and it contours.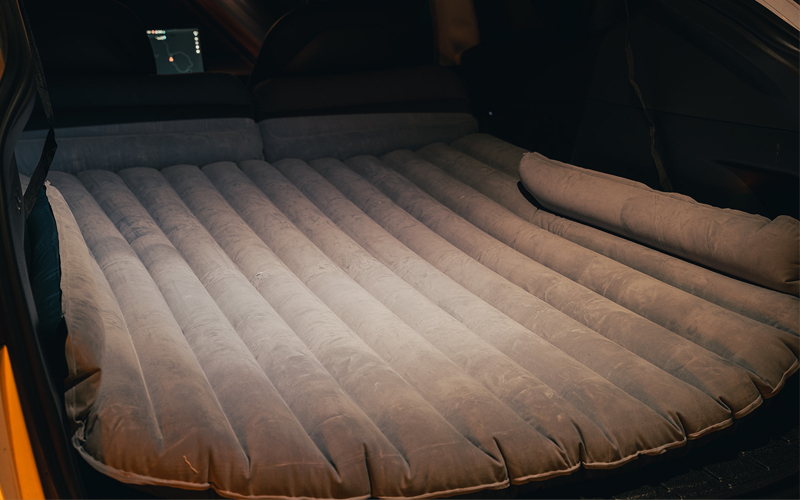 Made for Model Y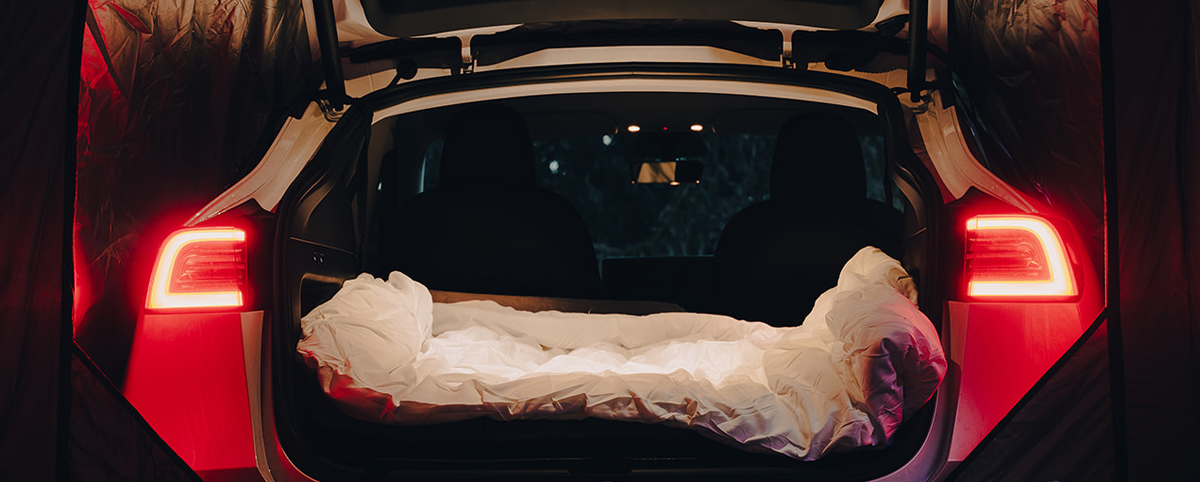 Technicals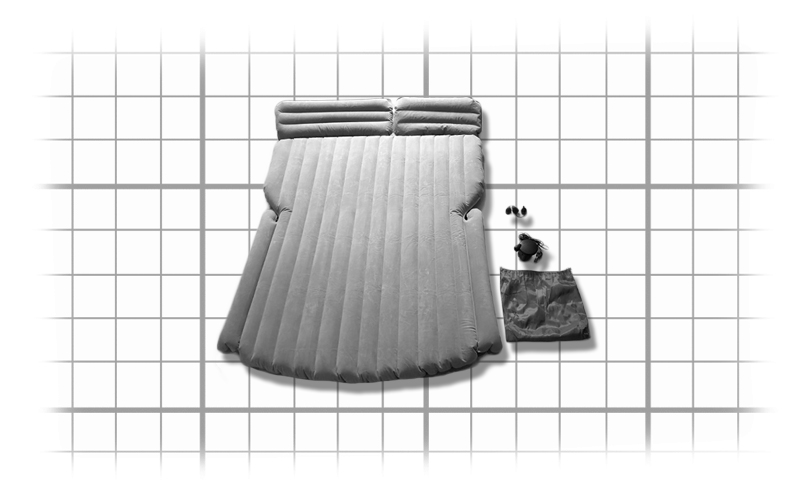 Parameter
Value
Material
Flock coated PVC
ABS
Rubber
Weight
7 lbs
Color
Gray
Inflation Zones
6
Better than expected!
We thought it might not be comfortable with 2 adults in that space and that the mattress appeared thinner than our normal camping mattress. However, there was enough room and this mattress was very comfortable. You have to blow up 6 different areas, but my husband said he could not feel me turning over in the night like he can with our old mattress. Each sleeping section is blown up separately and I think this really helped. We were pleasantly surprised.
Great mattress-no leaks.
Air pump works well, no leaks and very comfortable.