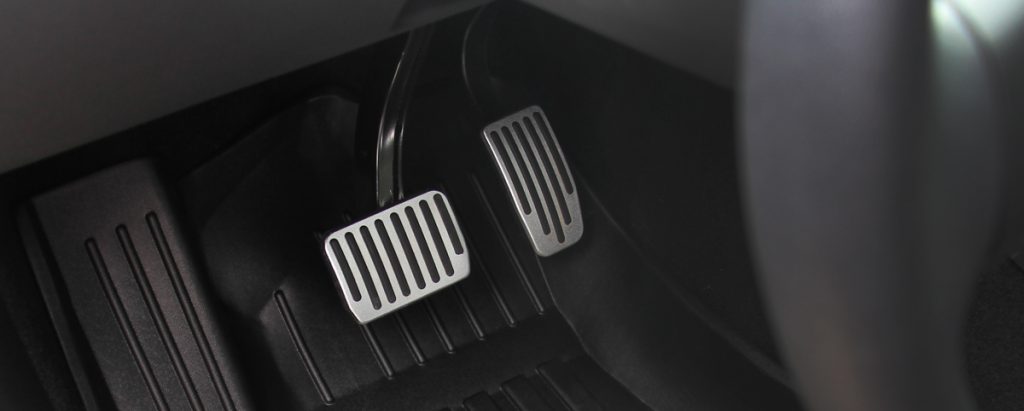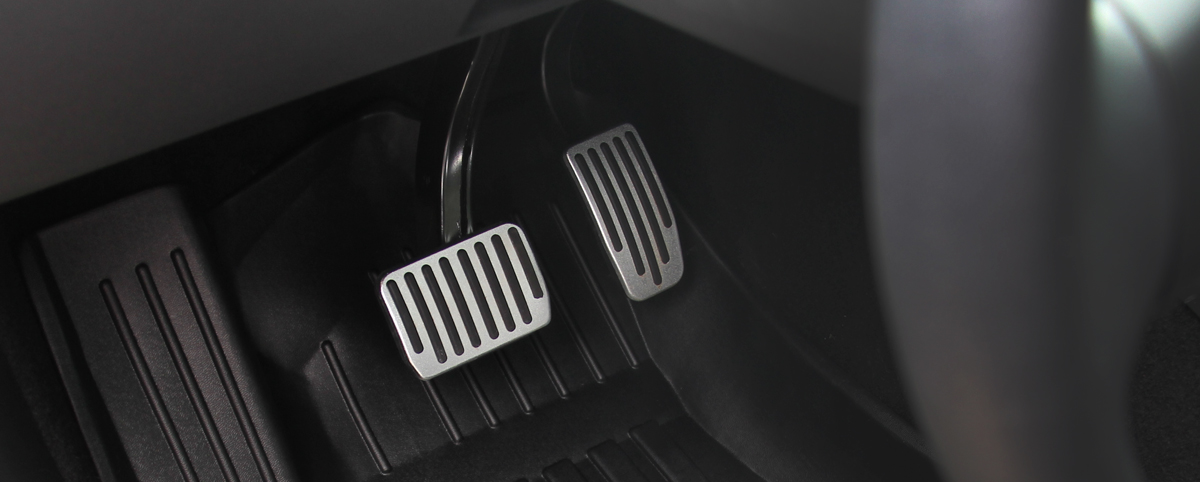 Step 1) Remove the existing brake pedal cover before install. Accelerator pedal does not have one.
Step 2) Soak in hot water for 10 mins to soften the rubber for installation.
Step 3) Pull the rubber underneath with fingers and snap it into place.
Tip: Start with the brake pedal. Go from top to bottom and run your fingers beneath the rubber along the sides. It is a very snug fit so careful with your fingers. On the accelerator pedal, start from right side and follow the the same method as the brake pedal.
For any questions: reach out to contact@tesloid.com