Model Y Cargo Screen – Retractable
$149.99
Fitment
2020-2023
2023 version now available
Top Features
Use as a shelf
Use the top half as a shelf to store lighter items when bottom is in use for heavier items.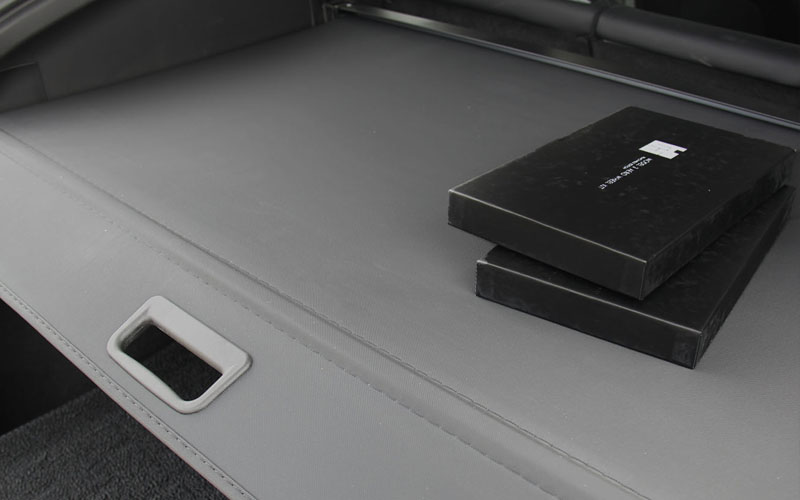 Maintain Clean Look

Technicals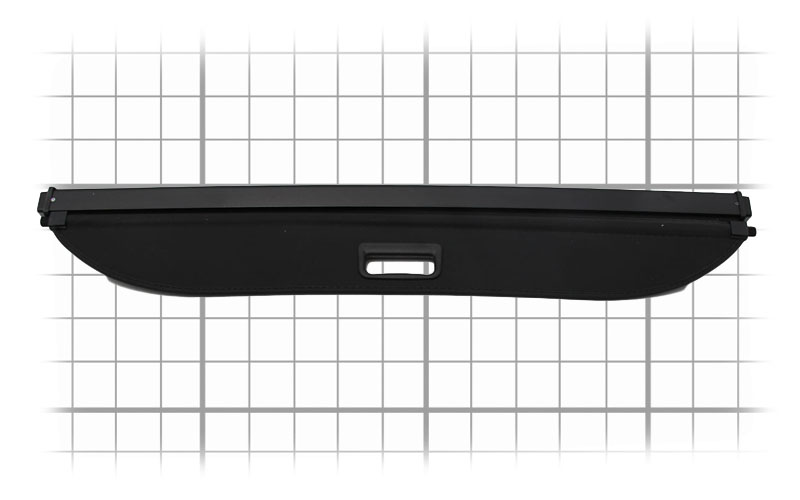 | | |
| --- | --- |
| Materials | Metal & ABS |
| Installation | Peel n' Stick |
| Weight | 5.7 lbs |
| Compatibility | All years; Select your vehicle year |
Great product at a great price
I really like this cargo cover. My only qualm was it came with no instructions for installation and there were none on the website. I was able to find out how to do it by emailing Tesloid customer support and they sent me to a you tube video which made the installation really easy. Should I have had to do that to figure out how to install it. I'll leave that up to you reviewers......The double sided tape is cumbersome and not very easy to manipulate but I used additional gorilla glue so I don't think it will come loose. Works like a champ now.
Easier to adjust than Tesla original!
On my 2023 MYLR, if over the cargo section, the original hard-sectioned cargo cover doesn't lift easily to add items, and if partially open, its movement back and front is clunky. You can't leave it partially open and have the seat down without blocking long items from passing through.
This Tesloid retractable cover is ideal. You can open and close it simply with a 1 handed pull, and pass long items through the seat back easily too.
The plastic mounts follow the same form as the original car shape, and the adhesive seems to stay well. The torsion rod has a spring loaded adjustable end to snap it in or out of the mounts if you want to remove it for really boxy things that need to sit across onto the seat back. The tailgate end is held securely closed during travel, and the plastic mounts at that end actually grab onto the car's original plastic trim, plus use the adhesive tape, so there is an actual mechanical anchor to prevent it from tearing away under tension.
Excellent design. I looked long and hard on the internet before I found this. Totally happy.
Great cover
The install was easy but there weren't any instructions. I also replaced the double side tape and bought adhesive promoter so it would stick without coming loose.