Model 3 Frunk Luggage Bags Set
$99.99
Top Features
Bespoken for the Frunk
Custom Tailored to fit every curve and corner of the Model 3's Frunk space. Precisely engineered and designed to utilize 100% of the Frunk's available area.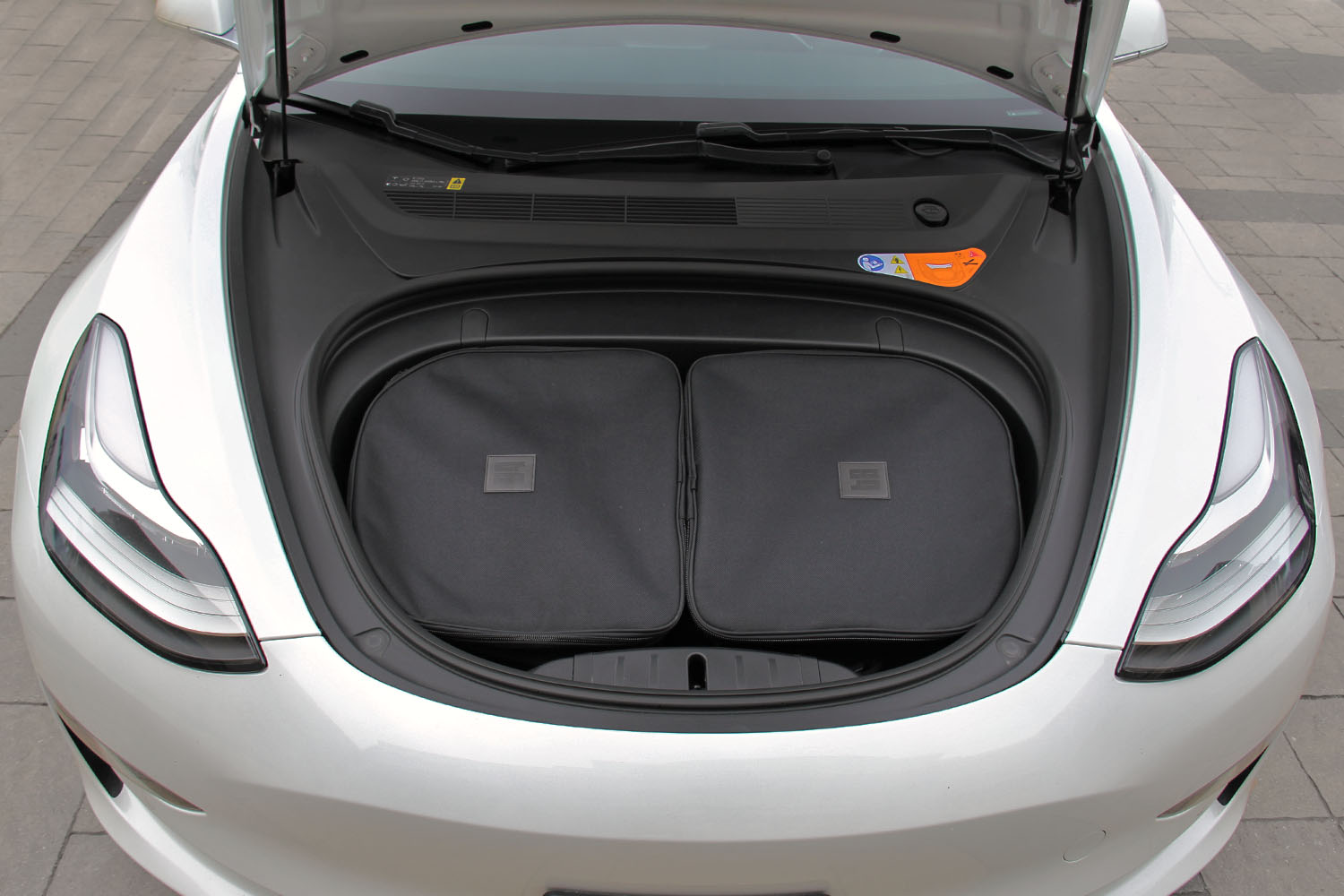 A pair of 2
Don't like sharing? No problem!
Yes, that's right. You'll get all that space, convenience and luxury… x2.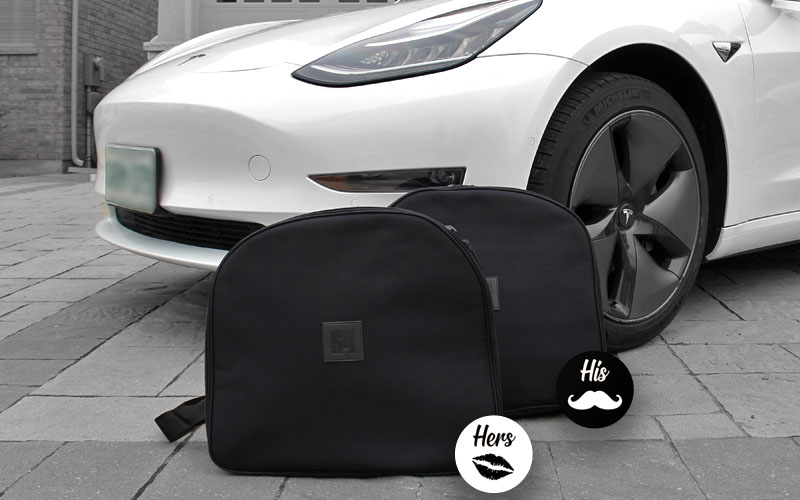 Quality craftsmanship
Made with durable & high quality 1200D fabrics to handle maximum load. Overpack by all means!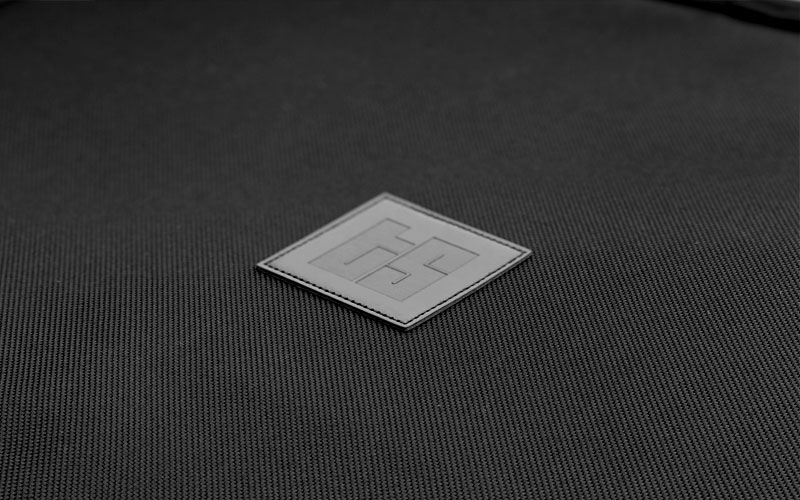 It's all in the details
What fits inside a single bag?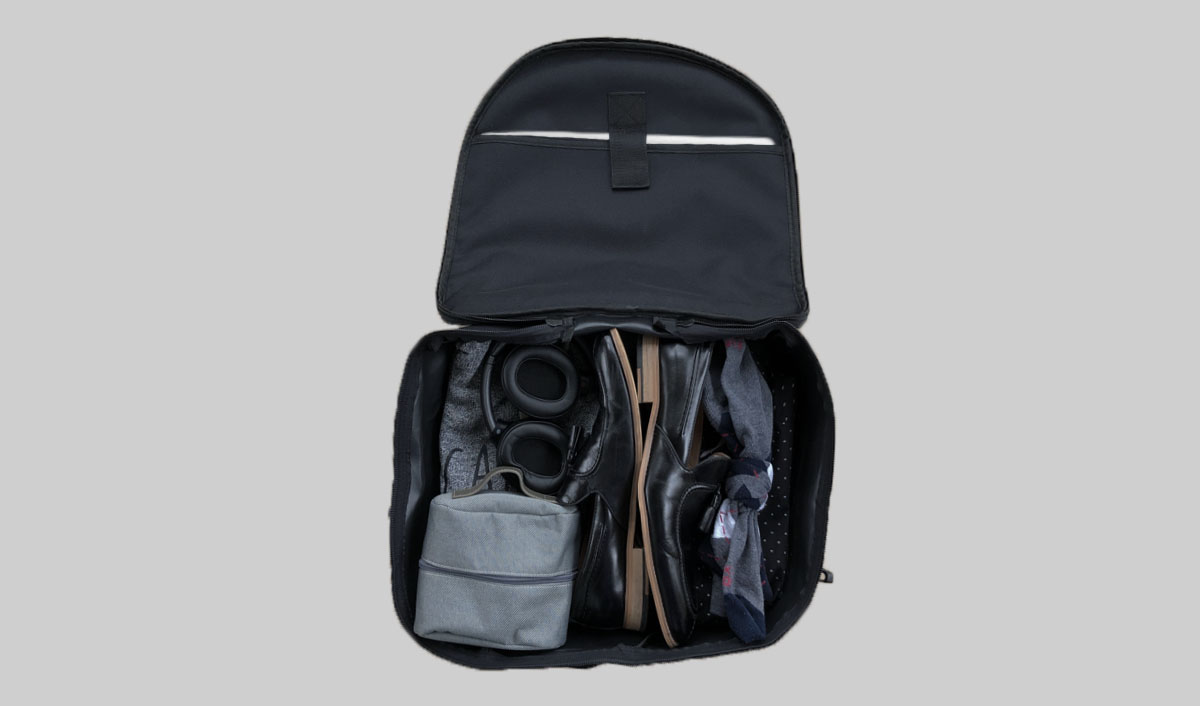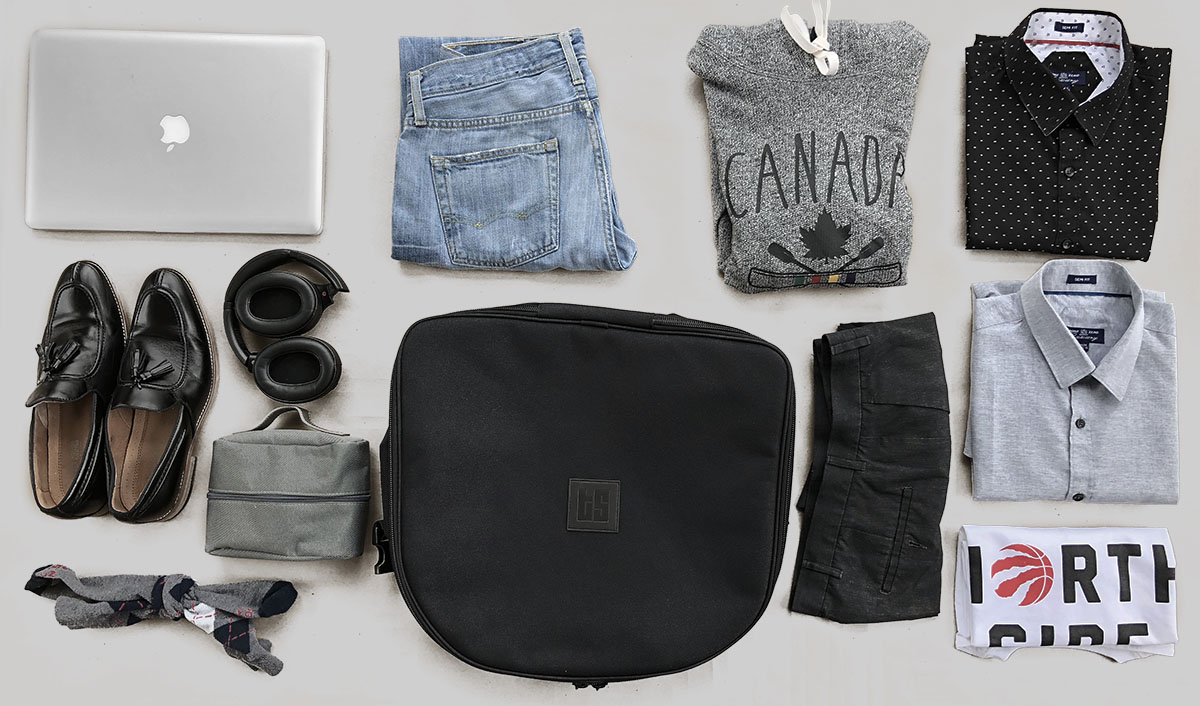 All set for your next adventure
An impromptu road trip or air travel, you've got your perfect travel companion.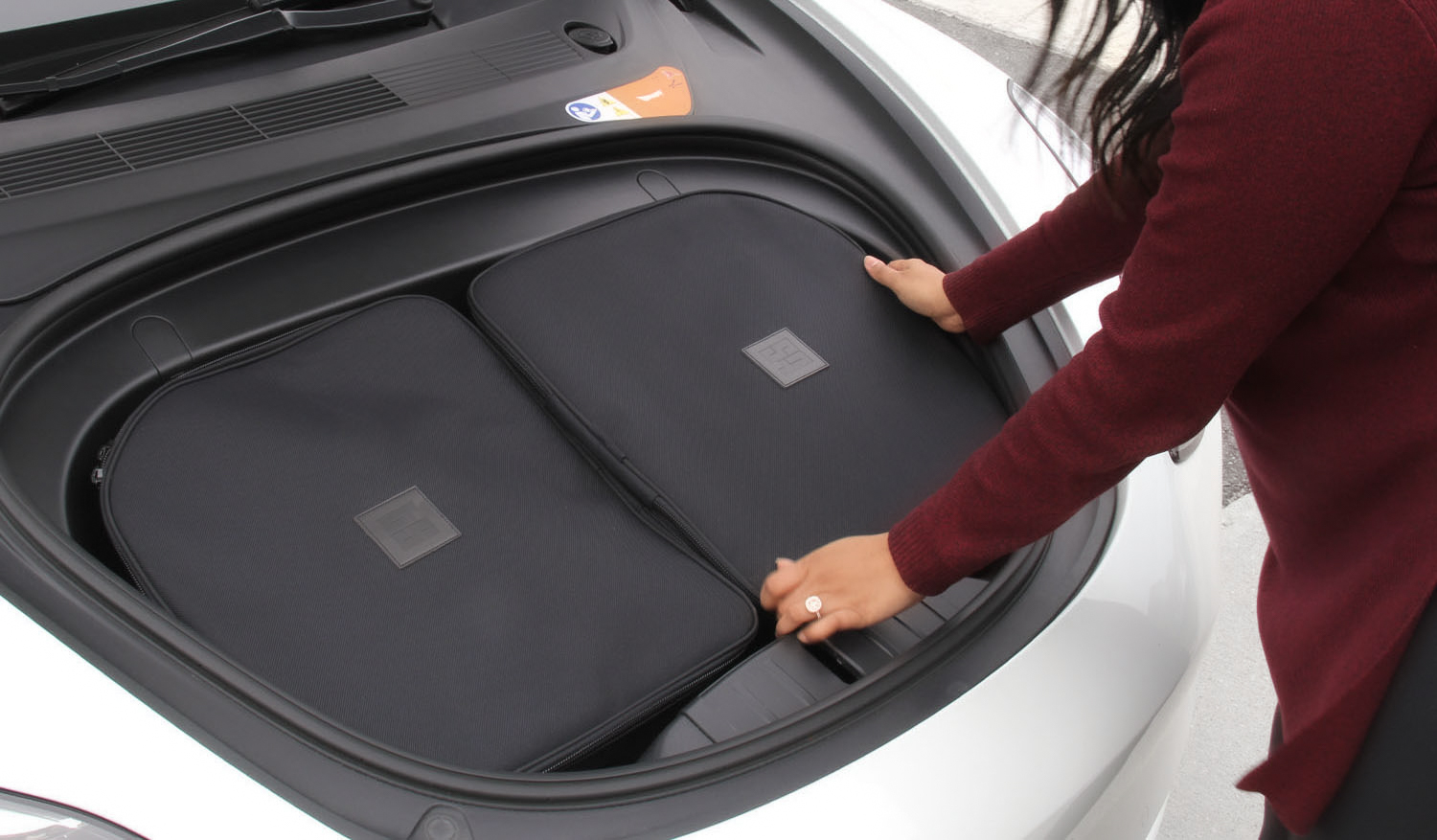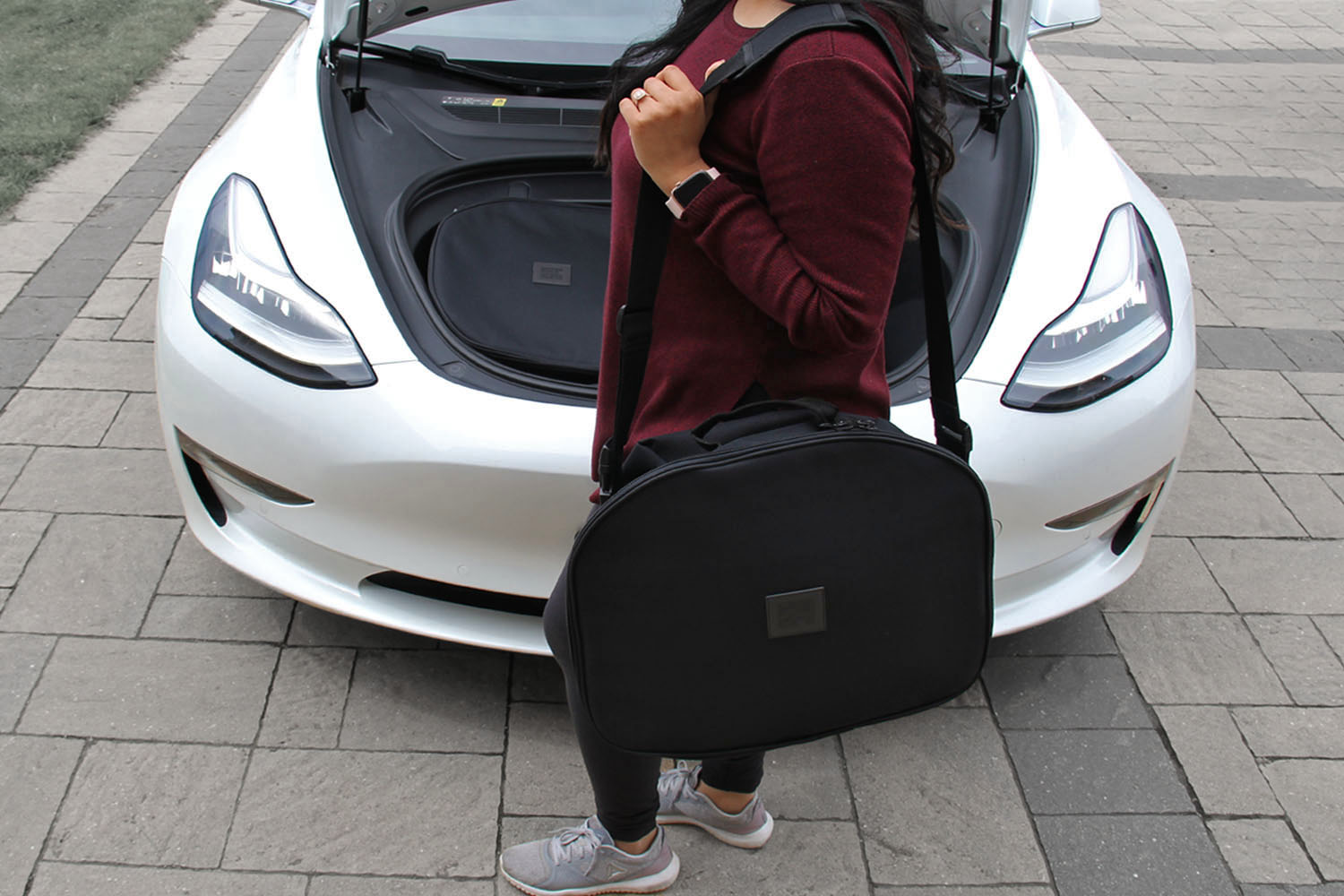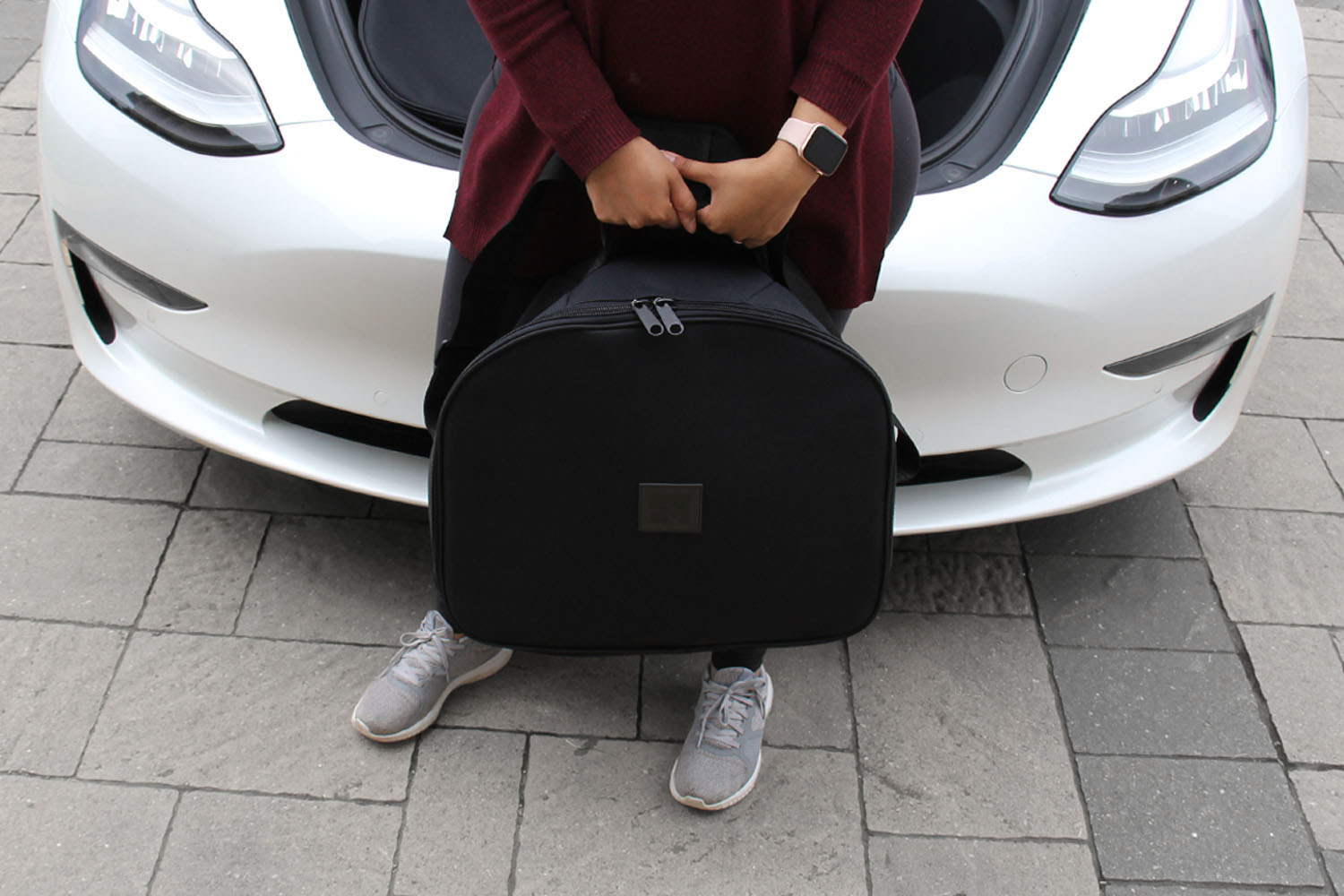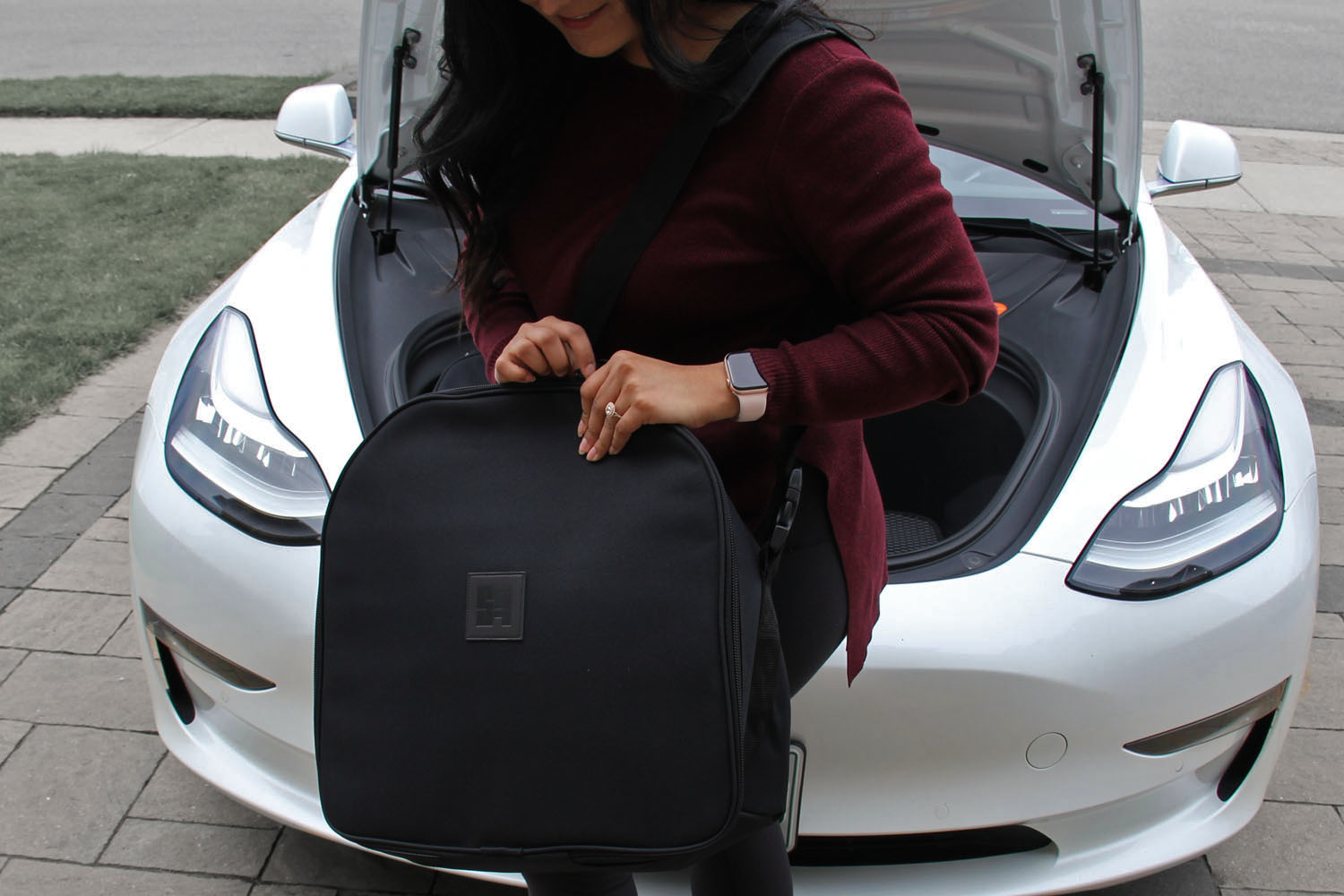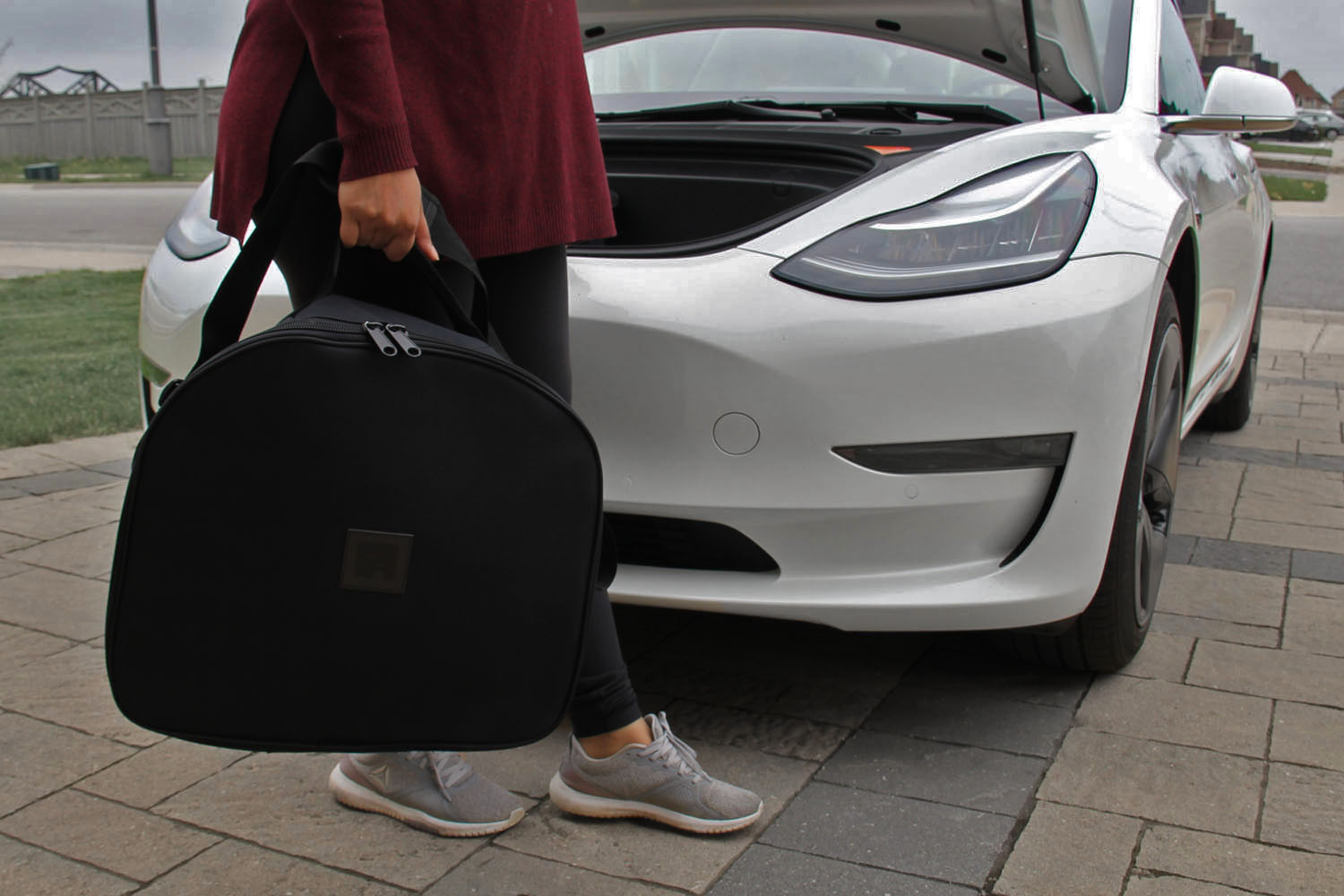 Technicals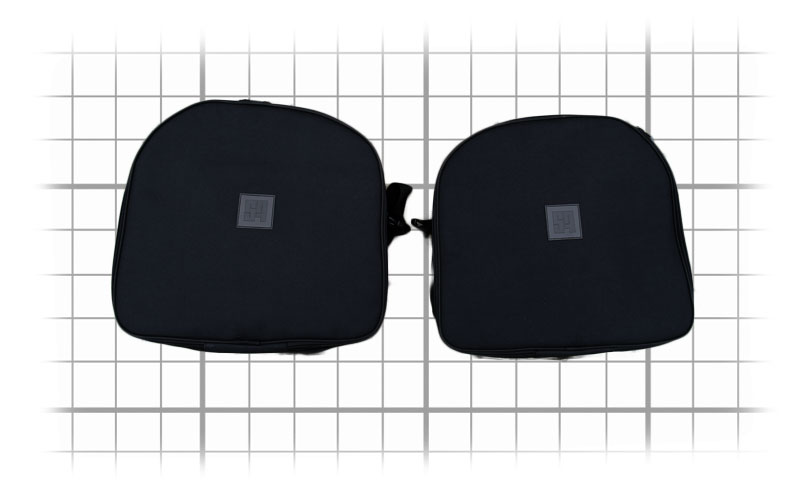 Parameter
Value
Material
1200PU
Cargo Space
2 Cubic Feet
# of Pieces
Set of 2
Compatibility
For original frunk, select 2017-2020 Frunk
For models newer than August 2020, select 2021+ Frunk