Model 3 Frunk Luggage Bags Set
$99.99
Top Features
Bespoken for the Frunk
Custom Tailored to fit every curve and corner of the Model 3's Frunk space. Precisely engineered and designed to utilize 100% of the Frunk's available area.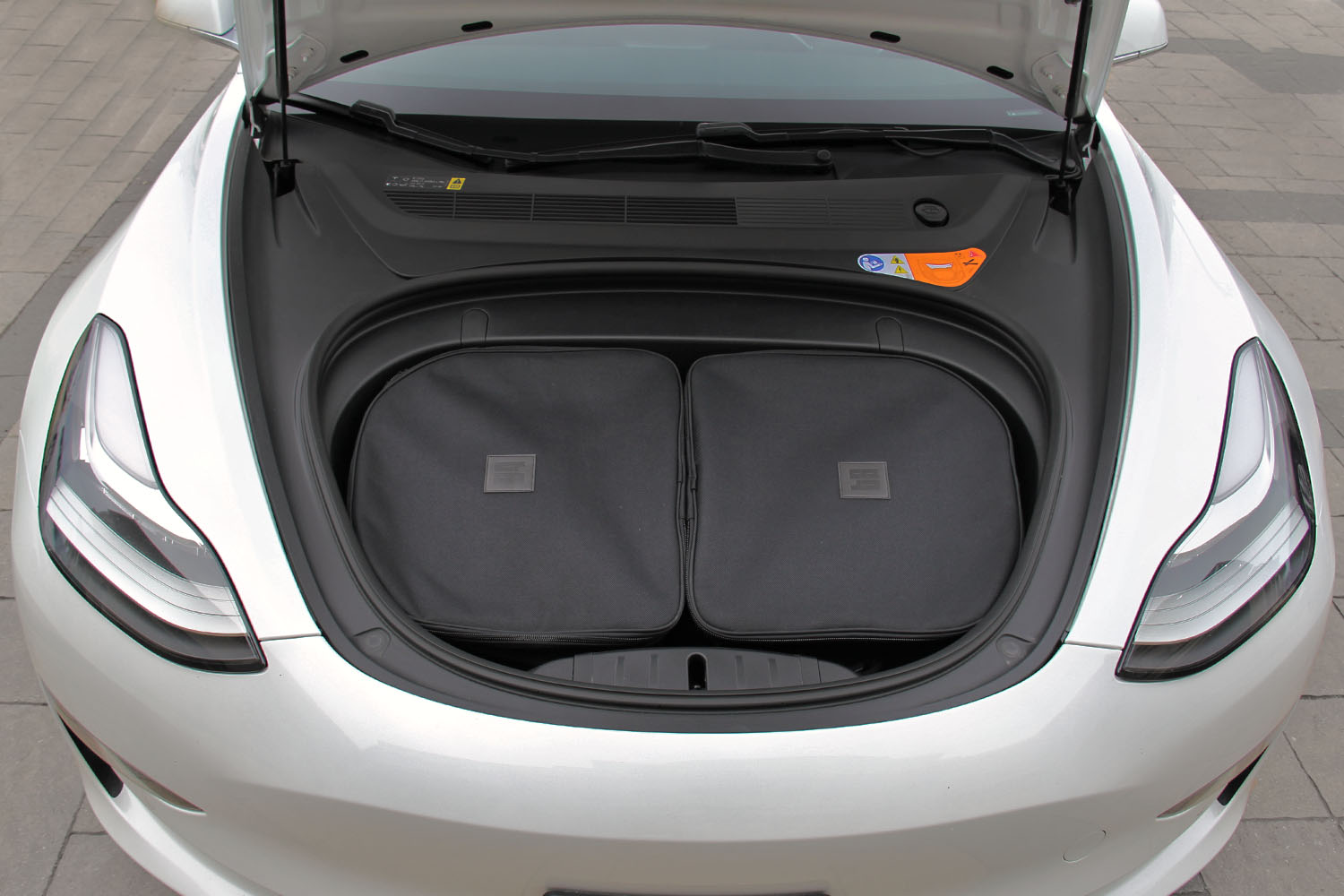 A pair of 2
Don't like sharing? No problem!
Yes, that's right. You'll get all that space, convenience and luxury… x2.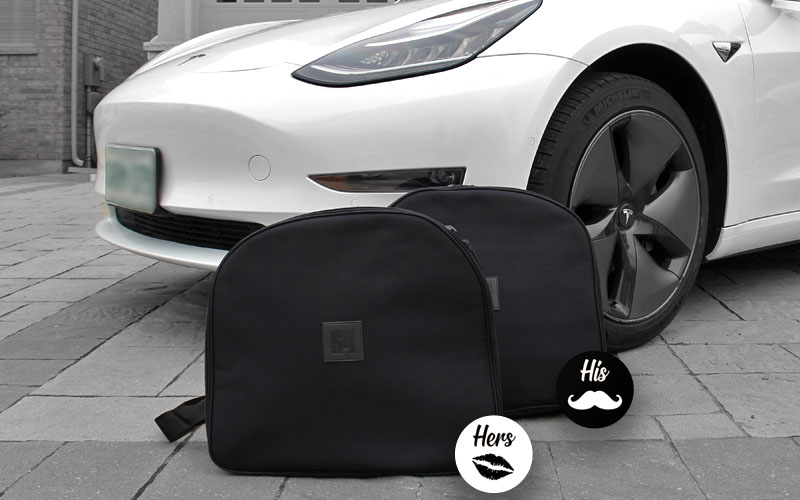 Quality craftsmanship
Made with durable & high quality 1200D fabrics to handle maximum load. Overpack by all means!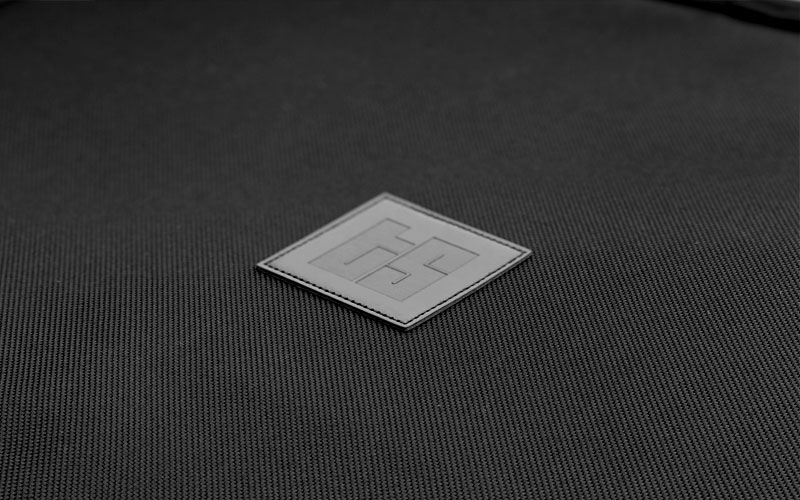 It's all in the details
What fits inside a single bag?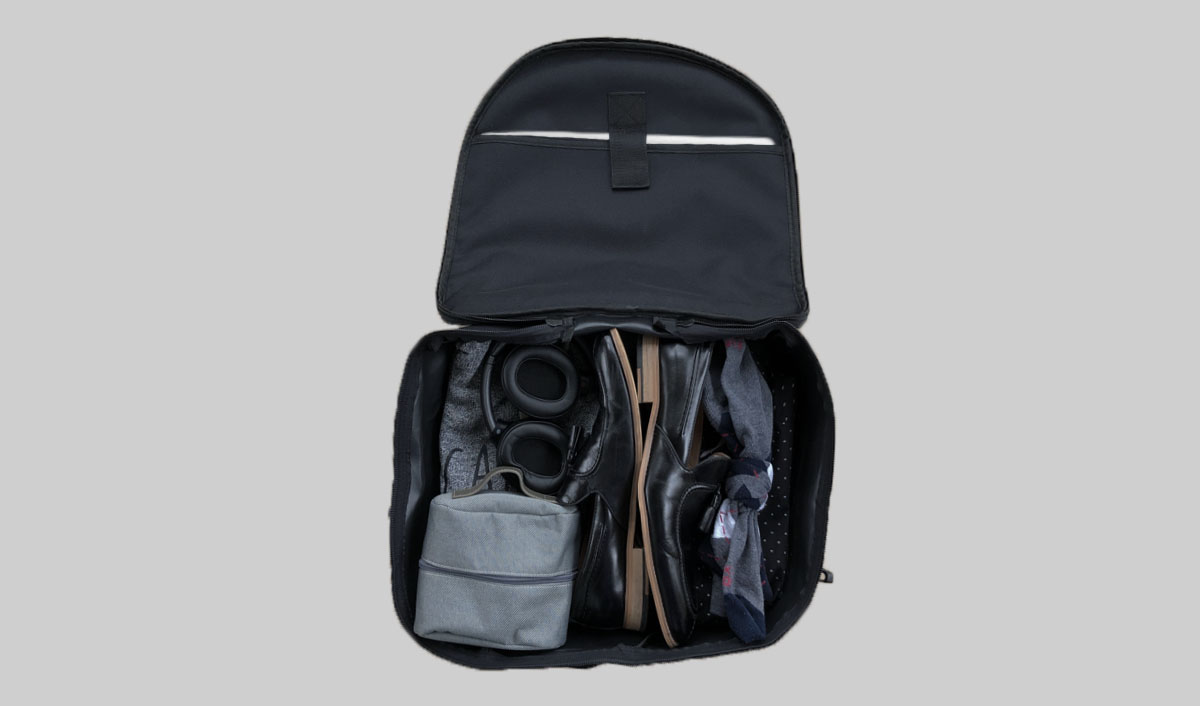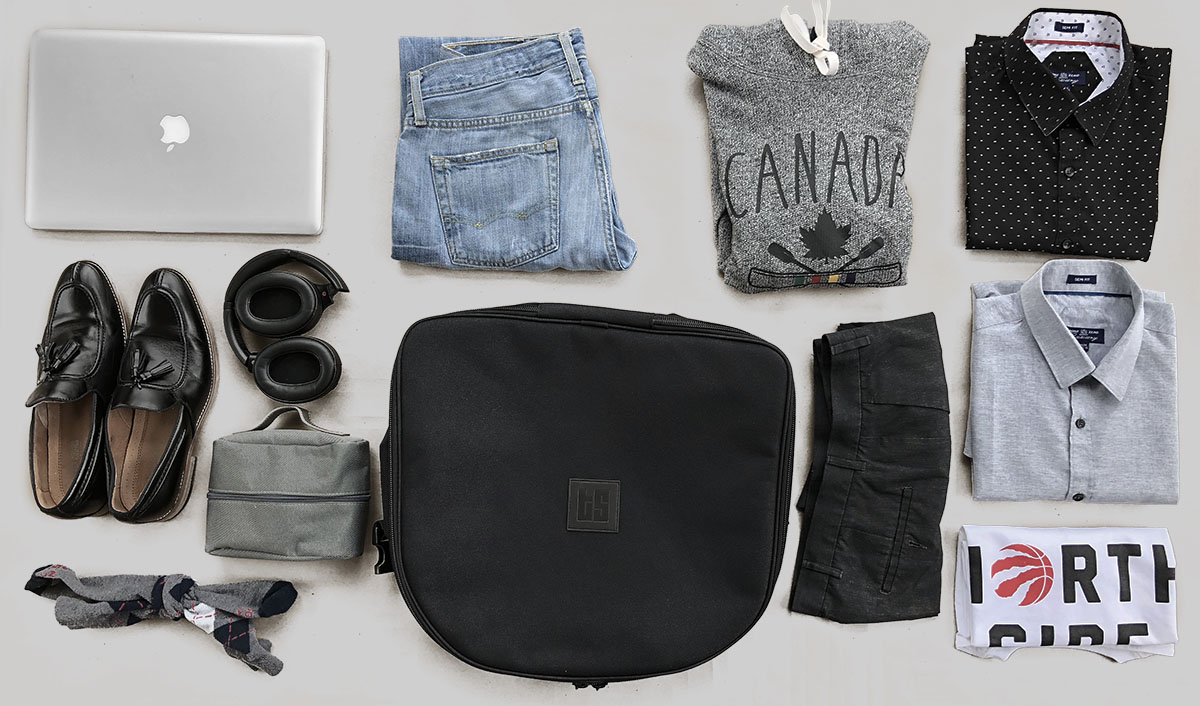 All set for your next adventure
An impromptu road trip or air travel, you've got your perfect travel companion.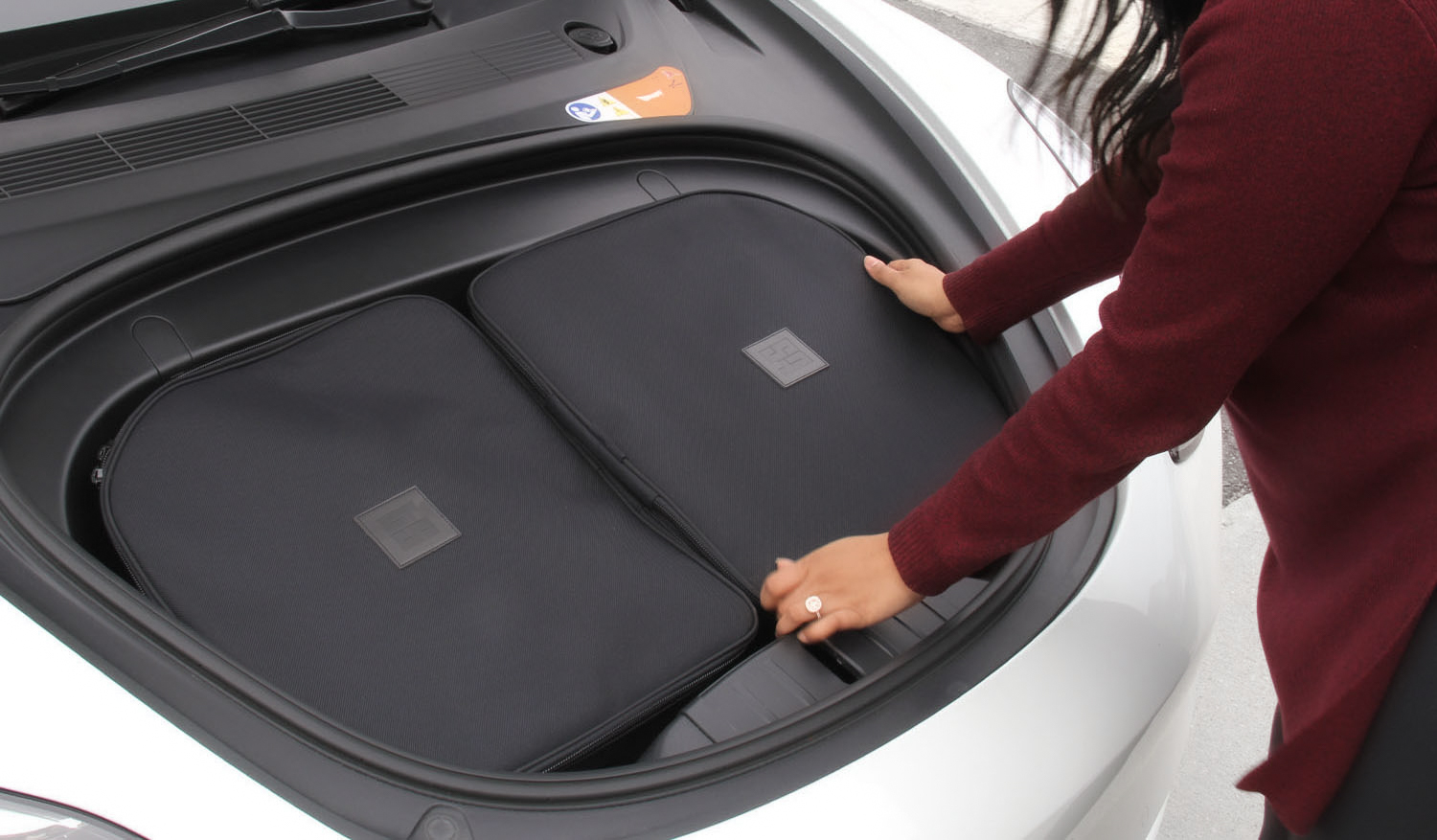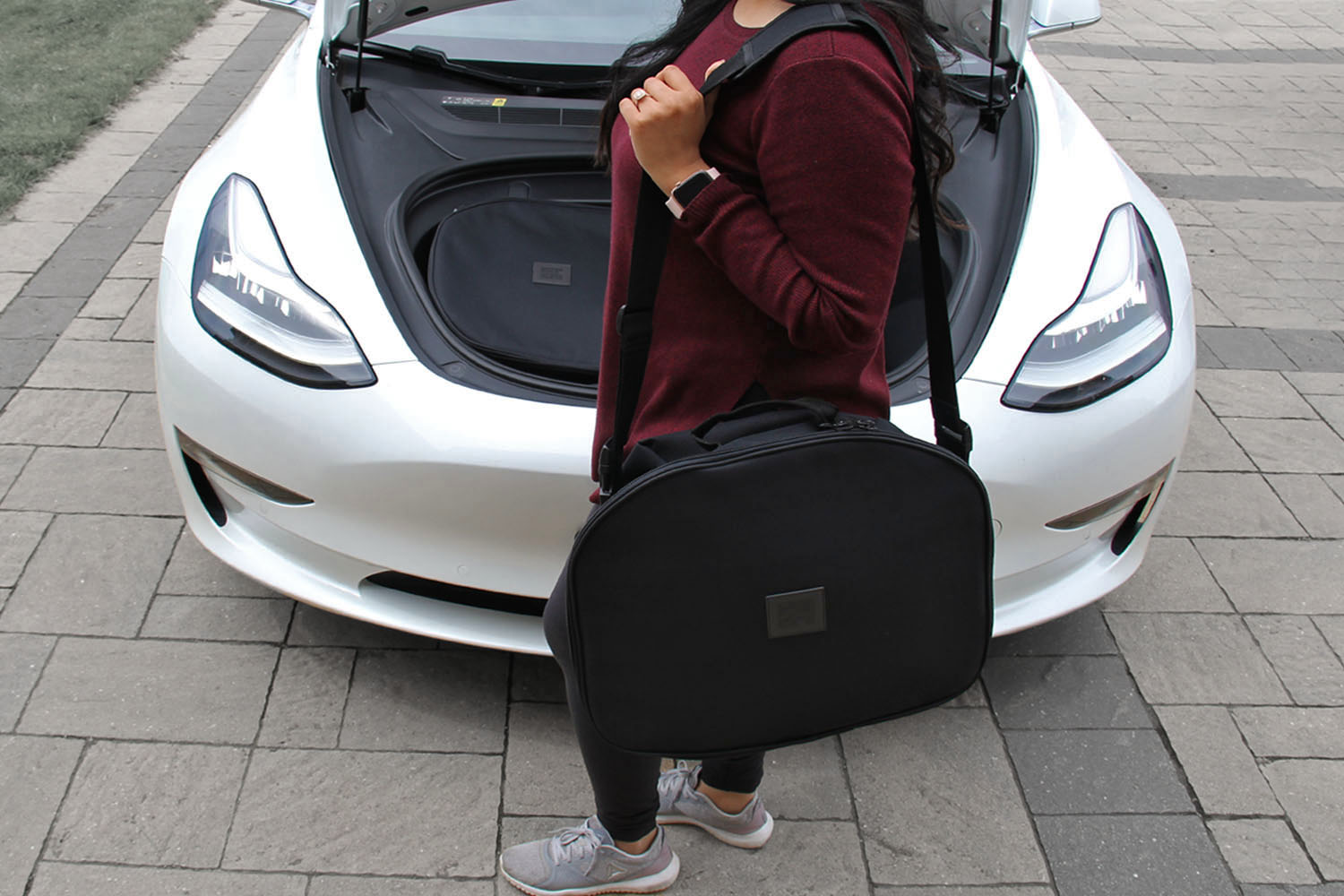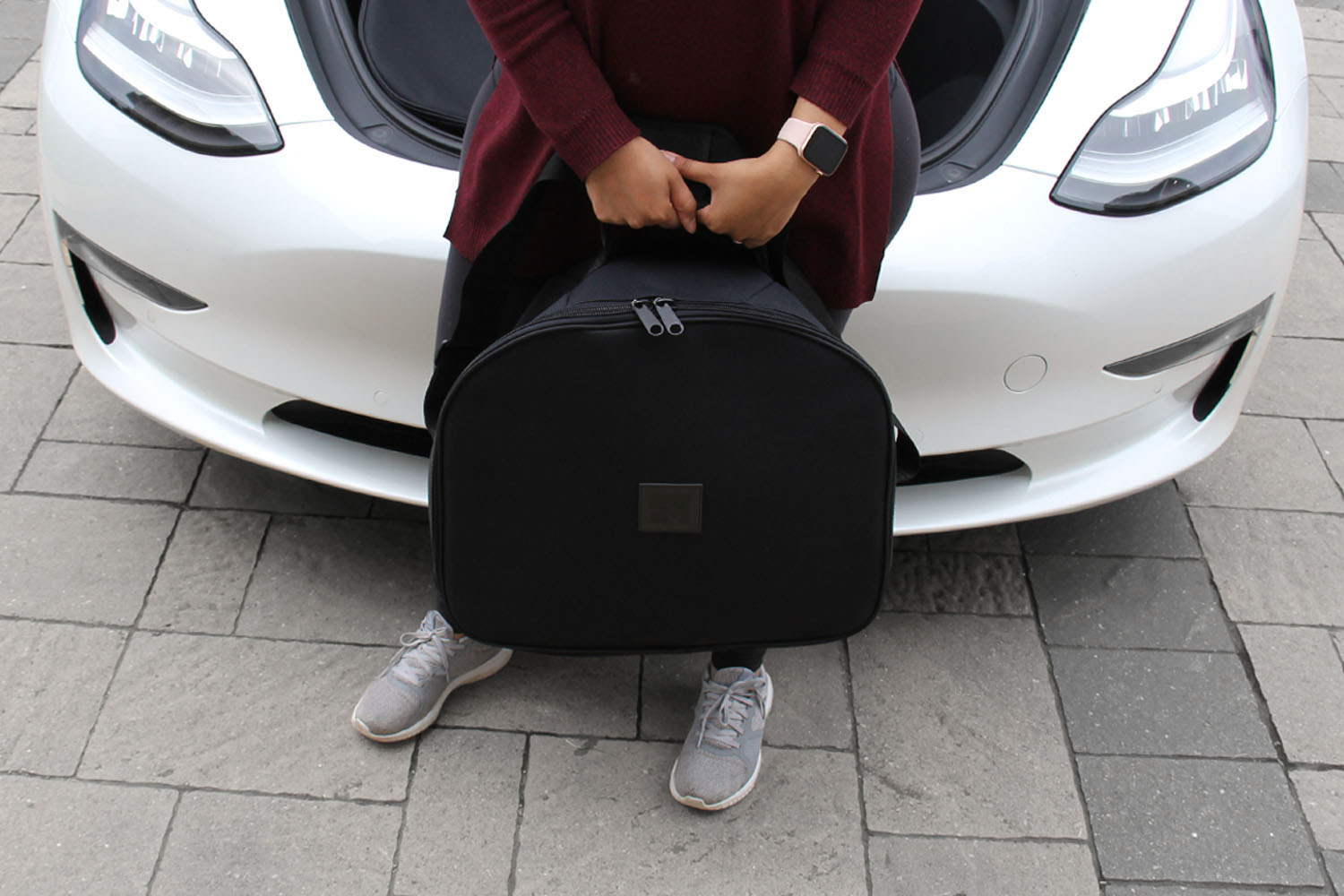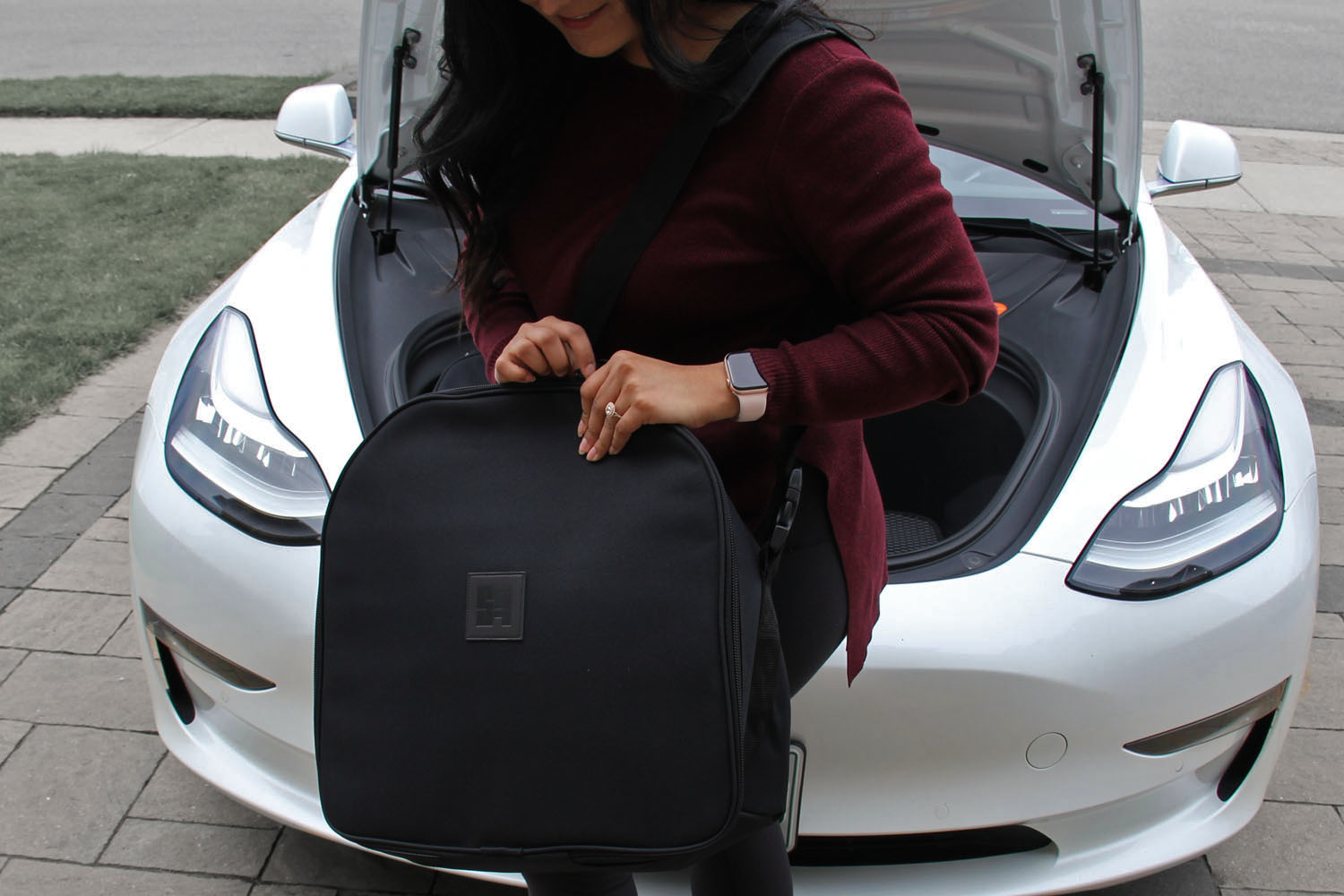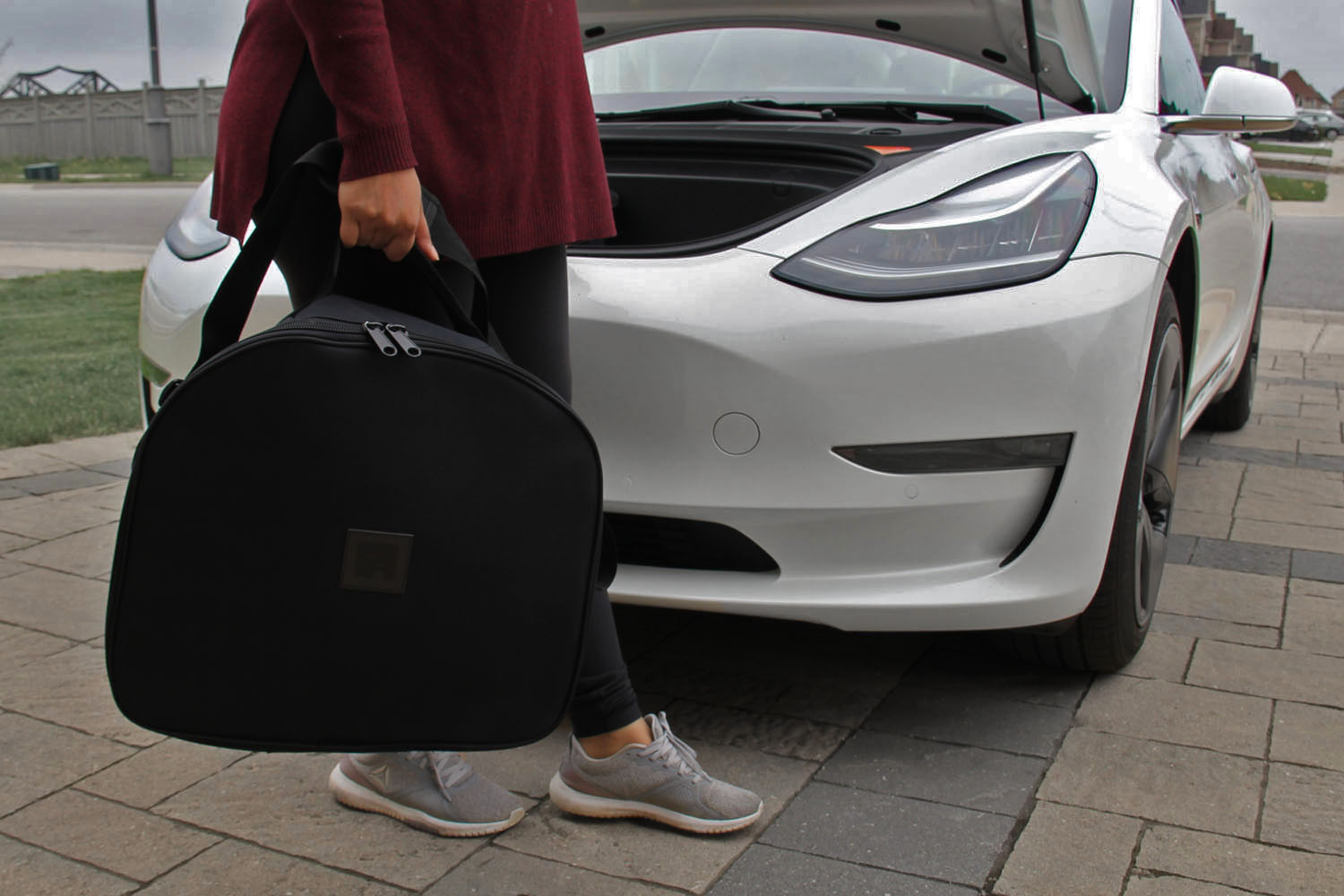 Technicals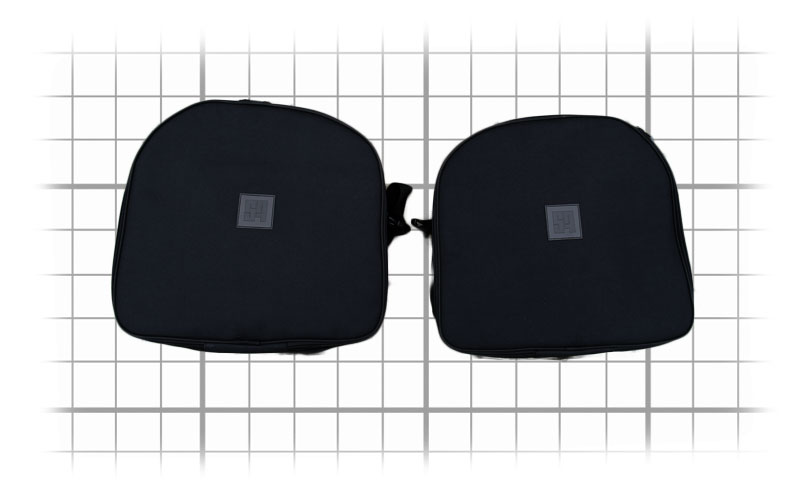 Parameter
Value
Material
1200PU
Cargo Space
2 Cubic Feet
# of Pieces
Set of 2
Compatibility
For original frunk, select 2017-2020 Frunk
For models newer than August 2020, select 2021+ Frunk
More room than expected
The construction was very good. The fit into the frunk was great. The space in each bag was more than expected. My wife and I packed 8 days of clothes in our bag with room to spare. Nice to keep the truck free from two roller suitcases.
Great frunks bag.
This frunks bags are sturdy, excellent for long drive, I highly recommend.
Great Bags
Excellent product that fit perfectly in the Frunk and allow you to make maximum use of the space. A must have for road tripping.
Good quality bags
These bags are well-constructed and sturdy. Would be nice if they incorporated a handle and wheels, not sure that's possible in the space, but would be cool.