Model 3 Frunk Cooler Food Bag
$99.99
Fitment
2017-2023
Fits all model years
Top Features
Frunk is for Food!
Fresh for hours, on the go and easy to carry roadtrip bag? Just when you thought your Model 3 roadtrips couldn't get any better…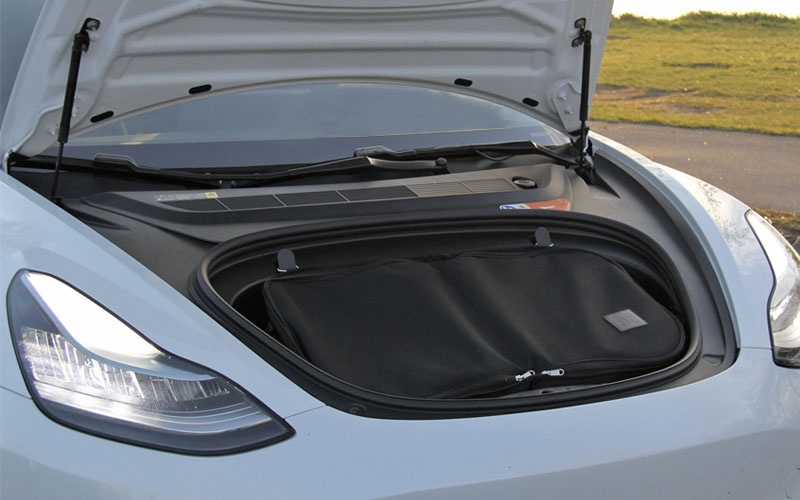 Two sides for your cravings
Thermally insulated left side for hot/cold perishable food or drinks and 'pantry' side on the right for everything else. Keep your food fresh and make your trip even more enjoyable!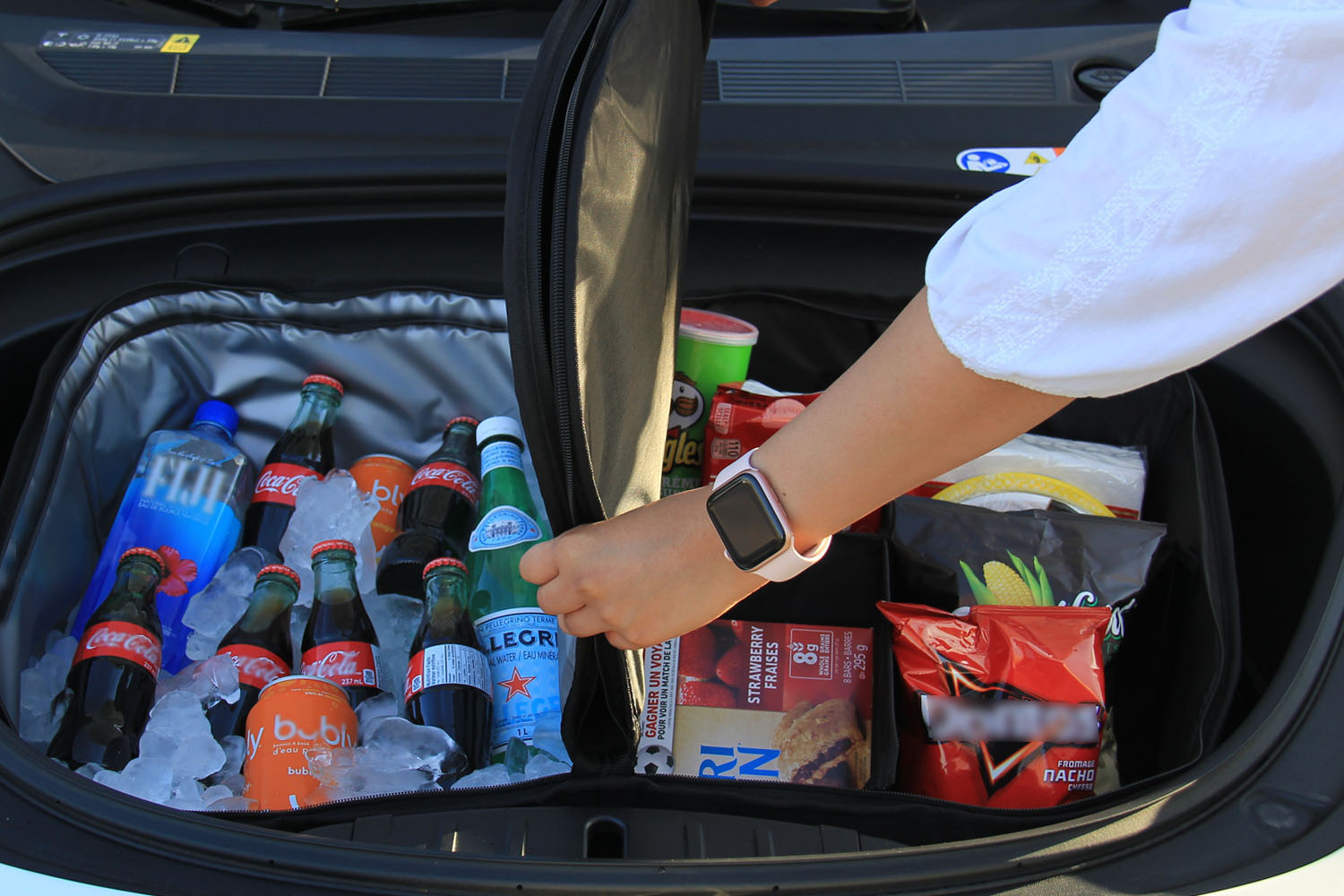 Quality craftsmanship
Made with durable & high quality 600D fabrics with stuffing to handle maximum load and still maintain its shape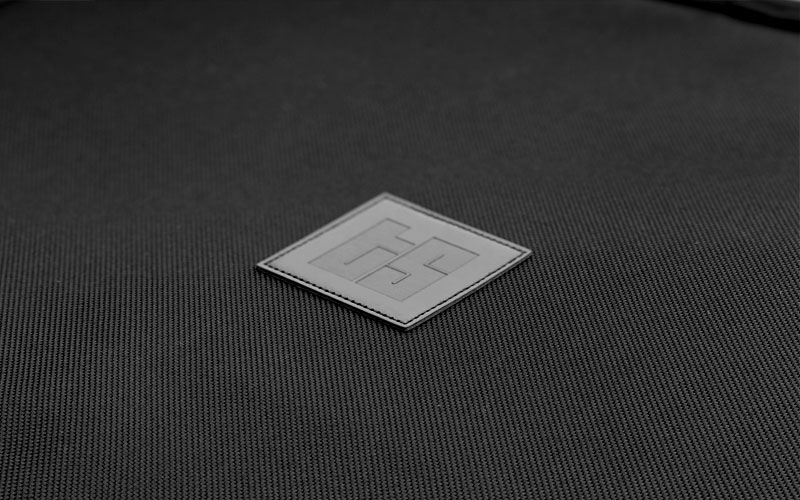 It's all in the details!
What fits inside?
< Slide the bar >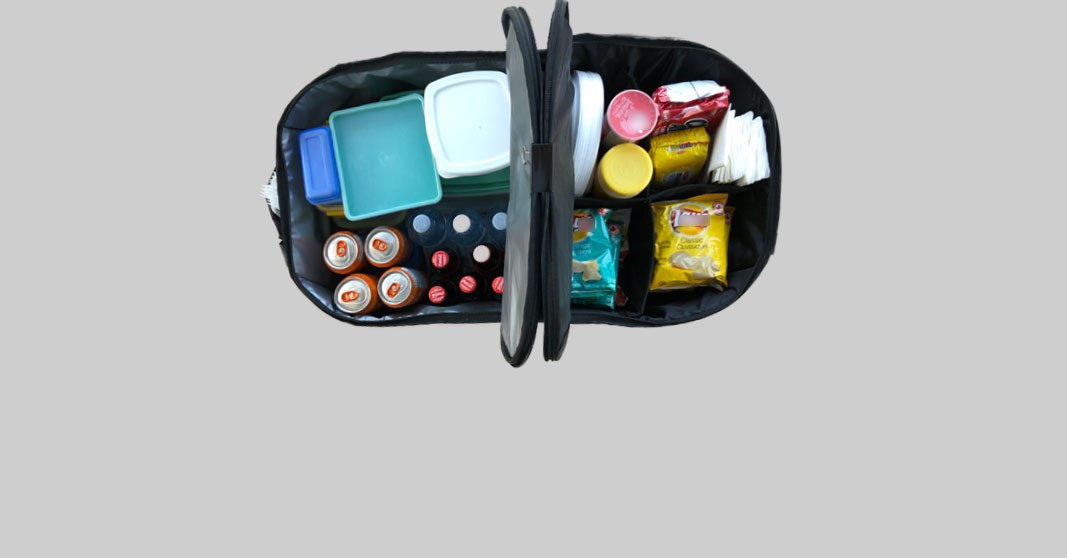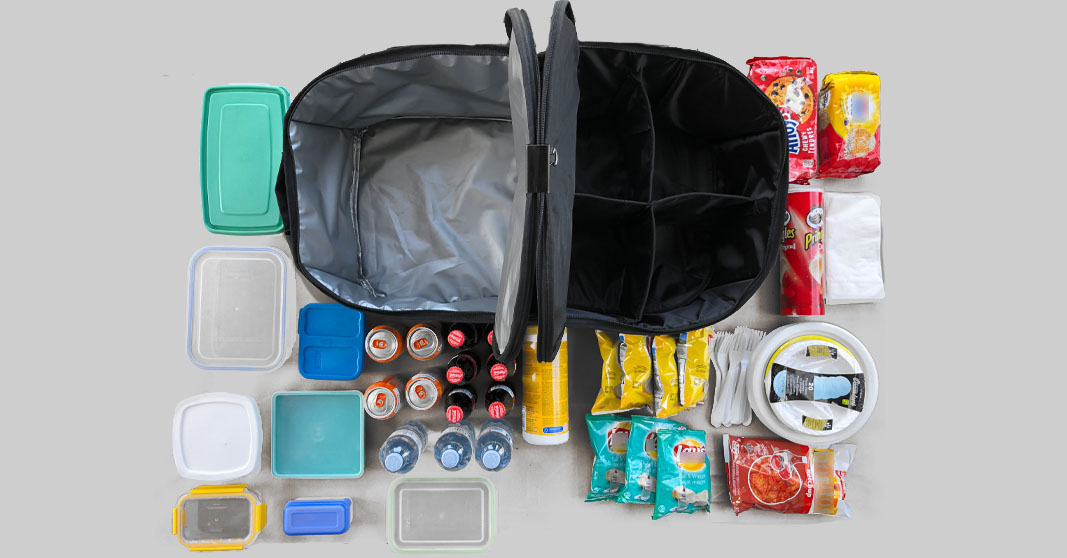 All set for your next adventure
On your next pitstop, you've got your perfect road trip companion.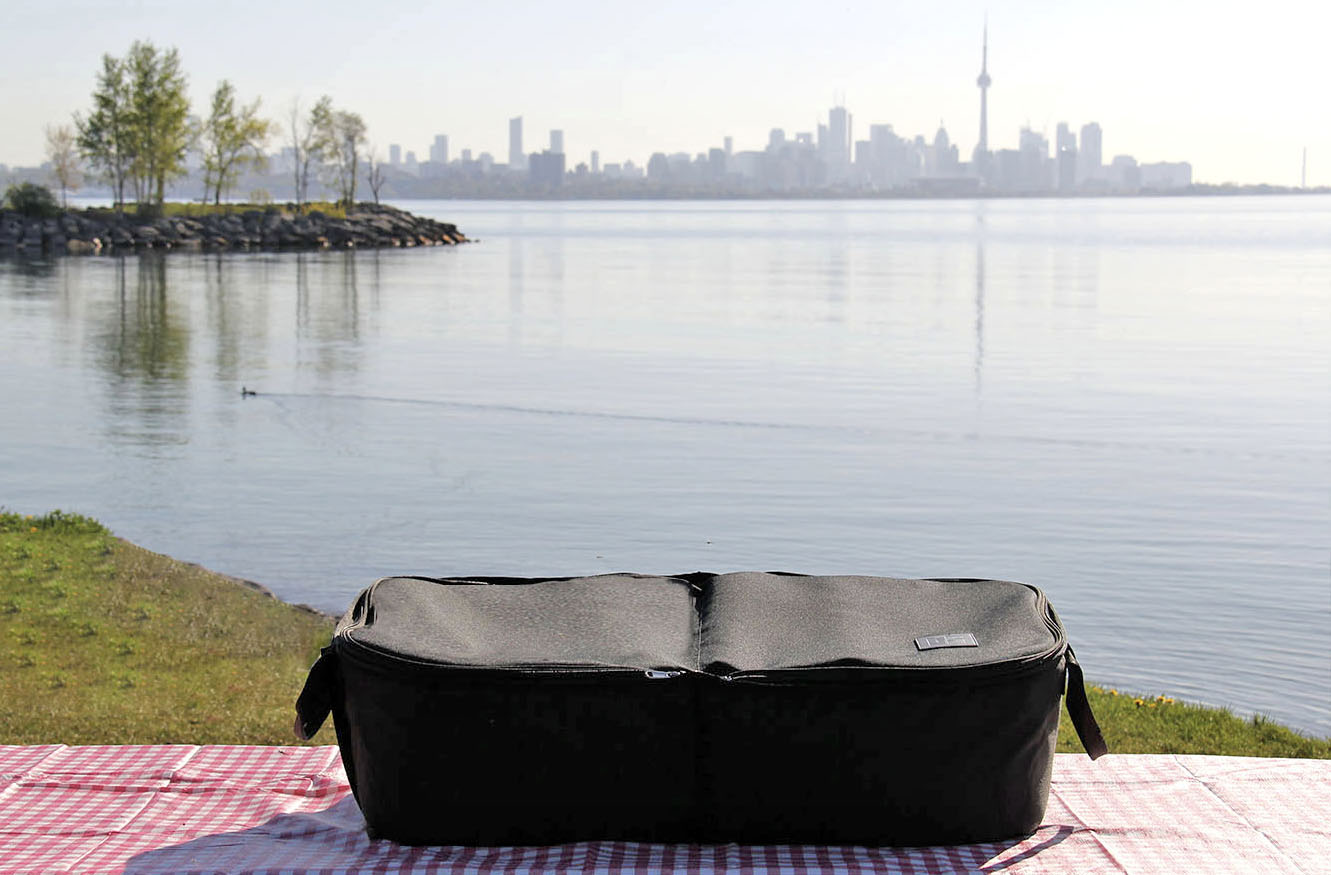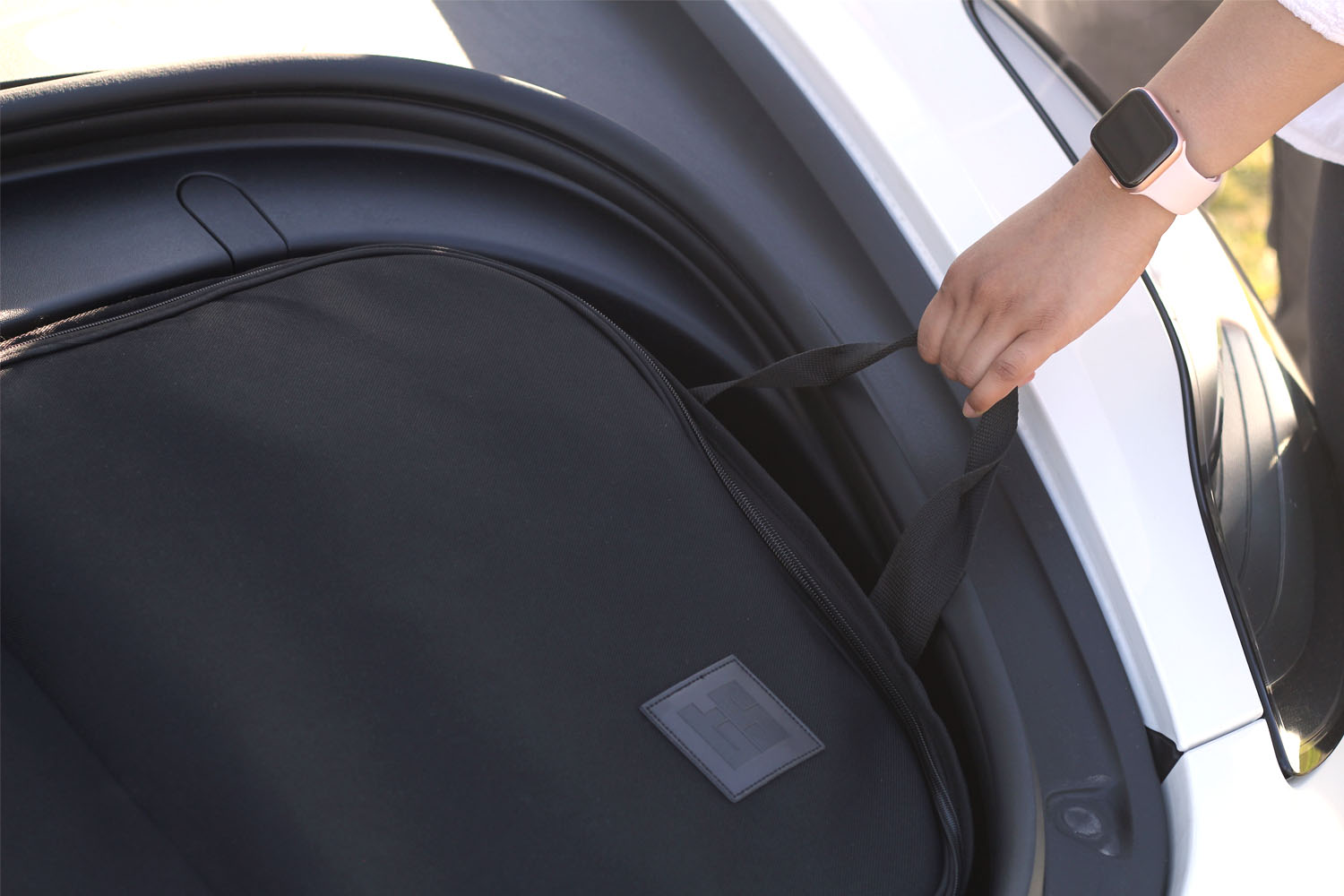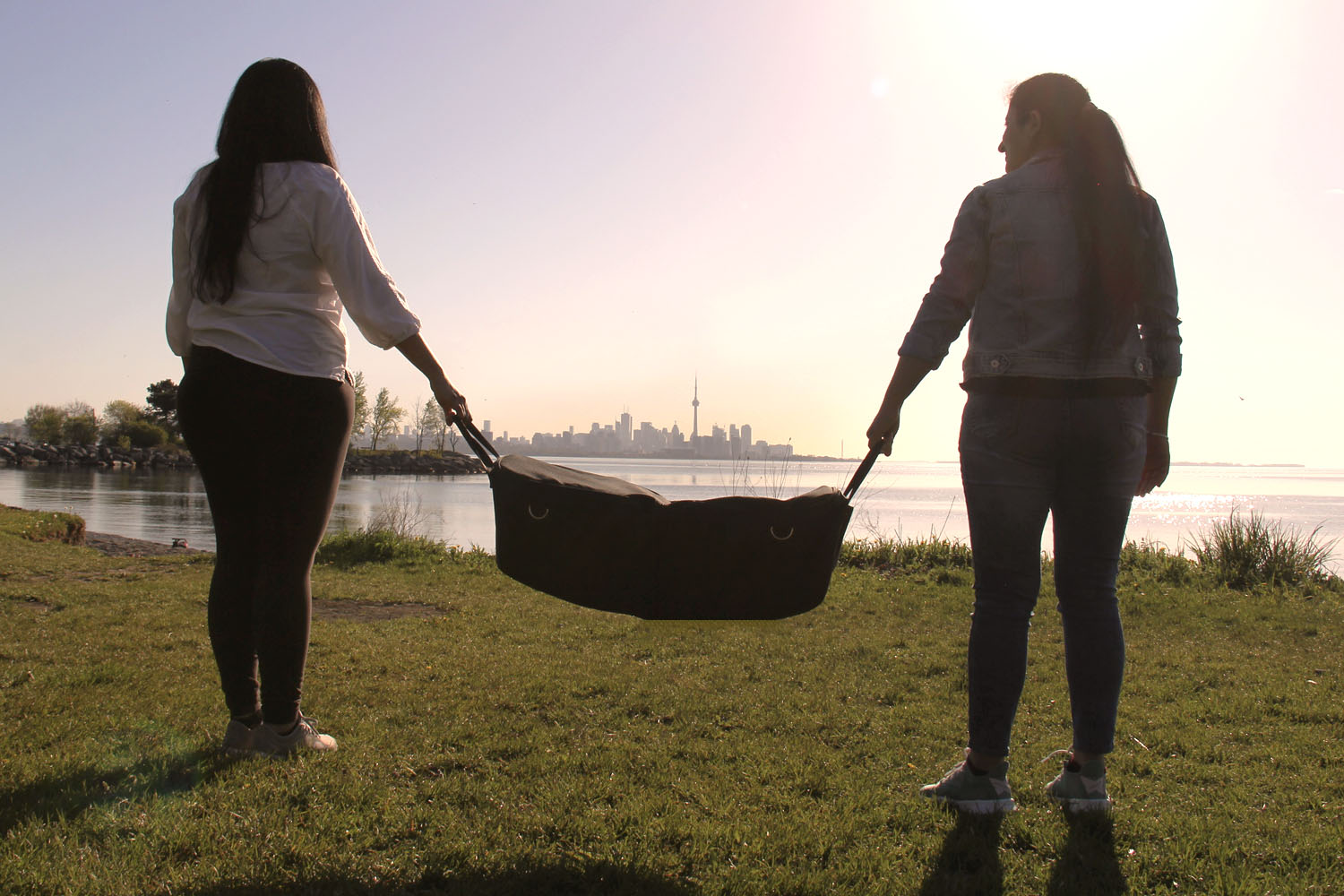 Technicals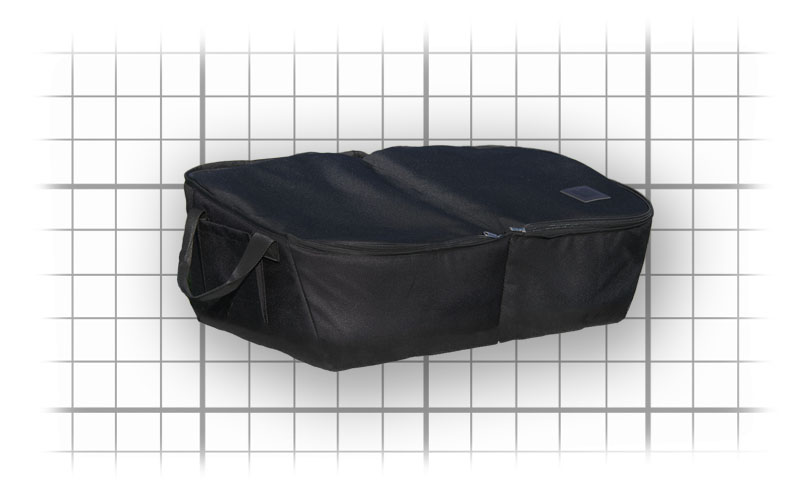 Parameter
Value
Material
600PU, Thermal Insulation
Space
~1.8 Cubic Feet
Detachable pieces
Main Bag, Icebag, Dividers
Compatibility
Fits all model years
Slightly tighter fit on models newer than August 2020