Model 3 Frunk Cooler Food Bag
$99.99
Fitment
2017-2023
Fits all model years
Top Features
Frunk is for Food!
Fresh for hours, on the go and easy to carry roadtrip bag? Just when you thought your Model 3 roadtrips couldn't get any better…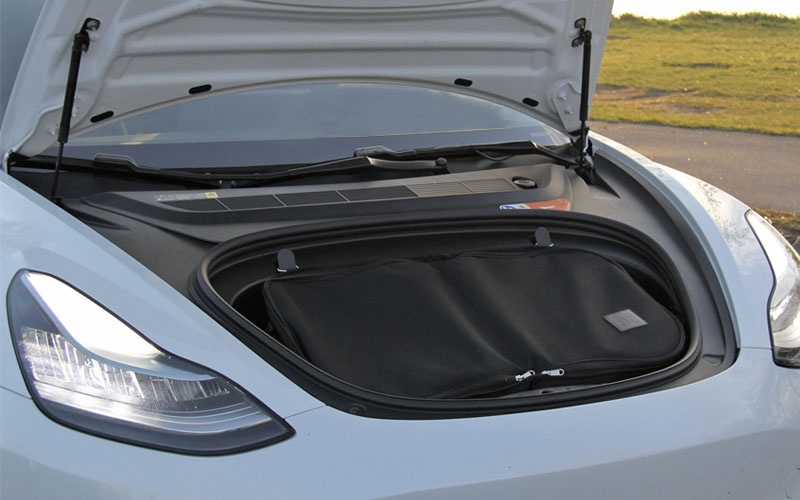 Two sides for your cravings
Thermally insulated left side for hot/cold perishable food or drinks and 'pantry' side on the right for everything else. Keep your food fresh and make your trip even more enjoyable!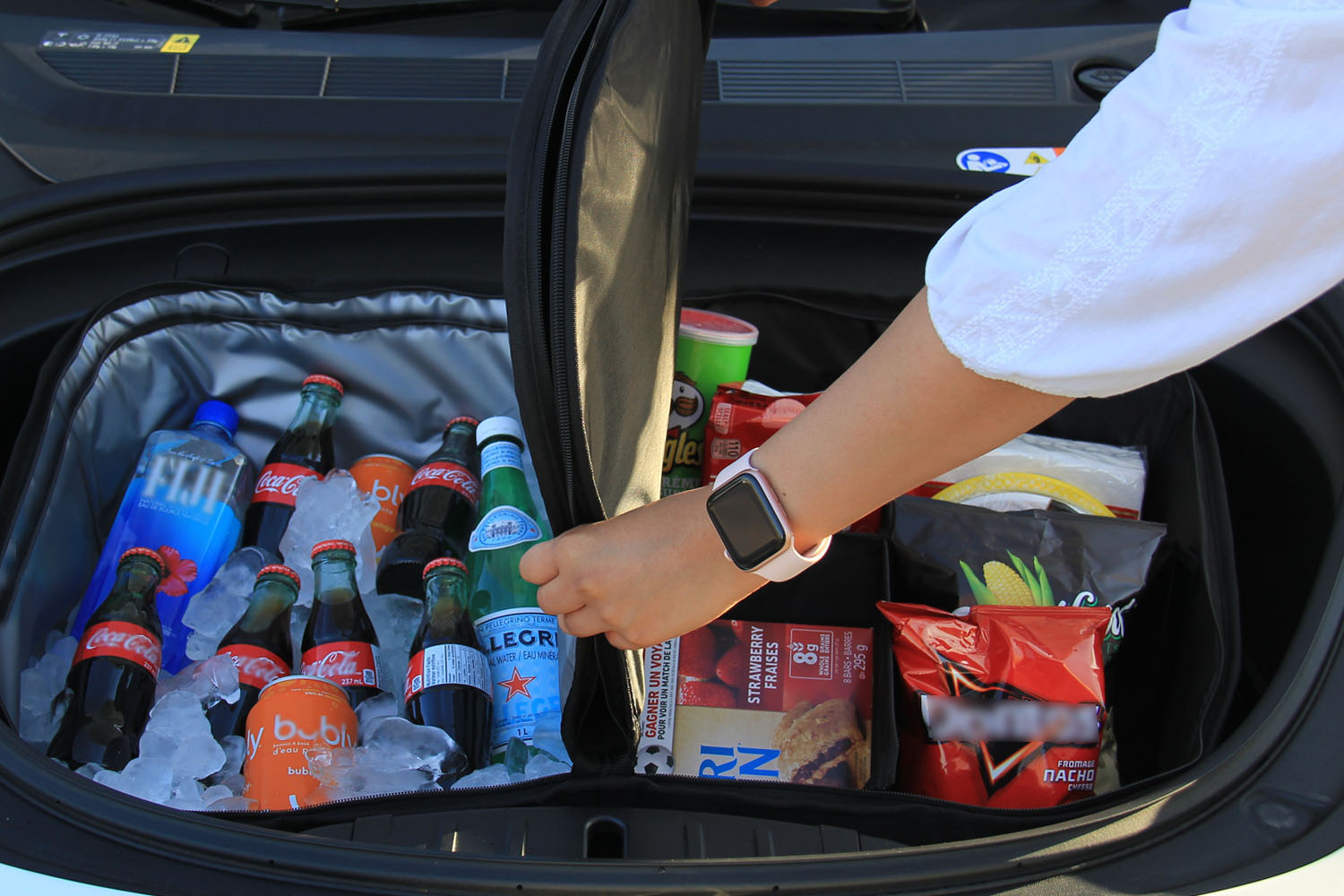 Quality craftsmanship
Made with durable & high quality 600D fabrics with stuffing to handle maximum load and still maintain its shape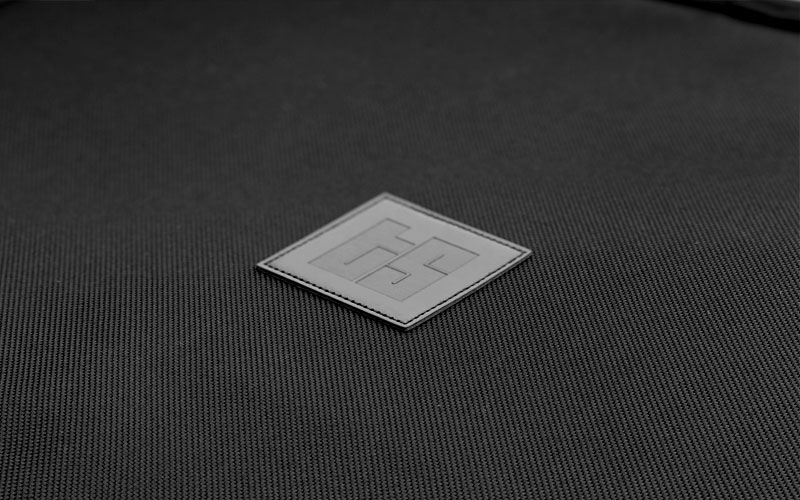 It's all in the details!
What fits inside?
< Slide the bar >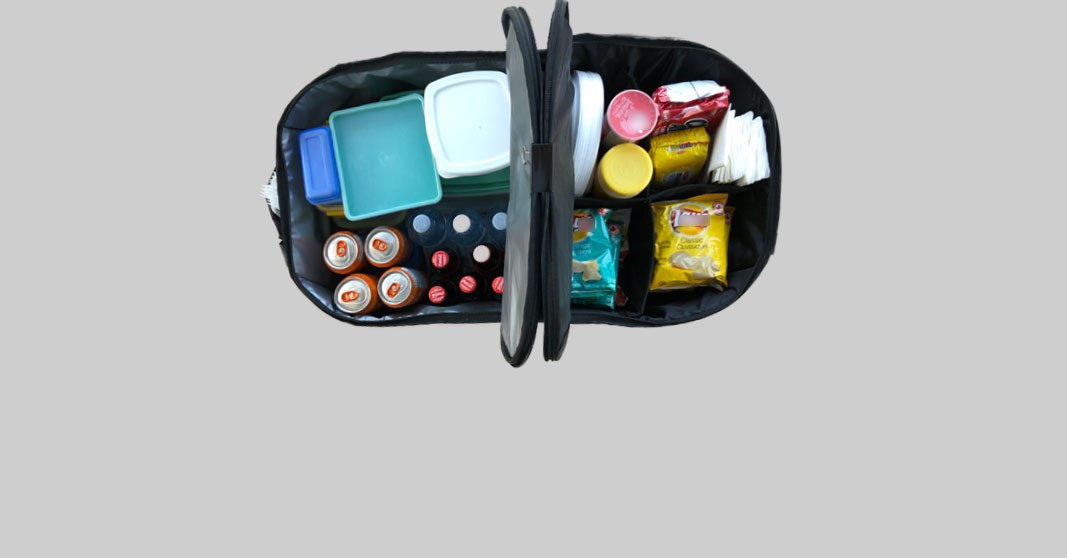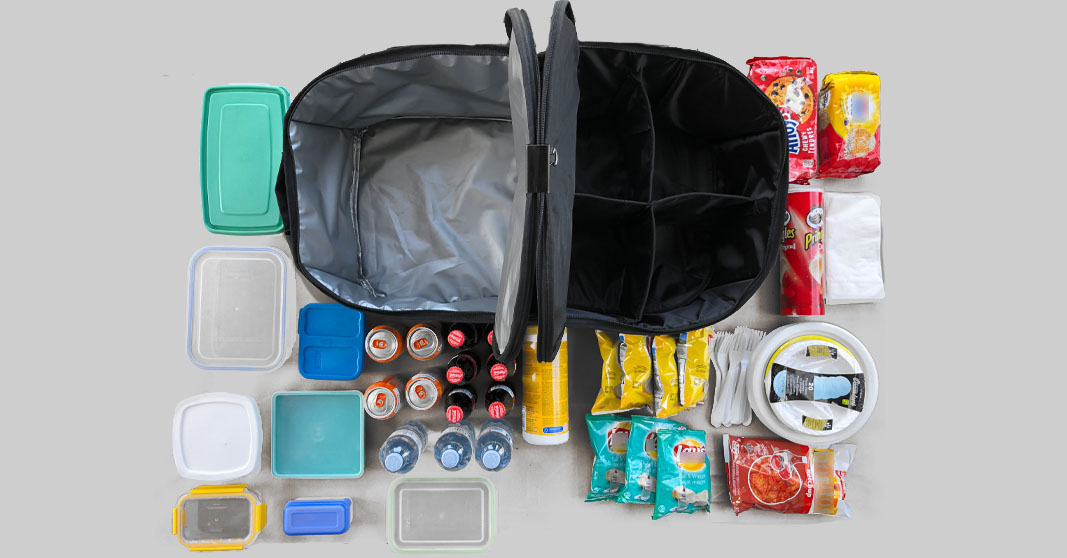 All set for your next adventure
On your next pitstop, you've got your perfect road trip companion.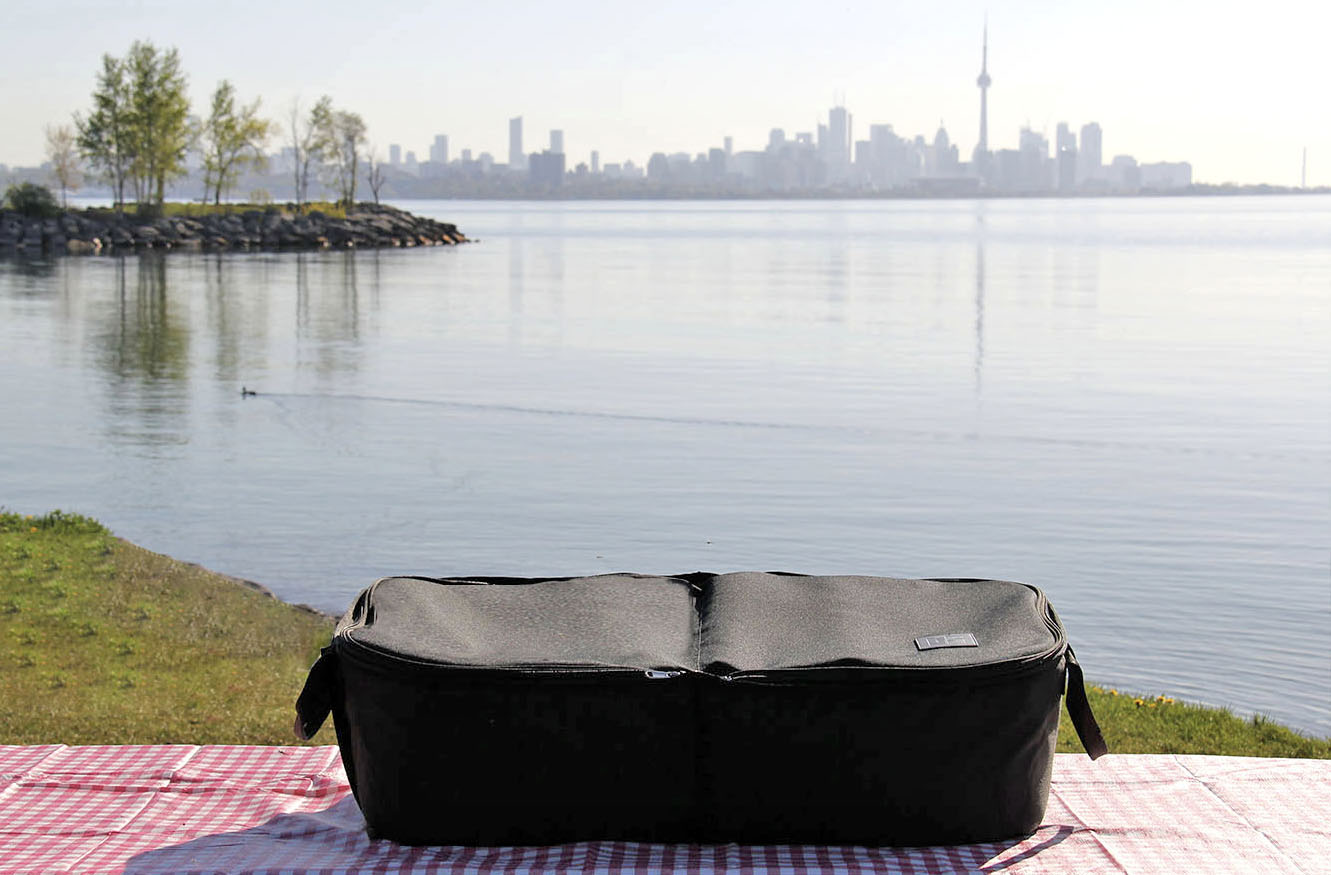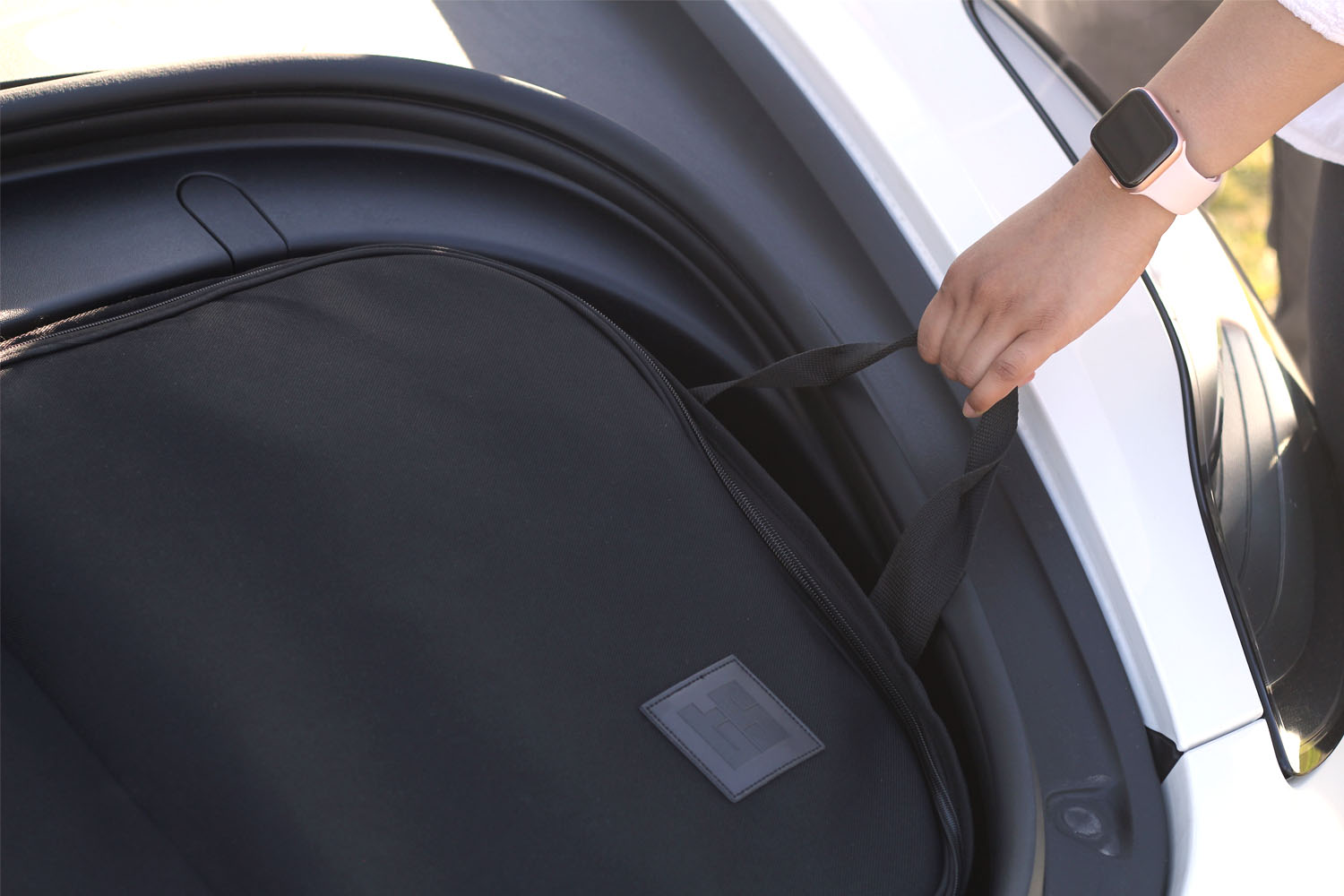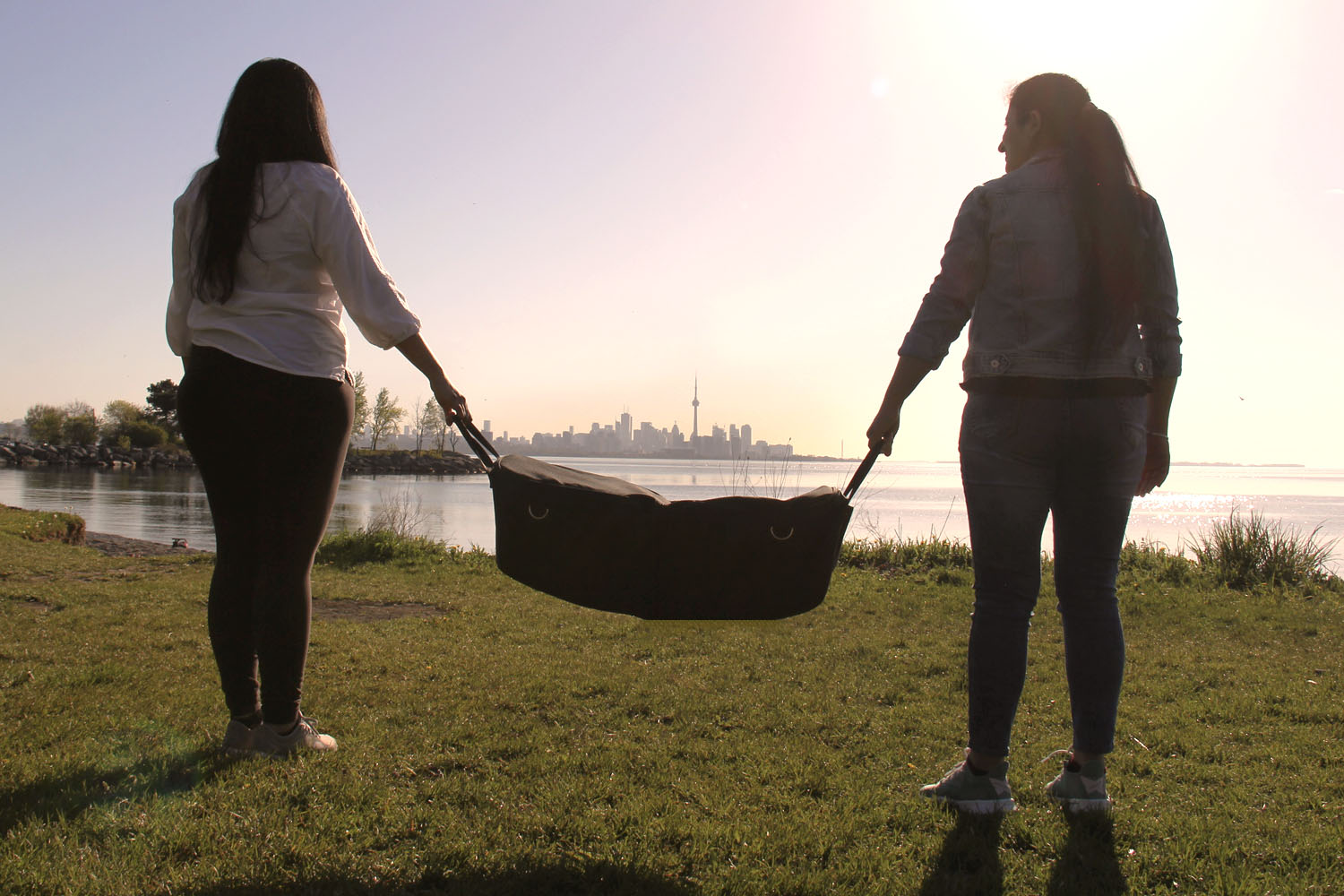 Technicals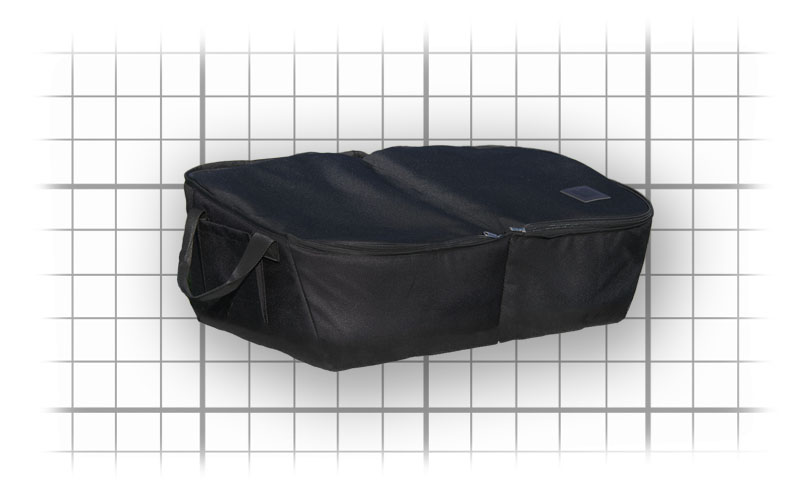 Parameter
Value
Material
600PU, Thermal Insulation
Space
~1.8 Cubic Feet
Detachable pieces
Main Bag, Icebag, Dividers
Compatibility
Fits all model years
Slightly tighter fit on models newer than August 2020
Scarborough to Lubec, Maine
We used the detachable ice bag in our Model 3 for our 5 hour drive to Lubec. It performed well and at the end of our journey we carried up to our apartment. No leakage and all items were kept cool and the ice we added to the detachable bag was mostly still there. Well made, fits nicely in the Frunk, and well worth the price! R
Frunk cooler/storage bag
I used the frunk cooler/storage bag on my beach trip two weeks ago and it kept the drinks cold and the munchies fresh all day long.
Much Better...
than the mess in there before. Takes some space away but better organized. Seems well made, tough materials. I have not used the cooler yet.
Bliss
Great quality product, fits perfectly in my 2023 MIC Model Y frunk and they don't sag down and stay straight! The cooler bag is great for all my shopping needs keeping things cool, and I throw all my misc stuff in the other bag on the right, which no longer rolls around.
Satisfaction
Great product that I now use all the time for food and any various things to travel with.