Model 3 Frunk Cooler Food Bag
$119.99
Tesla Model 3 Frunk Cooler Food Bag for your roadtrips.
✔ Have instant access to food, snacks and drinks inside your Frunk while on your roadtrip.
✔ Perfect size to fit food and drinks for a group of 5 people.
✔ Includes a detachable icebag and snack dividers.
✔ Durable materials and luxury craftsmanship.
✔ Expedited shipping on all orders!
Out of stock
Top Features
Frunk is for Food!
Fresh for hours, on the go and easy to carry roadtrip bag? Just when you thought your Model 3 roadtrips couldn't get any better…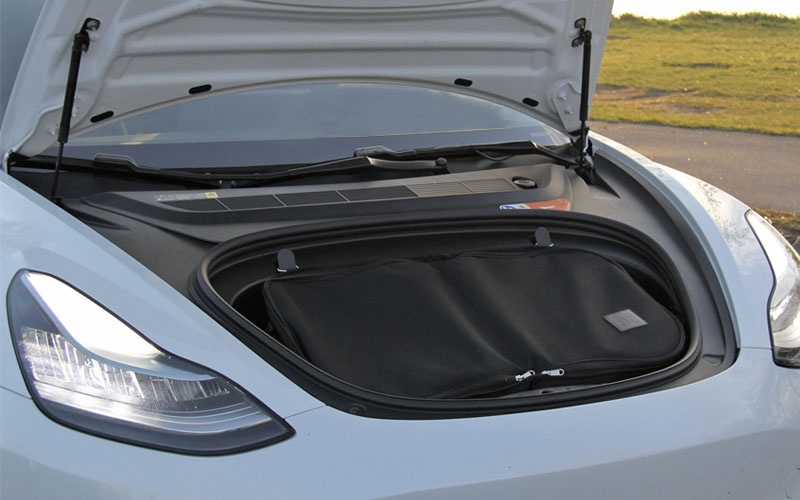 Two sides for your cravings
Thermally insulated left side for hot/cold perishable food or drinks and 'pantry' side on the right for everything else. Keep your food fresh and make your trip even more enjoyable!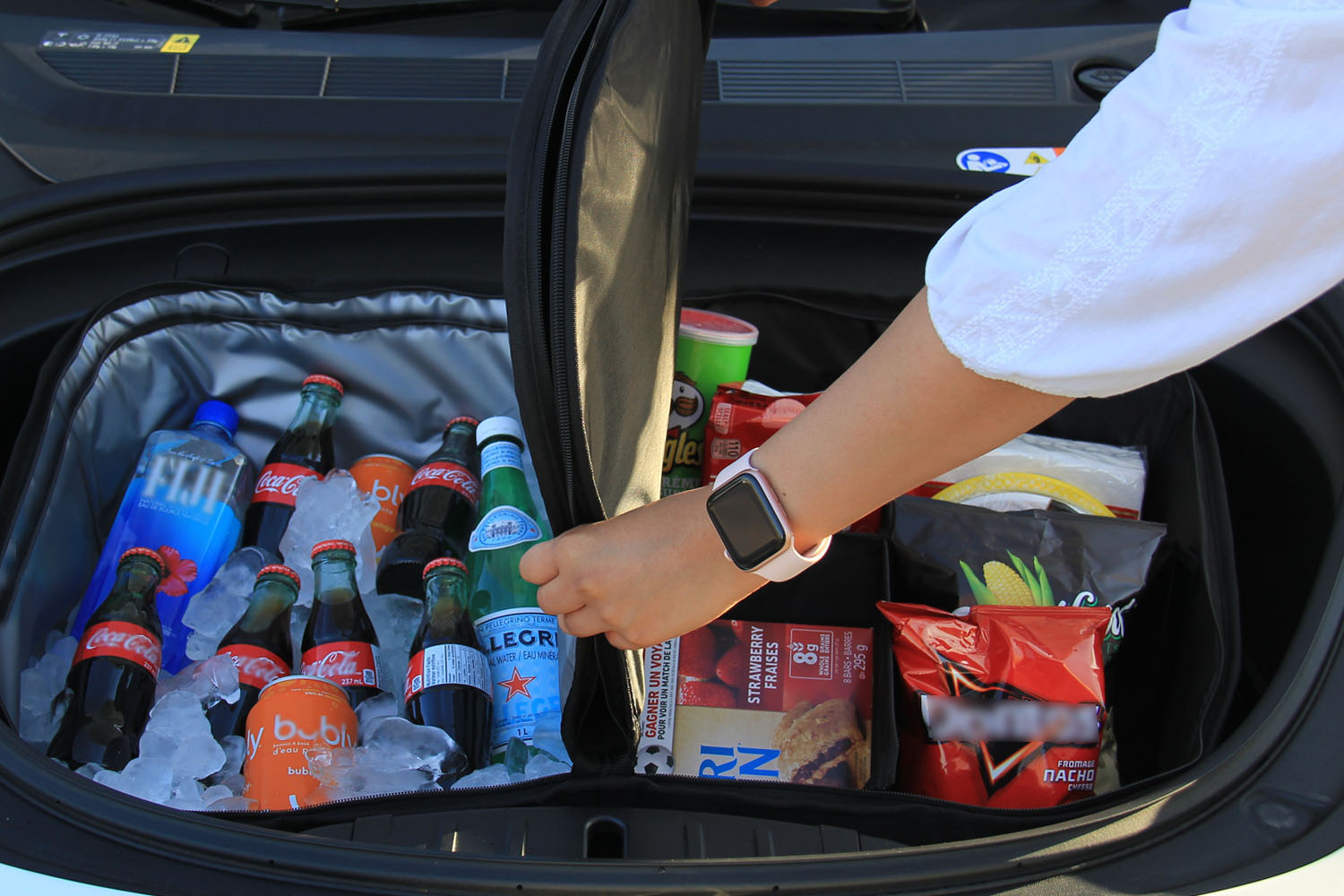 Quality craftsmanship
Made with durable & high quality 600D fabrics with stuffing to handle maximum load and still maintain its shape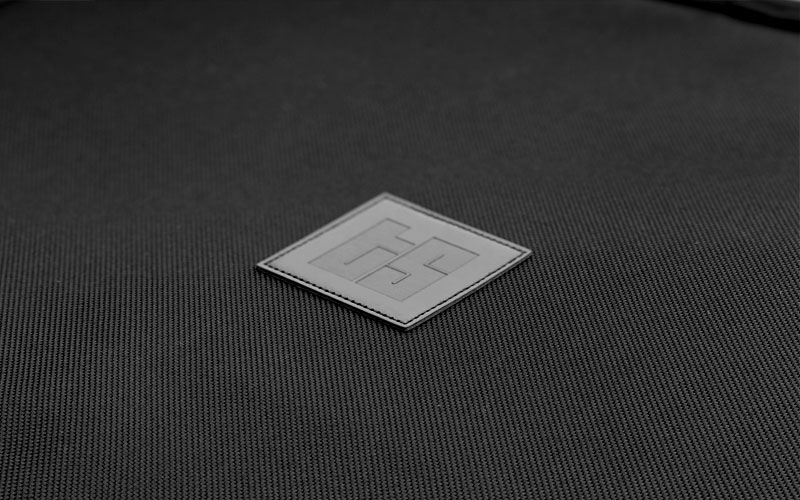 It's all in the details!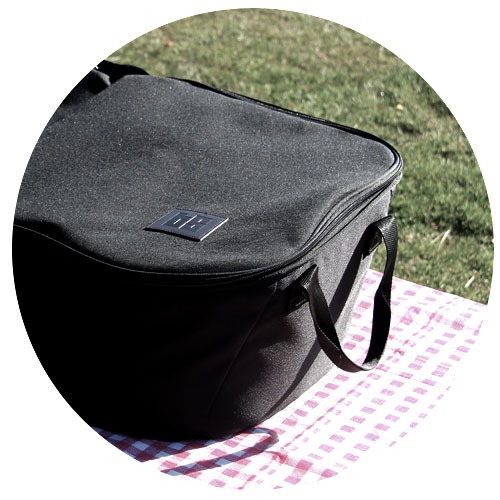 Lift Handles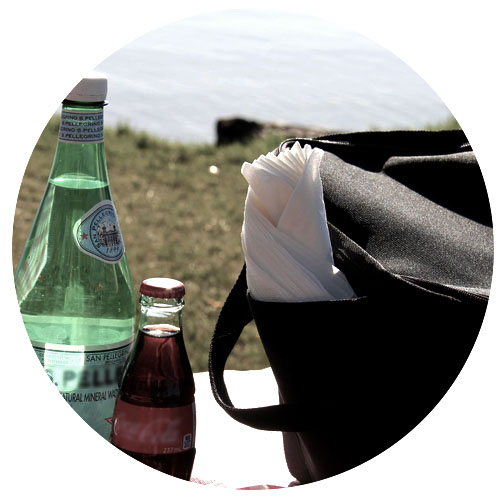 Aux Pocket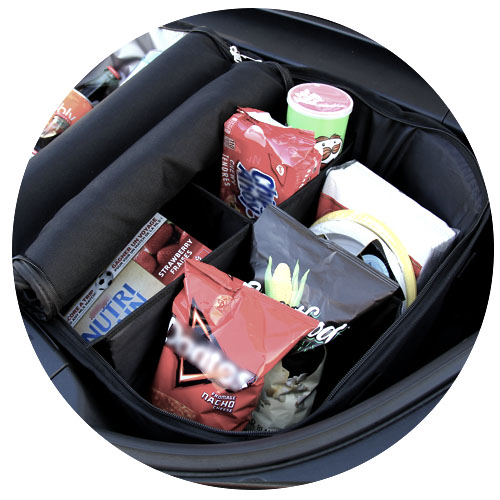 Dividers
What fits inside?
< Slide the bar >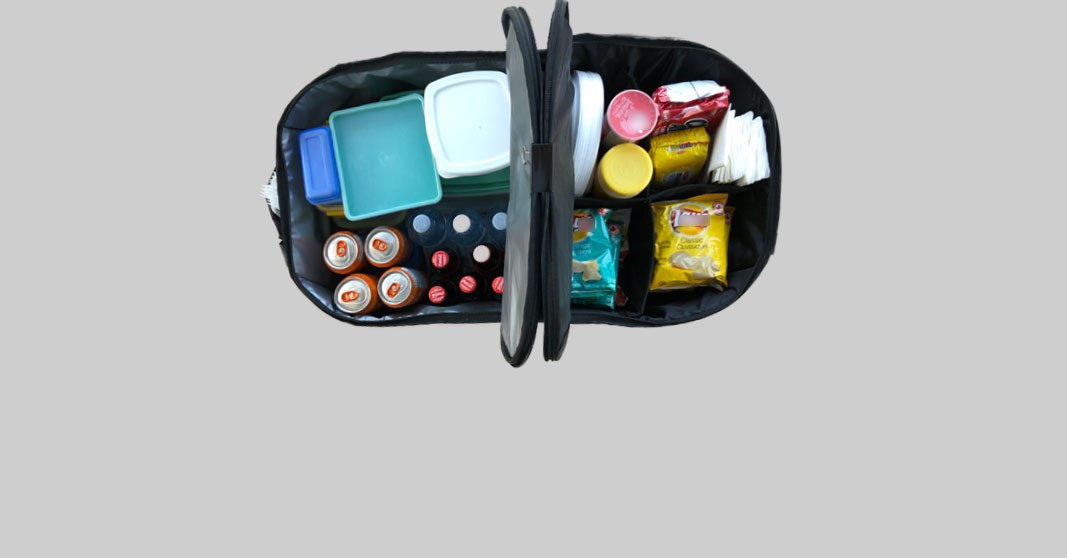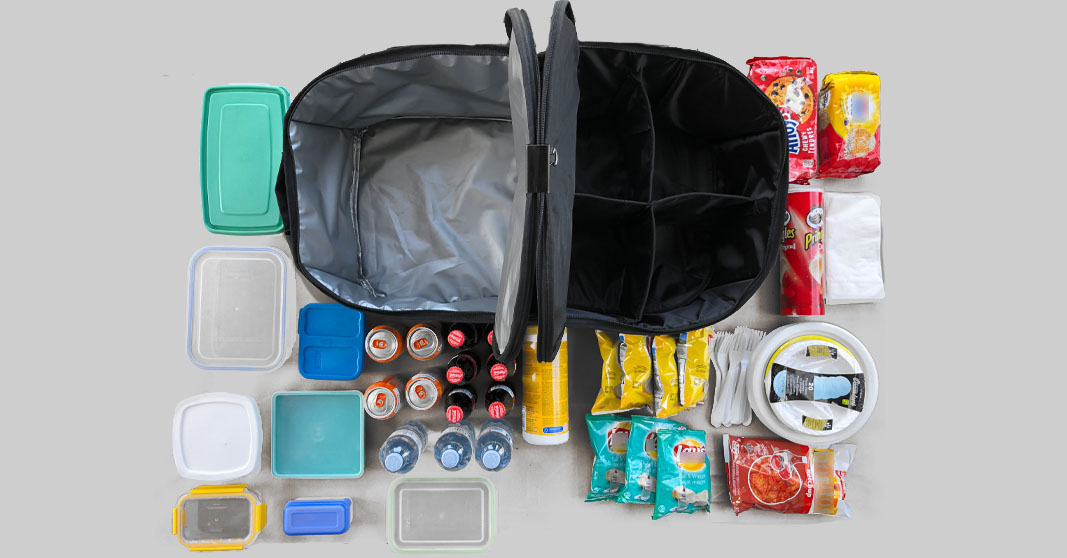 All set for your next adventure
On your next pitstop, you've got your perfect road trip companion.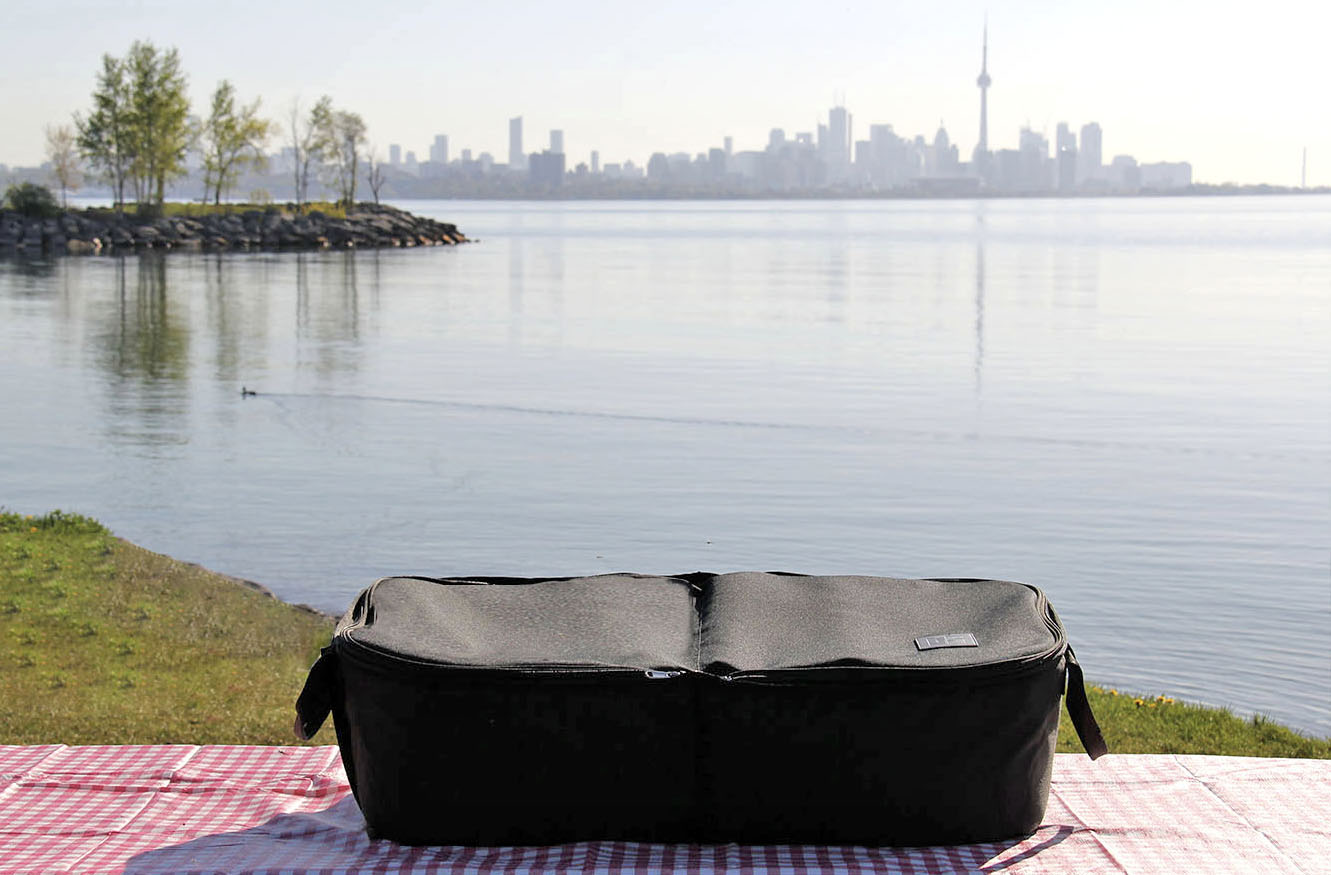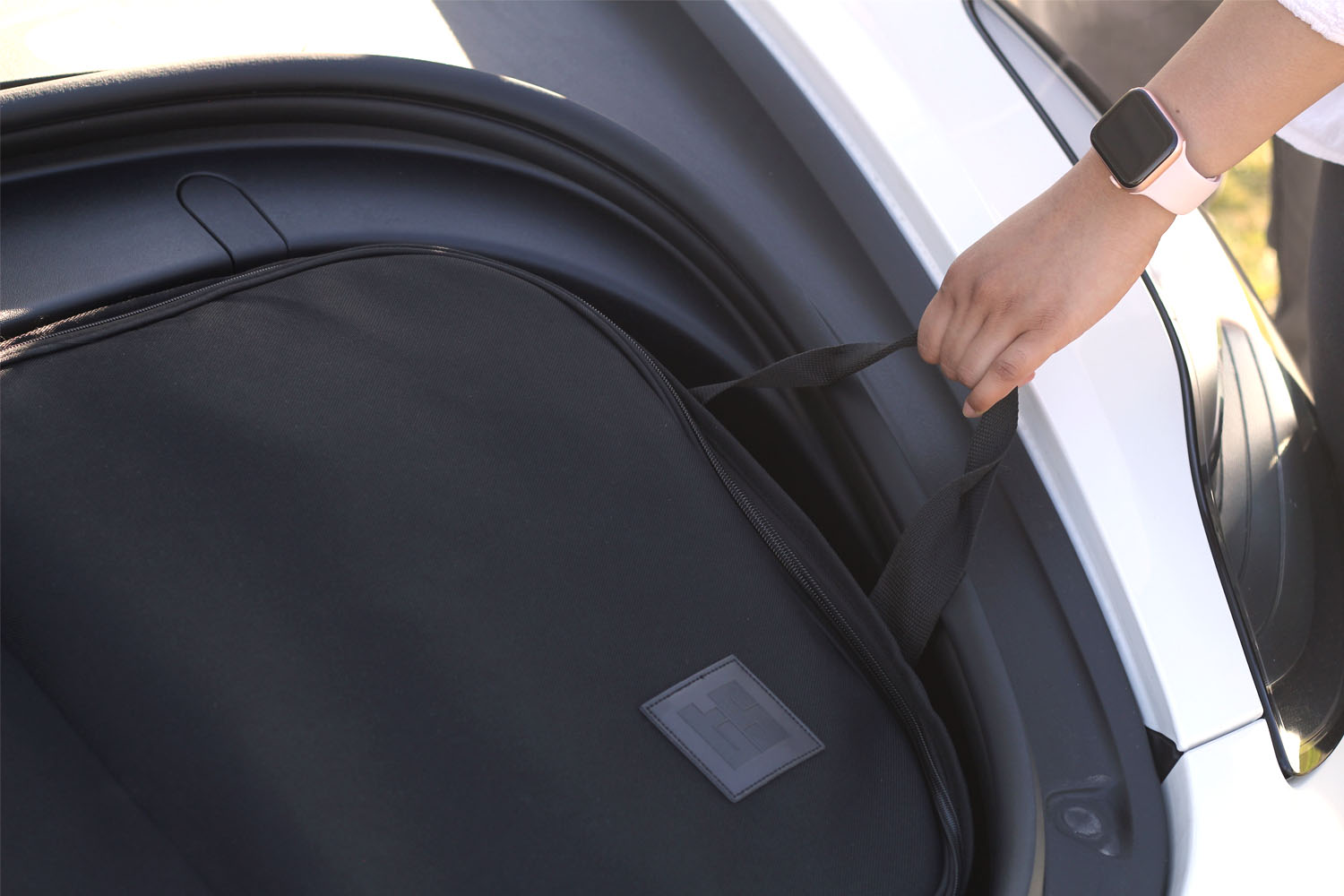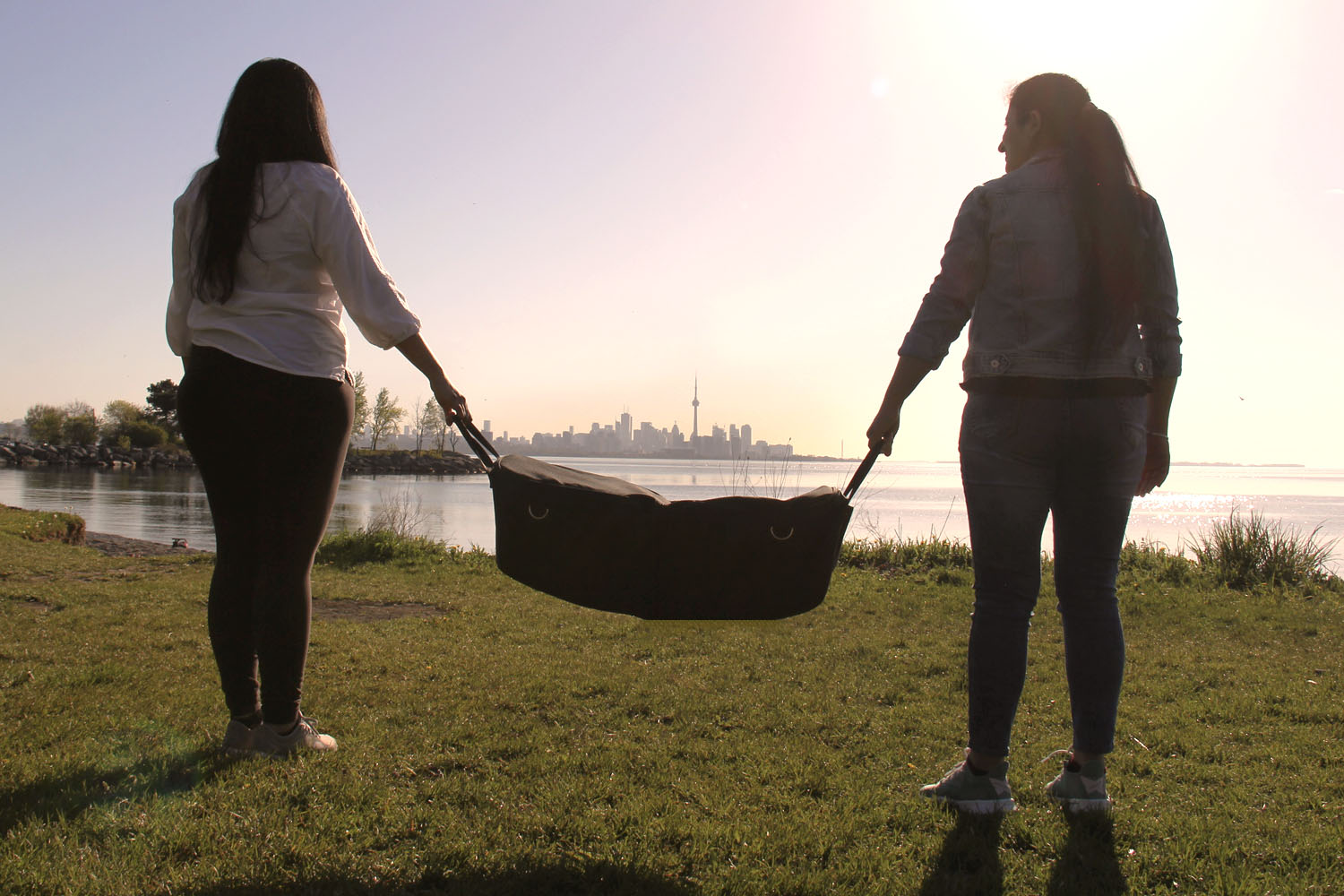 Technicals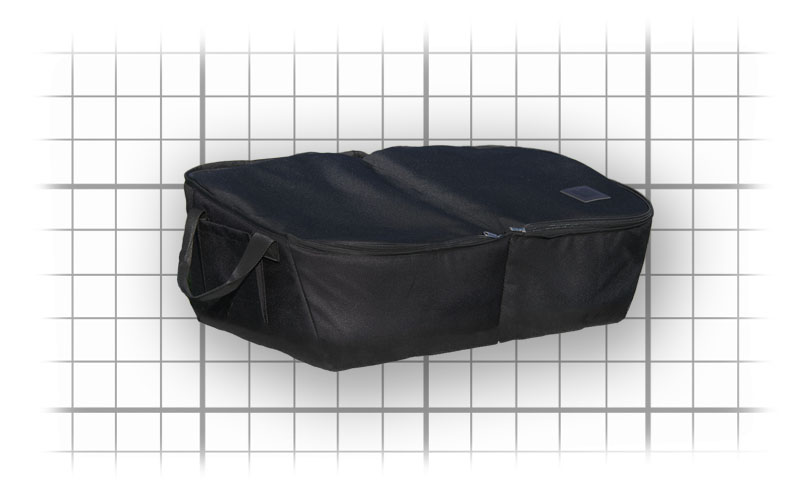 Parameter
Value
Material
600PU, Thermal Insulation
Space
~1.8 Cubic Feet
Detachable pieces
Main Bag, Icebag, Dividers
Compatibility
Fits all model years
Slightly tighter fit on models newer than August 2020