By: Otaiba Ahsan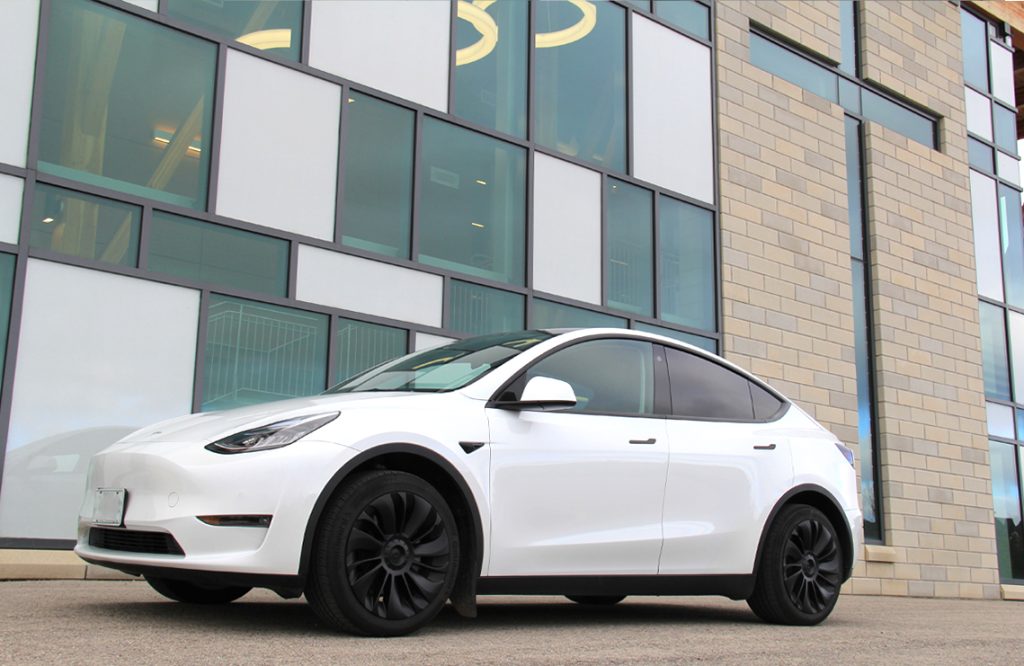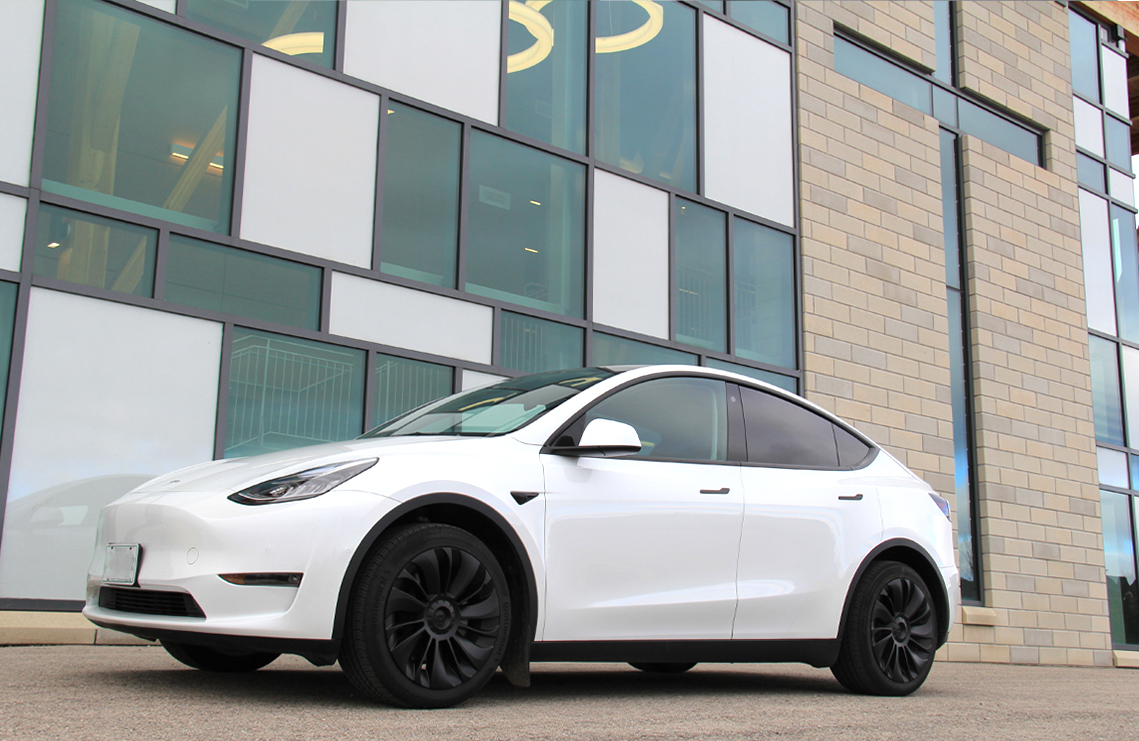 Tesla's software, combined with its excellent camera system has made it a delight to drive. The on-screen visuals will show you where all the cars around you are, including vehicles in your blind spot. They have even introduced a blind spot camera for when you indicate to switch lanes or make a turn. Through all these advancements, it can be easy to forget the importance of your exterior side mirrors. You'll want to make sure they're in the best position when driving, and that's different for everyone. Continue reading for steps on how to adjust the exterior side mirrors of a Tesla Model 3 or Model Y.
Adjusting Exterior Mirrors
Changing the position of your Tesla's side mirror is straightforward. When safe to do so, touch Controls > Mirrors and you can then use the left scroll button or tap the screen to choose which side you'd like to adjust first. Use the left scroll buttons to do the following once you select a side:
Roll the wheel up or down to move the exterior side mirror in those same directions.
To move the mirror inward or outward, press the left scroll button to the right or left.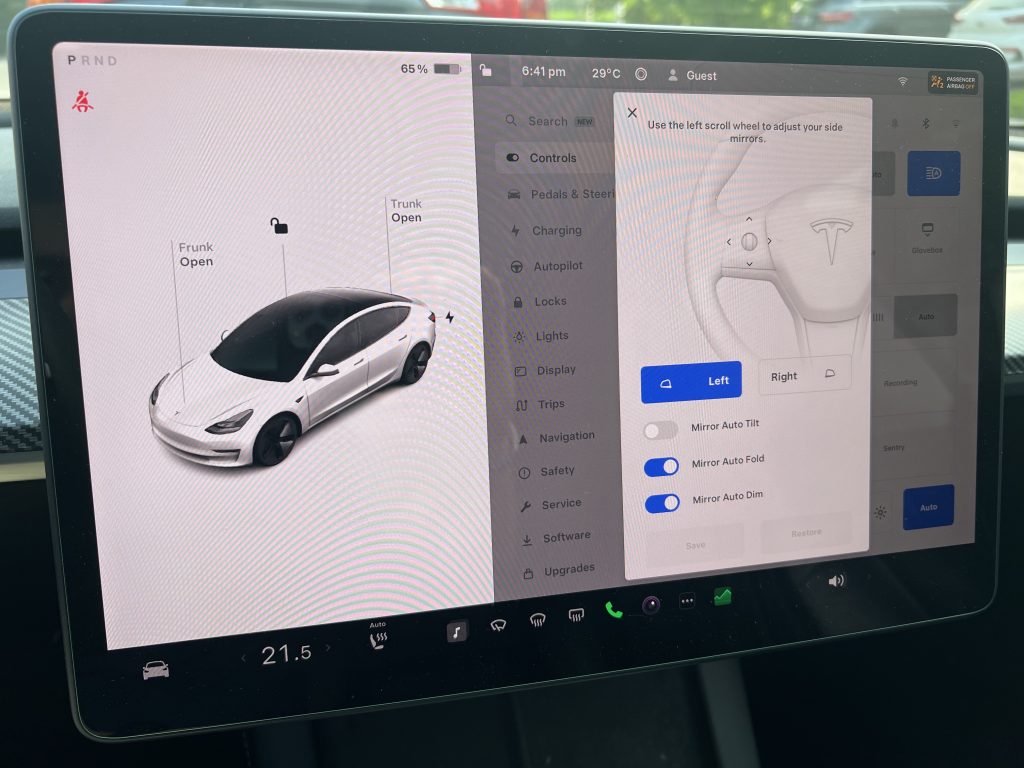 Additionally, Tesla provides an option where the exterior side mirrors can automatically tilt downward when the vehicle is placed in reverse. When you shift back into another drive mode, the mirrors will be placed in their original position. To toggle this feature on or off, tap Controls > Mirrors > Mirror Auto Tilt. Many drivers like this capability when parking, but I prefer looking at the cameras when doing so.
Lastly, there are times when environmental factors cause there to be glare in both your rear-view and exterior side mirrors. A prime example of this is driving on a street with no lights, and the car behind you creating glare. If you go to Controls > Mirrors > Mirror Auto Dim and enable this feature, your Tesla will automatically detect when there is glare and dim both your exterior and rear-view mirrors.
NOTE: When making any of the changes above, be sure to hit Save as that will ensure your settings will be remembered by the profile selected. We've created detailed guides on how to add a new driver profile to your Tesla, as well as how to link an individual key to a driver profile for your convenience. Doing both will help create the most personalized experience possible.
Mirror Covers
If you'd like to add both protection and customization to your exterior, then the Tesloid Model Y Side Mirror & Fender Camera Covers are a great option. They come in a matte black finish which helps make the car look sportier and protects the original mirror and fender camera trim.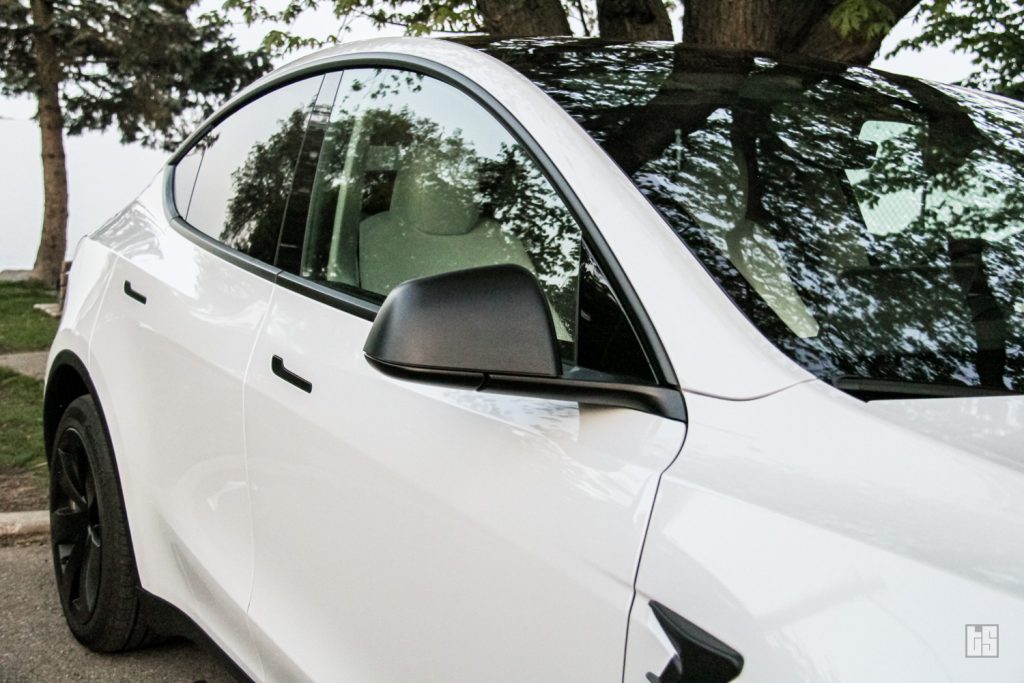 Installation is simple, with an easy peel n' stick system. The adhesion is strong enough to keep it in place for as long as you need, but also is removable if required. The 3D ABS material compliments the exterior of the Model Y nicely.
The Bottom Line
The steps on how to adjust the exterior side mirrors of a Tesla Model 3 or Model Y are easy. When in your car, tap Controls > Mirrors and then touch which side you'd like to change. Move the left scroll button up or down to adjust the mirror in those two directions or press it right or left to move it inward or outward. Make sure to hit Save once you're set.