Model Y Speedometer Display
$99.99
Fitment
2020-2023
Fits all models
Top Features
Eyes on the Road!
No more having to look at the touchscreen for a speed reading. The speedometer display is conveniently located underneath the lip of the dashboard displaying all critical information.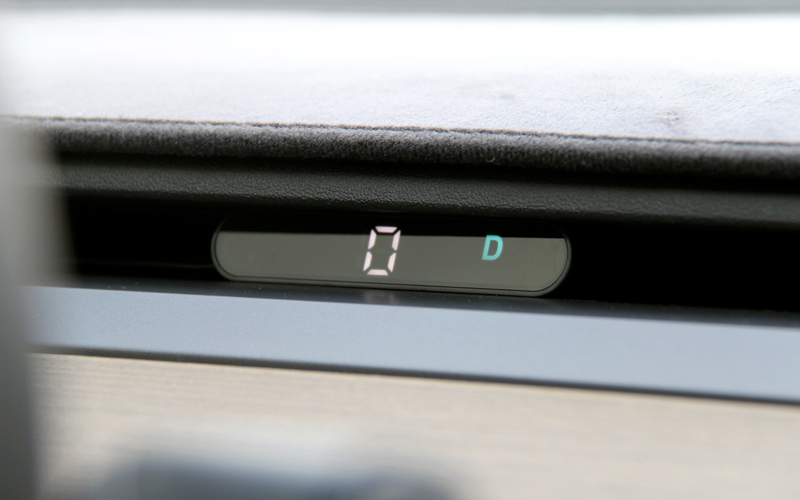 Real Time Data
Plugs into Model Y's computer to provide real time data. The speedometer includes all driving essentials: speed, gear, turning signals, battery percentage (on park) and low battery sign.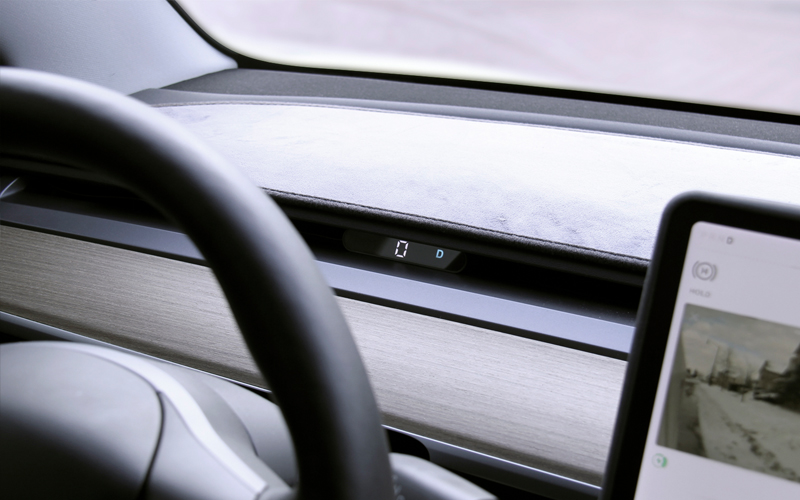 Easy Installation
No additional tools or drilling required. Complete plug and play installation can be done in 15 minutes. Please watch the demonstration video before installing.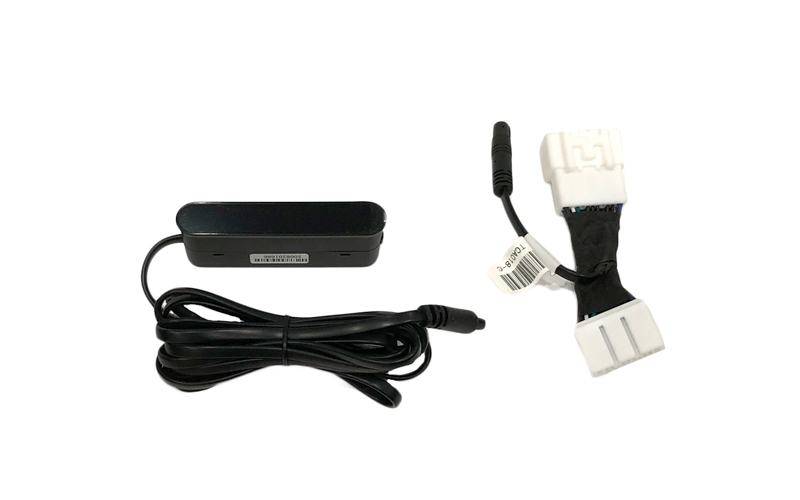 The Ultimate Driving Experience
Take control and optimize every turn of your journey.

Technicals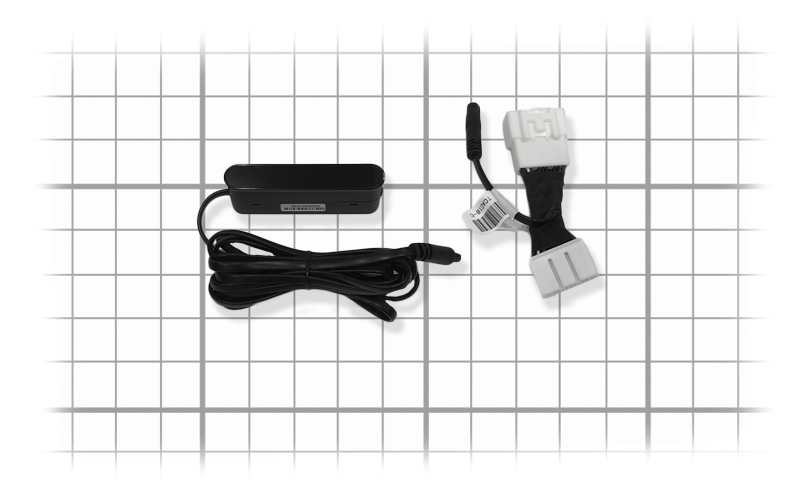 Parameter
Value
Compatibility
All Model Y years
Material
ABS
Removable?
Yes
Weight
0.4 lbs
Package Contents
Speedometer
OBD Connector
Installation Notes