Model Y Performance Plate Holder
$119.99
Fitment
2017-2023
Fits all model years
Out of stock
Top Features
Press of a Button
No screws! No headache! Simply plugin it into the center of front grill and press the center button to secure it in place.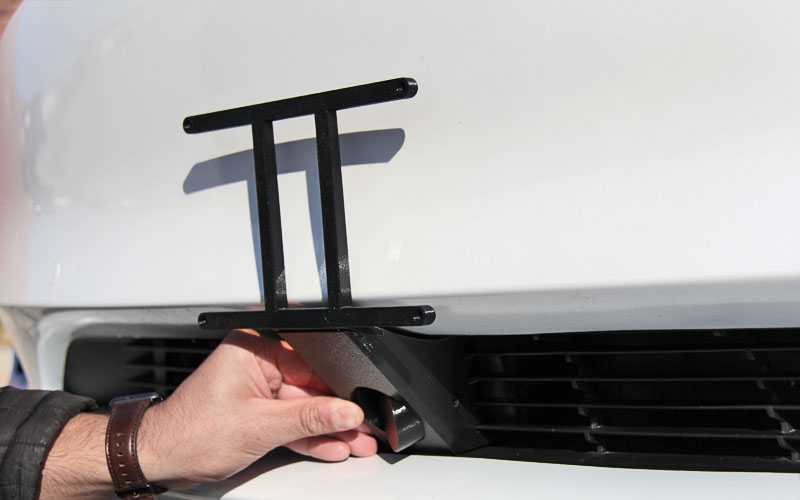 Performance & Aesthetics
Improve aerodynamics and aesthetics of your Model Y with this plate holder. Now there is an alternative to existing glued front licence plate.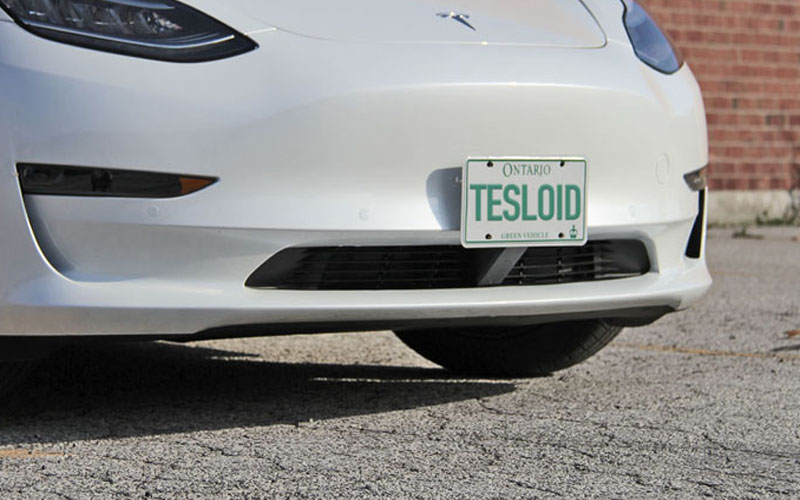 Complete Set
Come with all that you may need; including four screws for the licence plate, plate holder and a special shaped screw driver.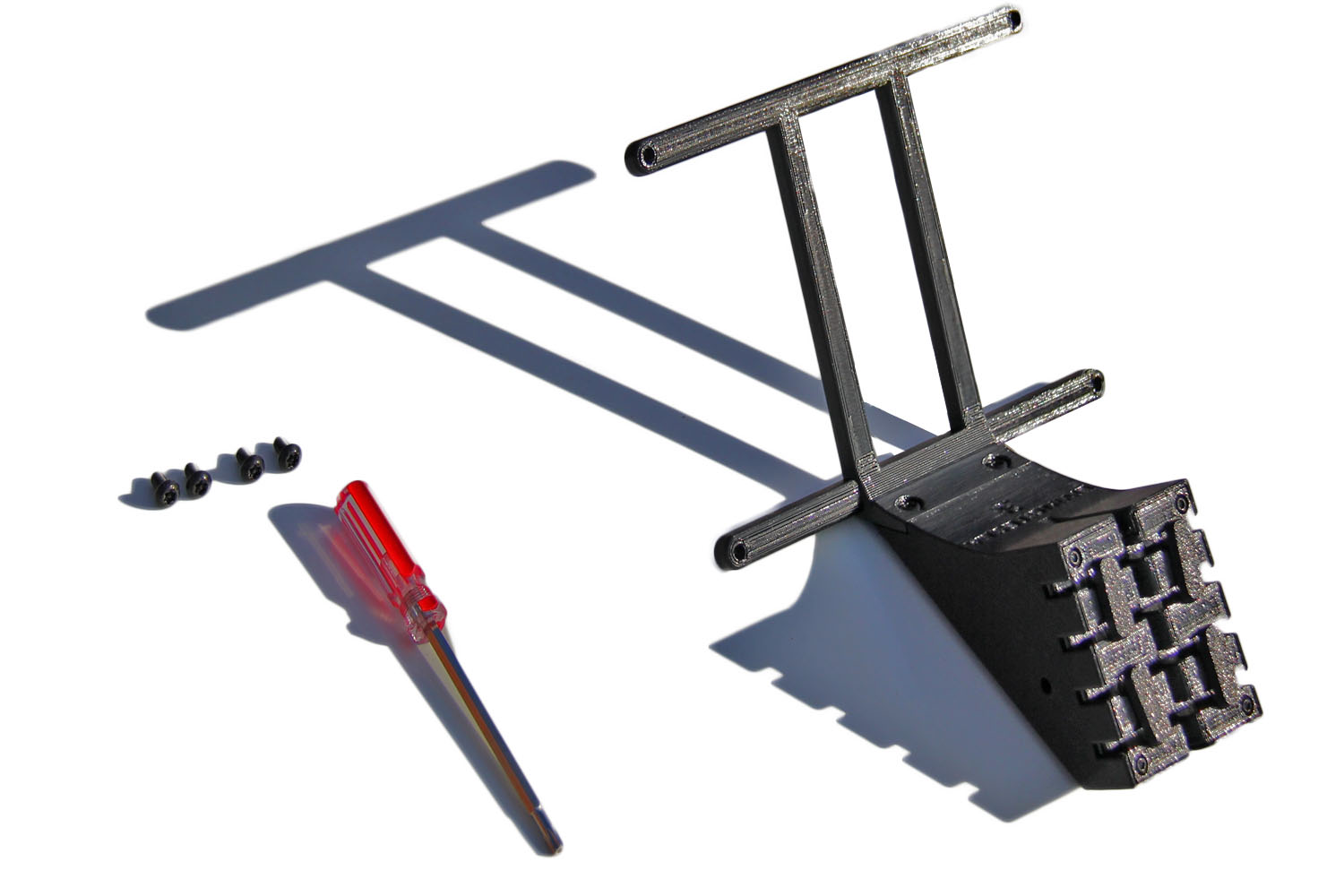 Made for Model Y
Designed to compliment the front aesthetics of Model Y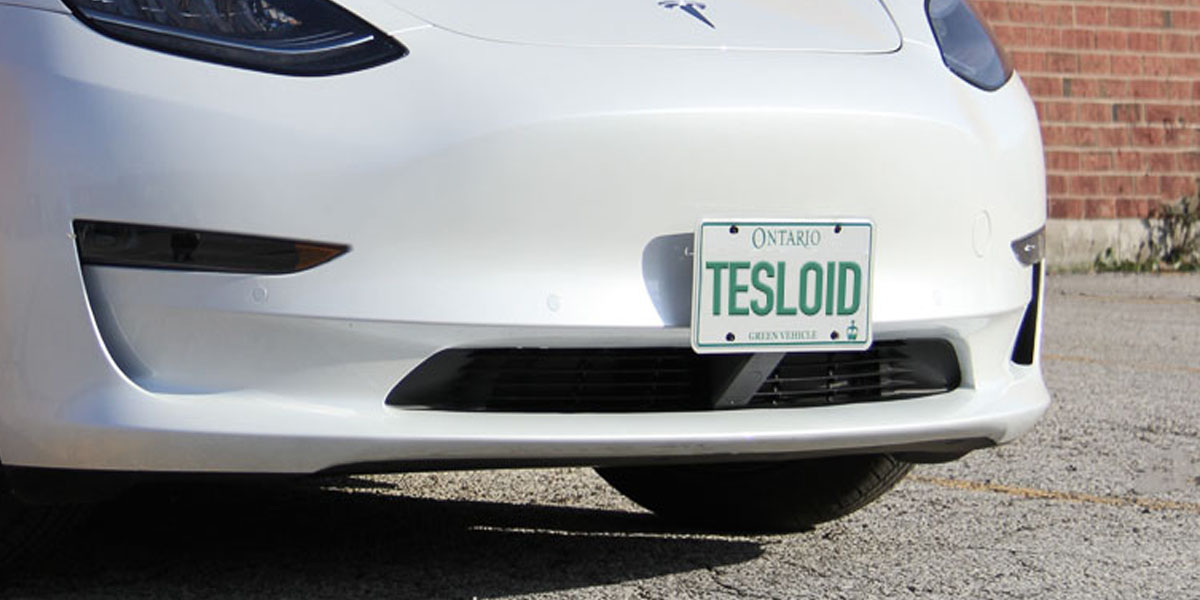 Technicals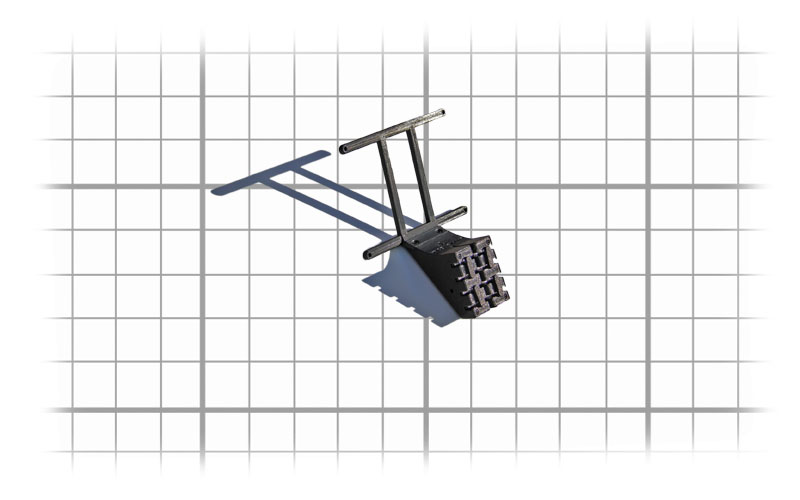 Parameter
Value
Materials
High Density Plastic
Color
Black
Brand
LivingTesla
(In partnership with Tesloid)
Compatibility
All models & trims