Model Y Screen Swivel Mount
$149.99
Fitment
2019-2023
Fits all models
Top Features
Personalized Experience
No longer forced to share! Swivel the screen towards yourself for enhanced personalized experience.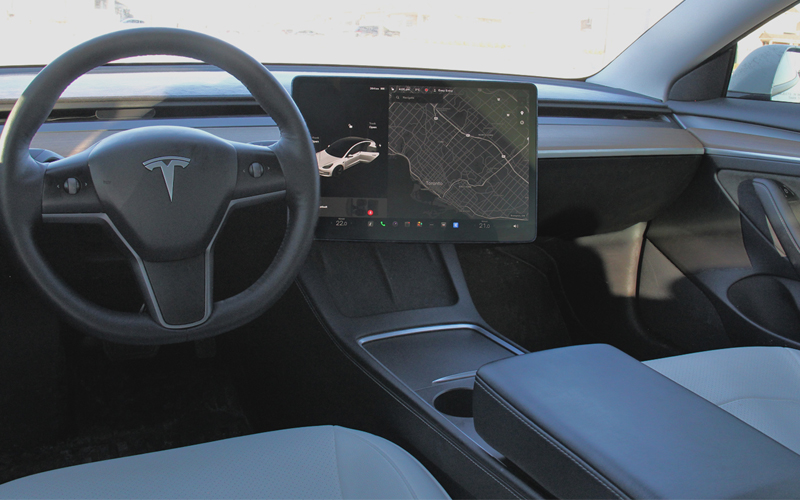 Ultimate Mount
Made with high quality materials designed to last the life of the car. Tilt up/down 15 degrees or move left or right 35 degrees as much as you want.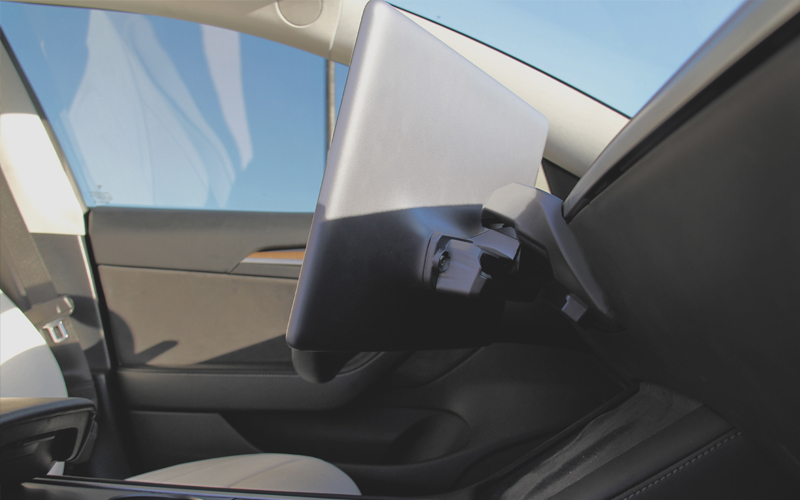 Complete Kit
Comes as a full kit with everything you need for a smooth install. The kit includes the following:
Mounting bracket
Trim Pieces
Fasteners
Tools & Manual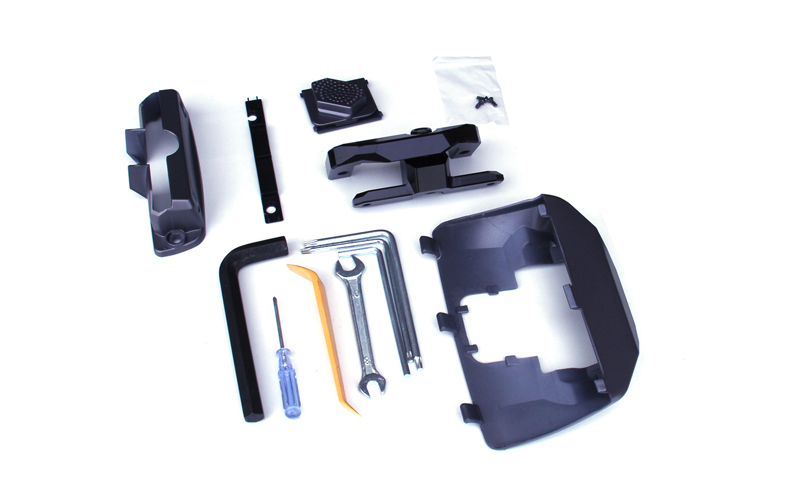 Made for Model Y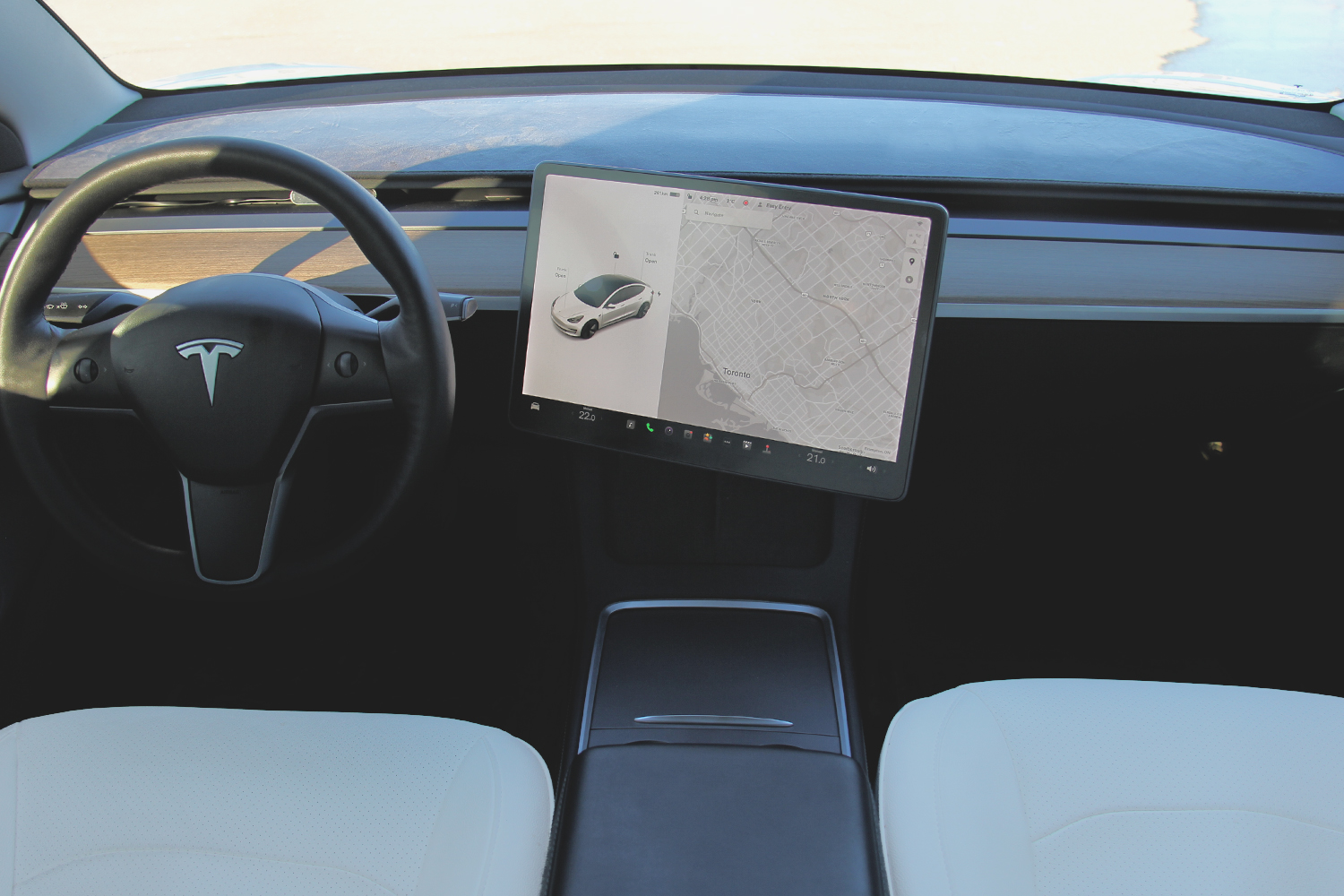 Technicals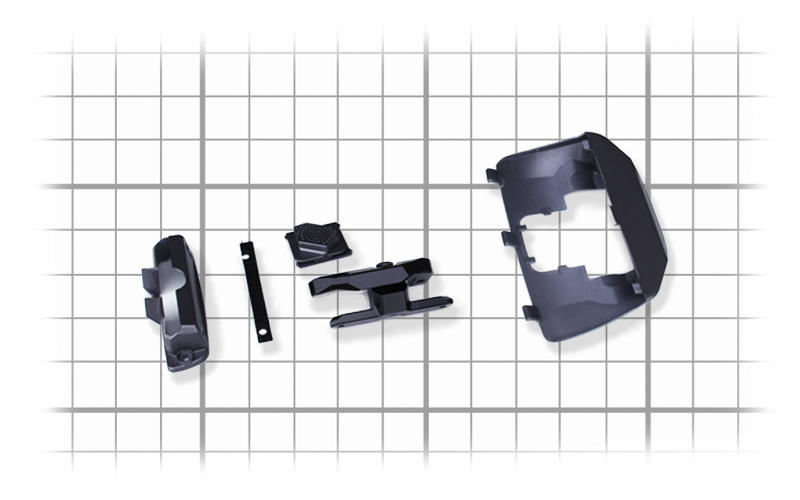 Parameter
Value
Materials
Metal
ABS
Rotation Angles
Up/Down 15 degrees
Left/Right 35 degrees
Rotation Force
Adjustable
Compatibility
All years
Installation Notes
Makes Driving Easier
I didn't realize how much easier it was going to be when I am driving to access the screen. It's also nice to be able to adjust to avoid glare. I had it professionally installed.
Great item
Great item, feels sturdy, relatively easy to install. I was nervous about install so I went pretty slow, took me about 45 mins. Instructions were pretty bad, but the photos associated were easy enough to follow. Only complaint is the underside doesn't quite line up well with the phone charger area, but that's hidden by the screen itself.
Installation was a bit difficult. My neck doesn't turn that way. Took me an hour. Works great though.