Model Y Frunk Trunk Mats – 3D Comfort Performance
$159.99
Fitment
2020-2023
Fits 5 seater
Also available in a bundle:
Top Features
3D Coverage
Carved to fit curves and corners of Model Y's cargo space. The precise fitting and anti-slip materials ensure that they always stay in place.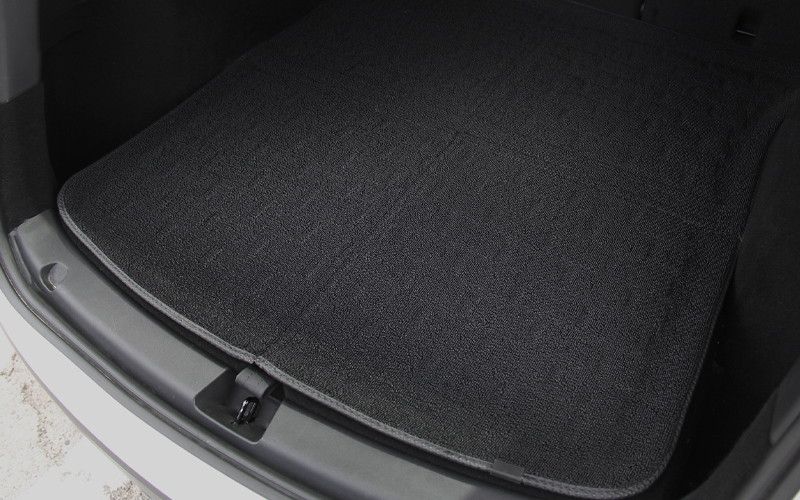 Minimalistic Pattern
Simplicity is the new sophistication. The minimalistic style seamlessly blends in with minimalistic overall look of Model Y.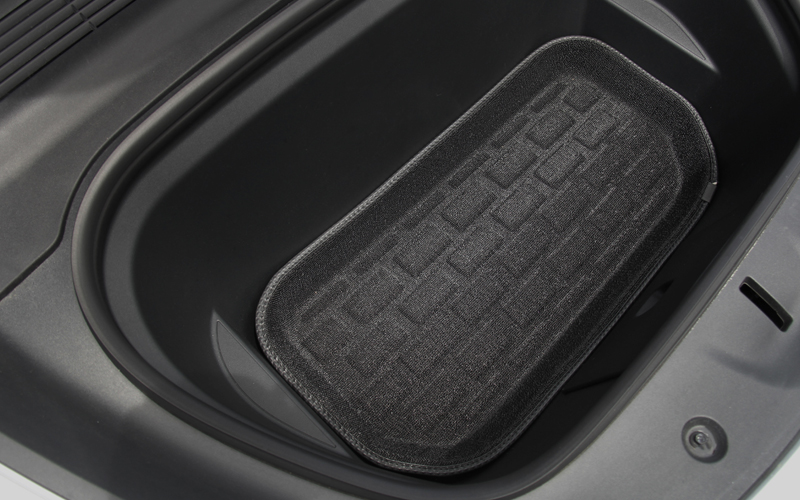 Made for Model Y
Light weight yet high durability make it ideal for Model Y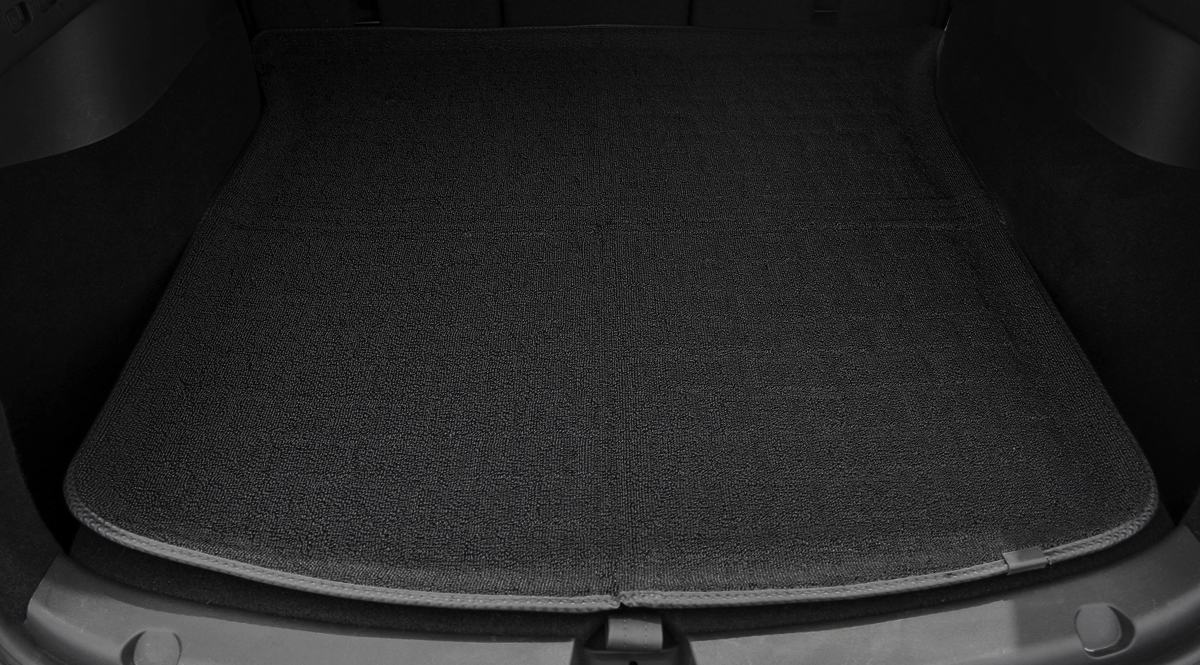 Technicals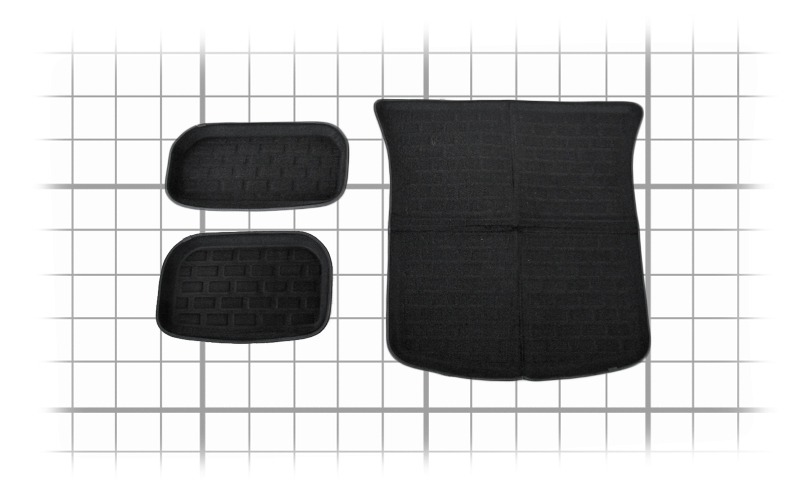 | | |
| --- | --- |
| Material | Multi-layered |
| Parcel Size | 45 x 24 x 5 Inches |
| Weight | 11 lbs |
| # of Pieces | Full Set of 3 |
Wasn't sure of what I was purchasing, based on some difficulties with some online purchases lately, but was pleasantly surprised that I received exactly what I wanted from the advertised product. Will continue to purchase any product from Tesloid that I have a need for.
They look great, they don't show dirt. Fit perfectly.
They really look high end. They look like carpet, but they're almost like a hook and loop material. They don't show surface dirt easily, it's like dust/dirt drops through the surface. Haven't cleaned them yet, but it looks promising. They fit my 2023 M3 Performance perfectly. It's like a luxe greeting to the car every time I get in.
I am really impressed initially. They need to off-gas for a week, but after that you can't smell them. Time will tell, but they seem like they'll be durable. If I could buy a set that fit my Wrangler, I would have already done that. I'd say they're good for the money (cheaper than weathertechs) but they are just good, period. Buy them.
Would buy again
Fits my 2023 M3 perfectly. The material looks like carpet, but is much more durable. As others have said, the design fits the car well. I haven't attempted to clean them yet.
Excelent carpet like strudy floor mats - perfectly fitting M3 2023
Perfect fit for M3 2023; good strong, durable, no nonsense, carpet like material, stick to the floor carpet.
I like them and would buy them again.
The only missing piece is similar durable, strong, carpet like mat for the rear trunk.
- There is simply nothing sturdy, well shaped like this on the market.
- The market is full of hard plastic/rubber mats - everything slides on them, and they do not absorb any dust/liquids
Outstanding product
Fits very well in my model Y, it does not feel like an after market wart in the car. It does not have flashy patterns or logos, the design is subtle and blends into the car perfectly.
They are soft and easier to clean than the floormats.