Model 3 Tesloid 19″ TS01 Rims Package
$1,399.99 – $2,499.99
Fitment
2020-2023
Fits all except Performance
Refresh your ride
The ultimate combination of aesthetics and performance. Guaranteed to fetch compliments.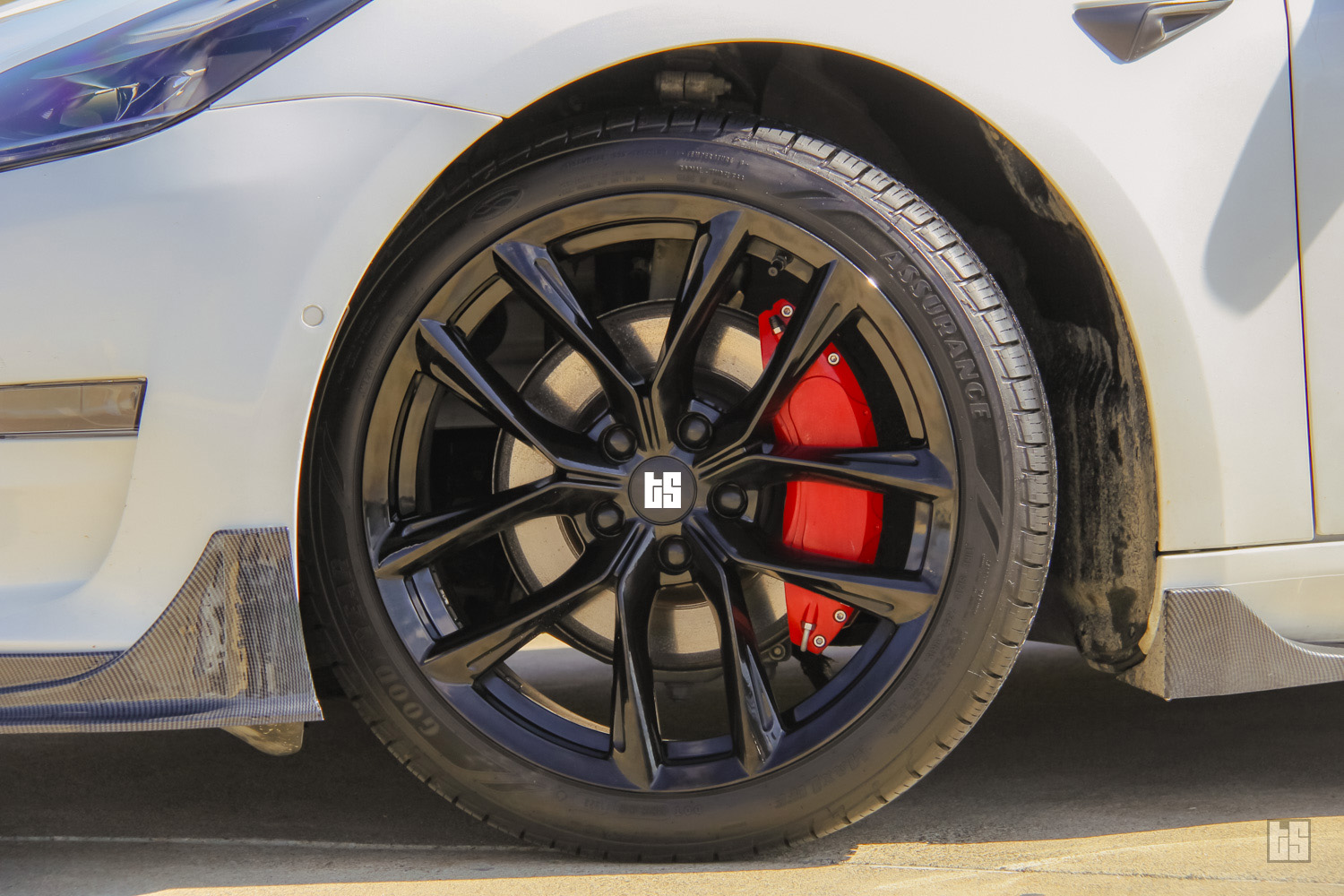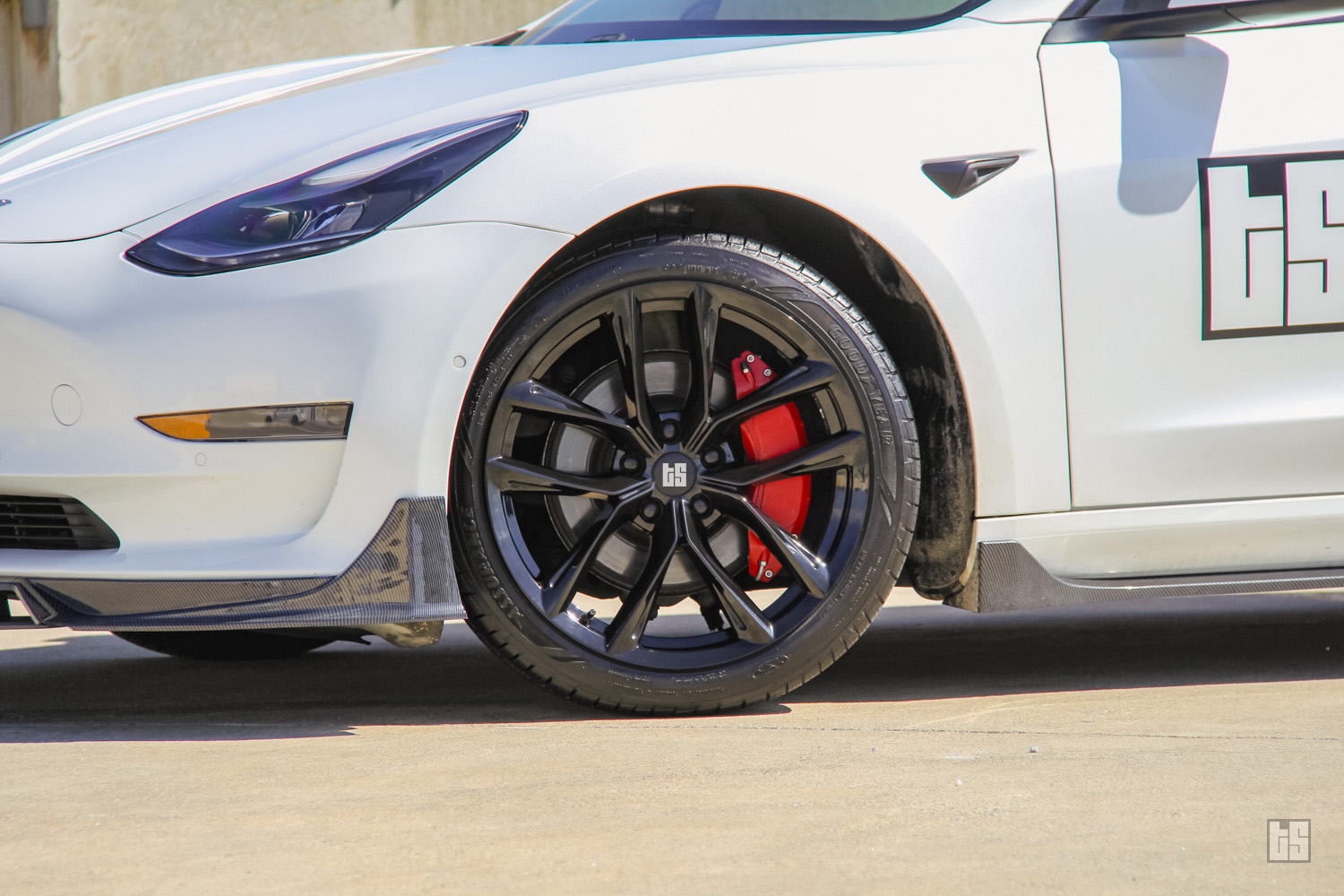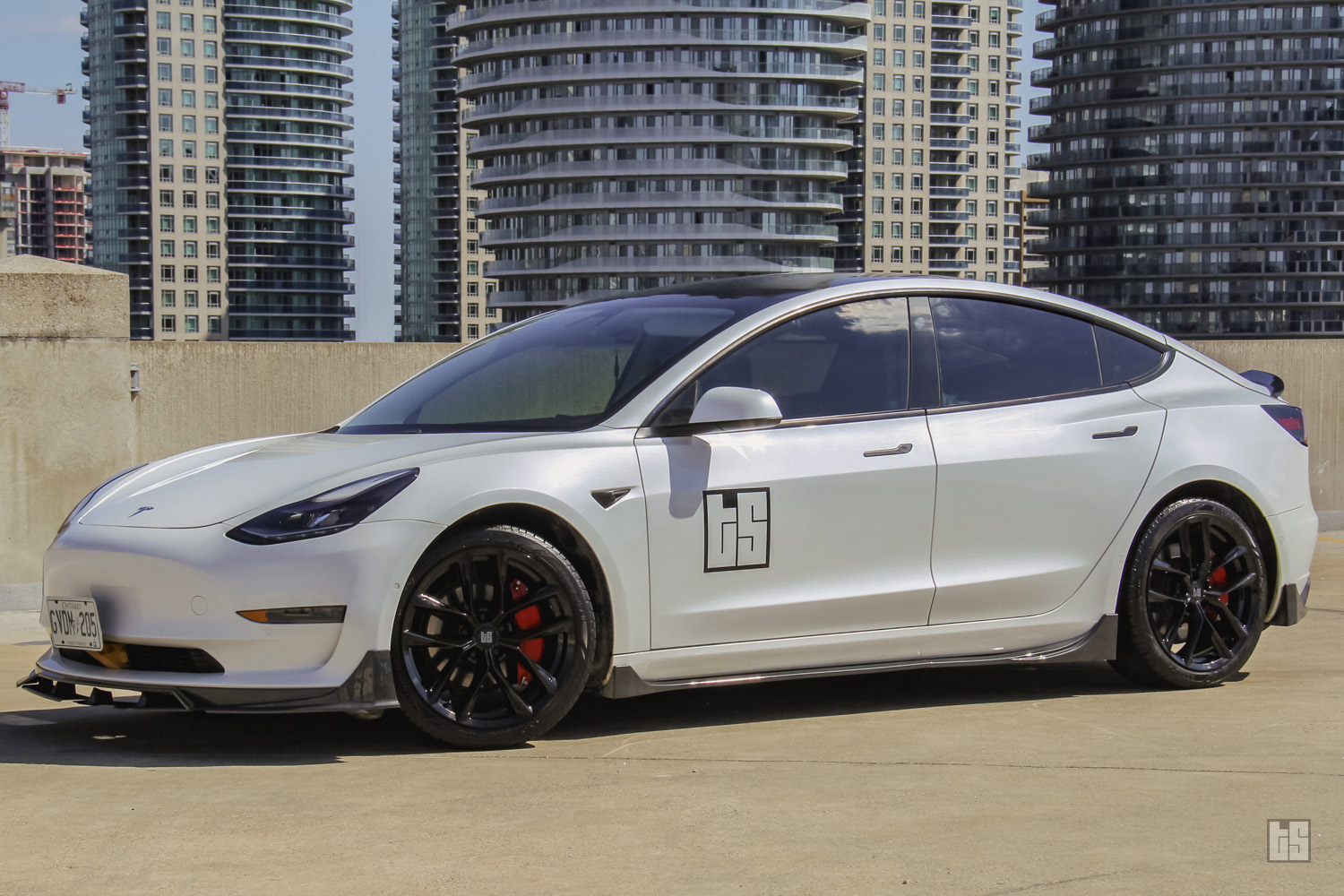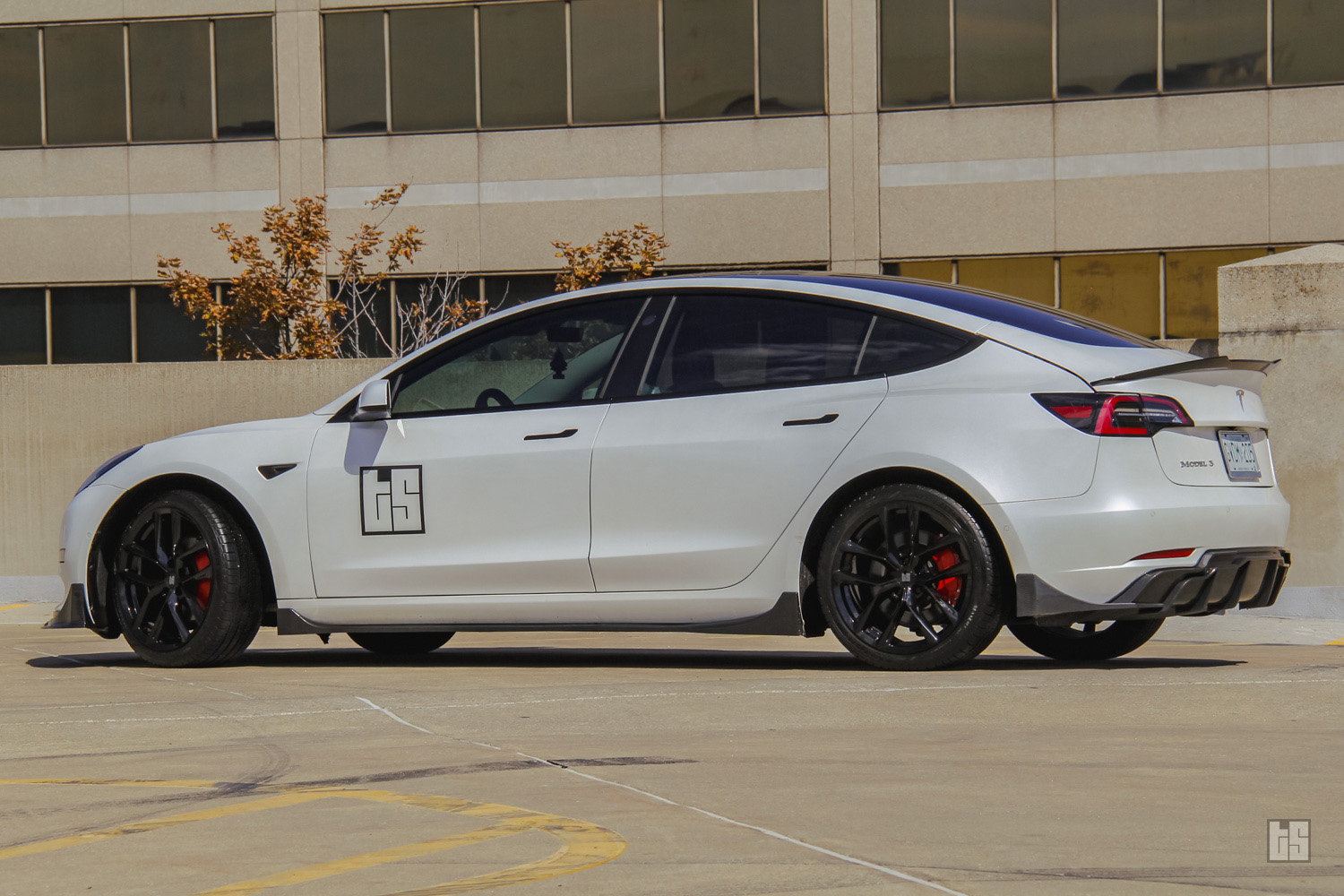 Top Features
Goodyear Assurance MaxLife
Assurance MaxLife is Goodyear's Standard Touring All-Season tire developed for the drivers looking for a tire with prolong tread life and provide all-season traction in dry, wet and wintry conditions, even light snow.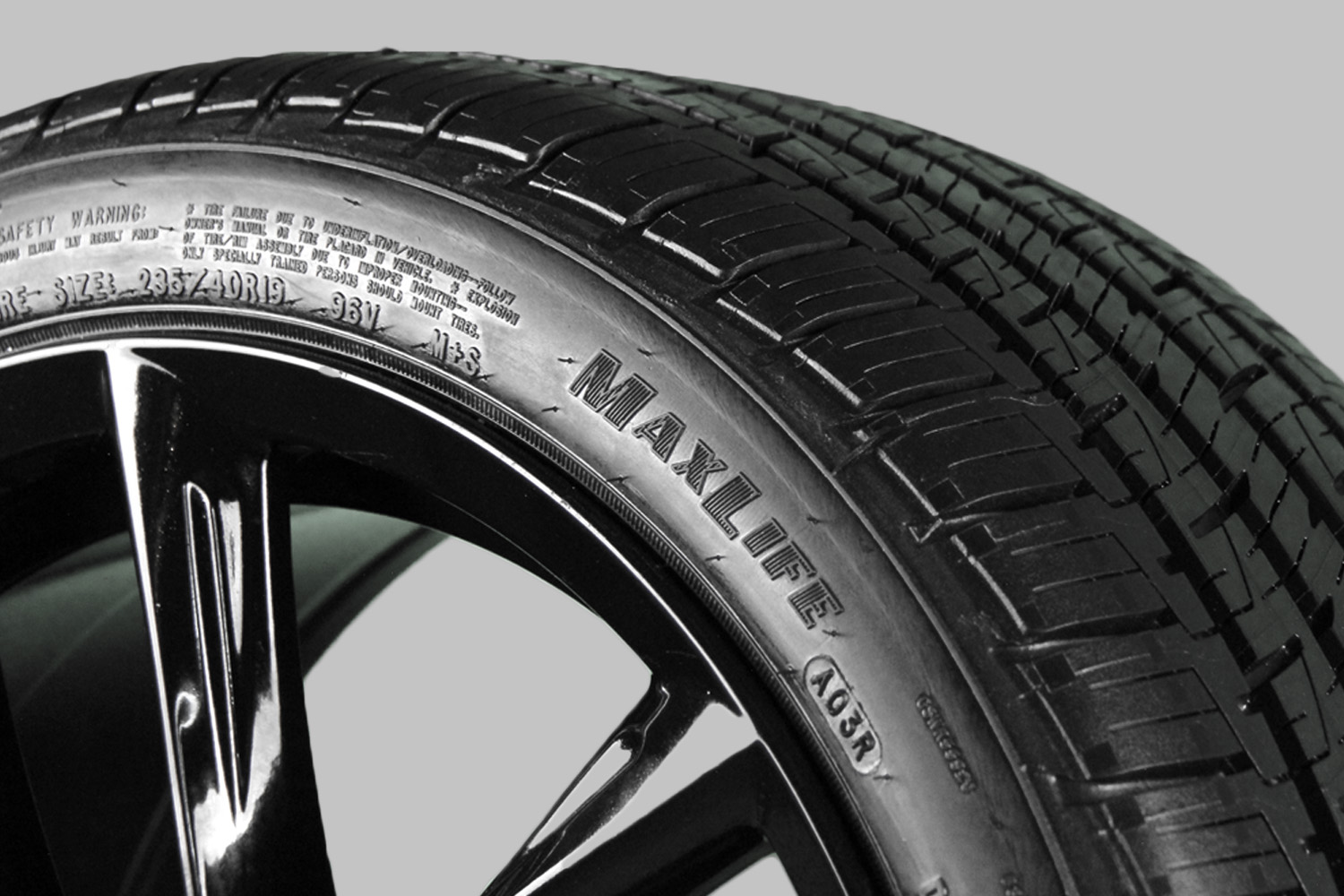 Tesloid's TS01 19″ Rims
Designed with unwavering attention to detail that sets a new standard on style and performance. With a visually striking gloss black design, these wheels are bound to turn heads.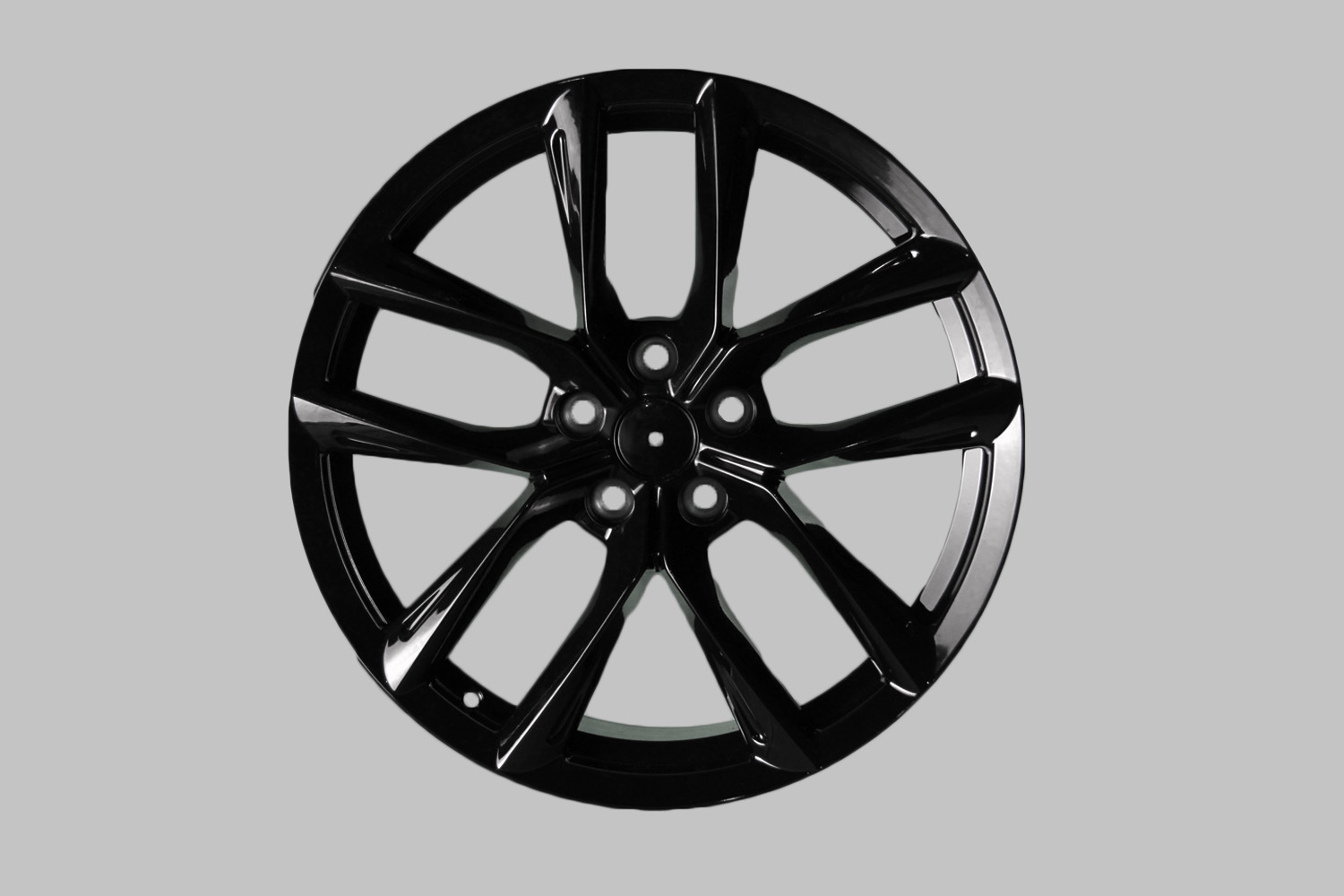 Full Package with Sensors
Optional full package includes the following:
4 x Goodyear Maxlife Tires
4 x 19″ TS01 Rims
4 x Tire Pressure Monitoring Sensors
Tires Mounted & Balanced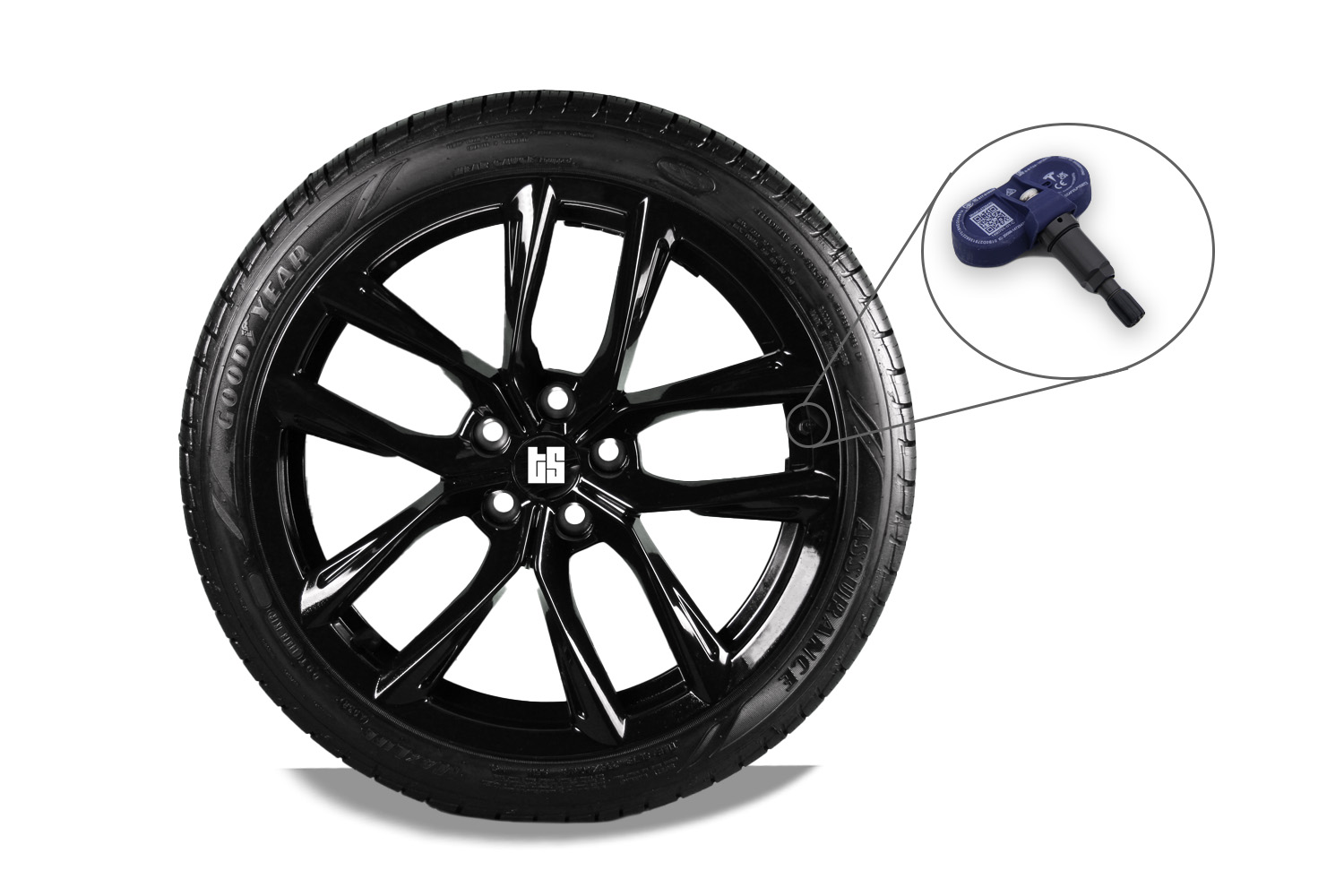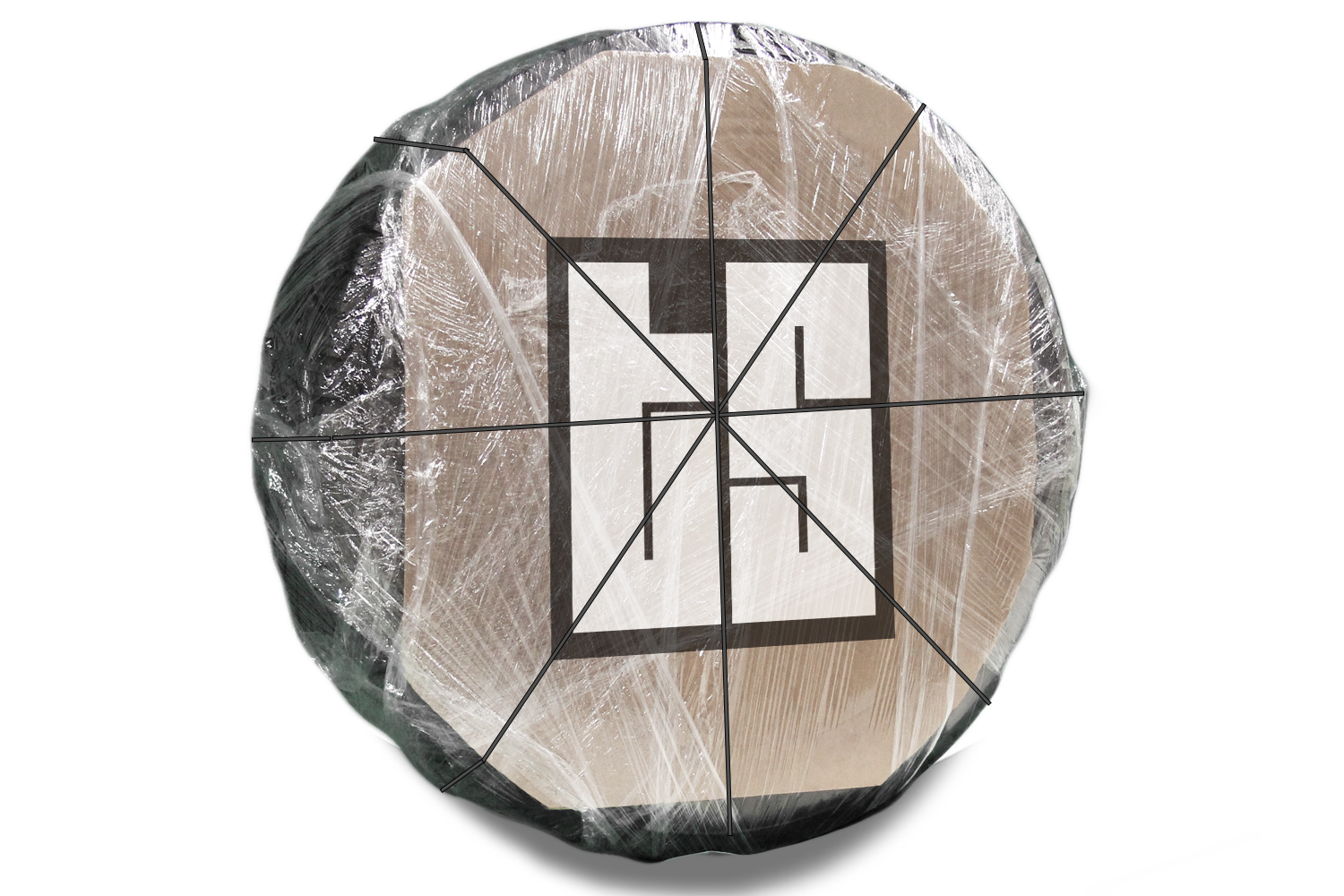 Free Shipping within contiguous US
Get it straight to your home!

Technicals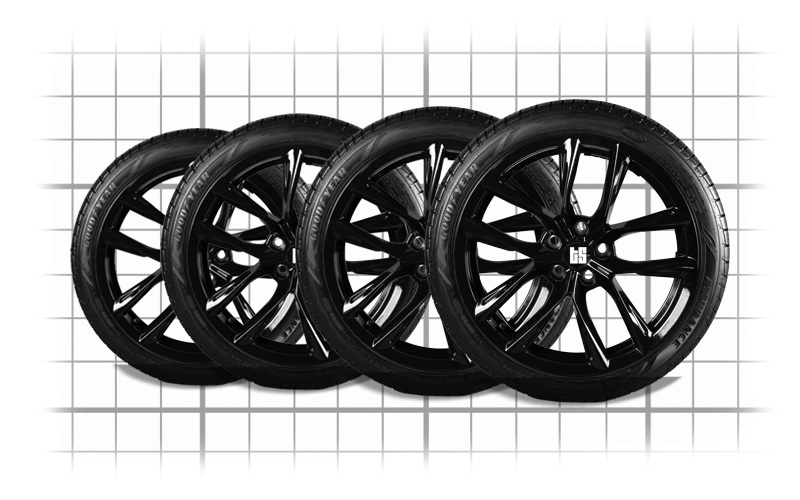 Parameter
Value
Rim Size
19×8.5 (+35)
Bolt Pattern
5×114.3
Rim Brand
Tesloid TS01
Rim Type
Cast
Tire Size
235/40/R19
Tire Brand
Goodyear Assurance Maxlife
All seasons
Package Contents
4 x 19″ Tesloid TS01 Rims with Goodyear Tires & TPMS

Models Compatibility
All Model 3s
TPMS Compatibility
August 2020-2023
FAQs
Do you offer installation on the vehicle?



No, we do not offer installation on the vehicle. However, the tires are mounted onto the rims with (TPMS) tire pressure monitoring sensors, balanced and are ready to go. You can take them to ANY auto shop and they can install them on to your vehicle. Typical charge for such a service is $40-$80. You may also install them at home if you have a jack, Model 3 jack pads and wrench/torque wrench.
How do you ship it to home?


Each wheel is shipped individually through a third party carrier such as UPS or Fedex. The wheel is packaged to avoid any damages during shipping process. Although very rare but minor cosmetic scratches or scuffs could still arise and are not subject to warranty/return.
Please allow an extra 1-2 weeks to receive them due to nature of this order.
Can I buy just the rims without the tires?


Yes, please select the correct variation.
Can I return the packages if unused?


Returns are only accepted if dropped off at our Toronto (Markham) or Calgary distributor's location. In all other cases, the returns are not accepted due to nature of this item. Please note all sales are final.
Can I select a different tire?


Yes, for an additional customization fee you can select any tire brand. Please contact orders@tesloid.com to get a quote for a different set of tires.
I have older Model 3. TPMS is not compatible. What do I do?


We can arrange for TPMS that are compatible with older models. Please contact orders@tesloid.com to get a quote.
Is there any warranty?


There is manufacturing warranty offered directly by Goodyear for tires. There is 90 days warranty for the rims and 1 year for the TPMS offered by us. Please note, minor cosmetic scratches or scuffs are not covered under warranty.