By: Otaiba Ahsan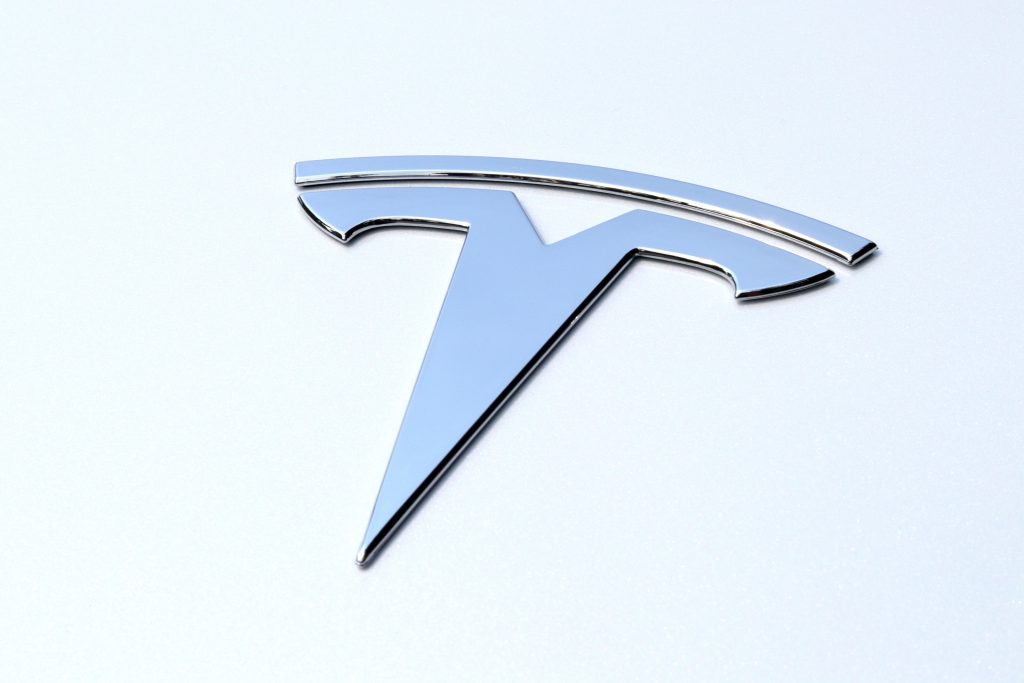 Panic, a universal feeling for anyone who has to pull their car over when something goes wrong. Whether it's running out of charge, a flat tire, or something else, these situations often bring added stress. A key decision to be made during moments like these is who to call for help. Lucky for you, Tesla offers Roadside Assistance which is a great option for any problems you have when driving. Continue reading for steps on how to contact Tesla Roadside Assistance.
Roadside Assistance
Tesla Roadside Assistance is available to you 24 hours a day, 365 days a year, for the duration of your warranty period. Here's a list of the services covered:
Flat Tire: For damage to the wheel or tire that causes a flat, or unsafe driving conditions. A technician will travel up to 50 mi to provide this service.
Lockouts: Circumstances where the car can't be unlocked due to vehicle, key fob, or mobile app malfunction. Upon arrival, a Roadside Professional will create a small opening between the door and the vehicle frame to manually open it. This person will come as long as they're located within 50 mi of your Tesla's location.
Out of Range: When your battery charge is depleted and you can't make it to a charging station, or the car has been unplugged for an extended period of time. Note that this is a service that Tesla's Roadside Professionals can assist with, but it isn't financially covered by warranty.
Breakdowns: Any other issues mentioned in Tesla's Roadside Assistance policy that cause a breakdown which renders it un-drivable. Transportation services of up to 500 mi to the nearest Service Center are provided.
Requesting Roadside Assistance
You can either contact Tesla Roadside Assistance by calling the number for your area or via the mobile app. By calling them with your phone, you can speak with a service professional, who will answer your questions and explain the correct procedure for transporting the vehicle.
NOTE: When on the phone with them, you'll be asked to provide your Vehicle Identification Number (VIN). Lucky for you, we've provided a guide on how to find the VIN for your Tesla as there are several methods to do so. You'll also have to describe the exact location and the nature of the problem.
Alternatively, you can use the Tesla mobile app to request Roadside Assistance. When open, tap Roadside and you'll receive a prompt to choose your area of concern. The four prompts include Flat Tire, Drivability Concern, Charging, and Other. The app will automatically share your location when you officially request the service.
The Bottom Line
The steps on how to contact Tesla Roadside Assistance are simple. You can contact them via call by finding the number for your area. When speaking with a Roadside Professional, explain your problem, the exact location, and your VIN. Alternatively, you can open the Tesla mobile app and hit Roadside. Follow on-screen prompts and wait for someone to come to your location.