Model Y White Seat Covers
$249.99
Fitment
2019-2023
Fits 5 seater only
Out of stock
Top Features
Transform the interior
Transform the interior at a fraction of a cost to OEM white interior option. Perfect option for those desiring white interior seats with flexibility to revert back to original seats.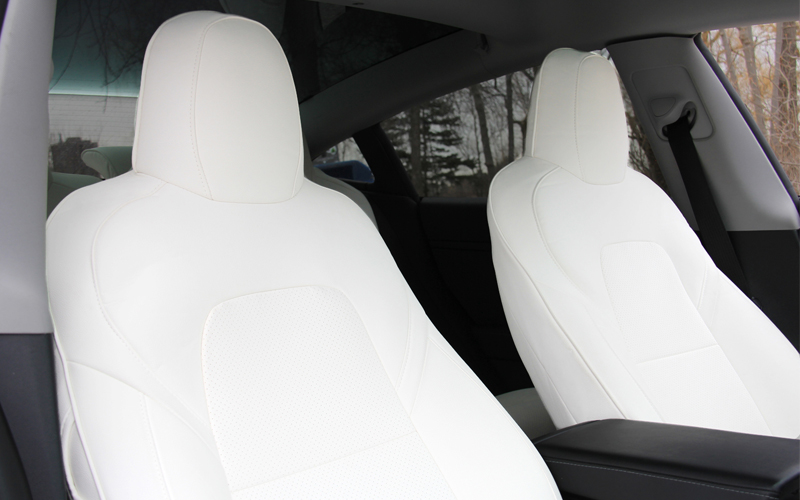 Fits every corner
Precisely carved to fit every curve and corner of Model Y's seats. The precise 3D fitting ensure that they always stay in place.
Quality Materials
High-quality PU leather with 36D high elastic sponge and high-quality non-woven fabric. It features wear-resistant, anti-static, breathable, and eco-friendly materials.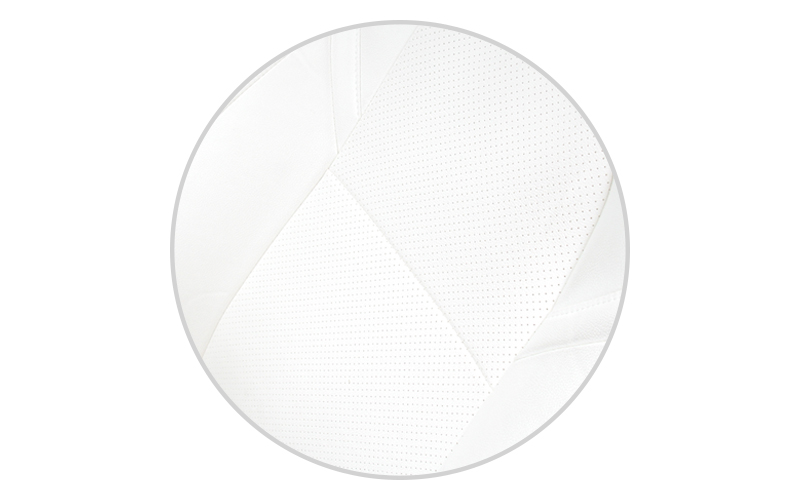 A new look for your Model Y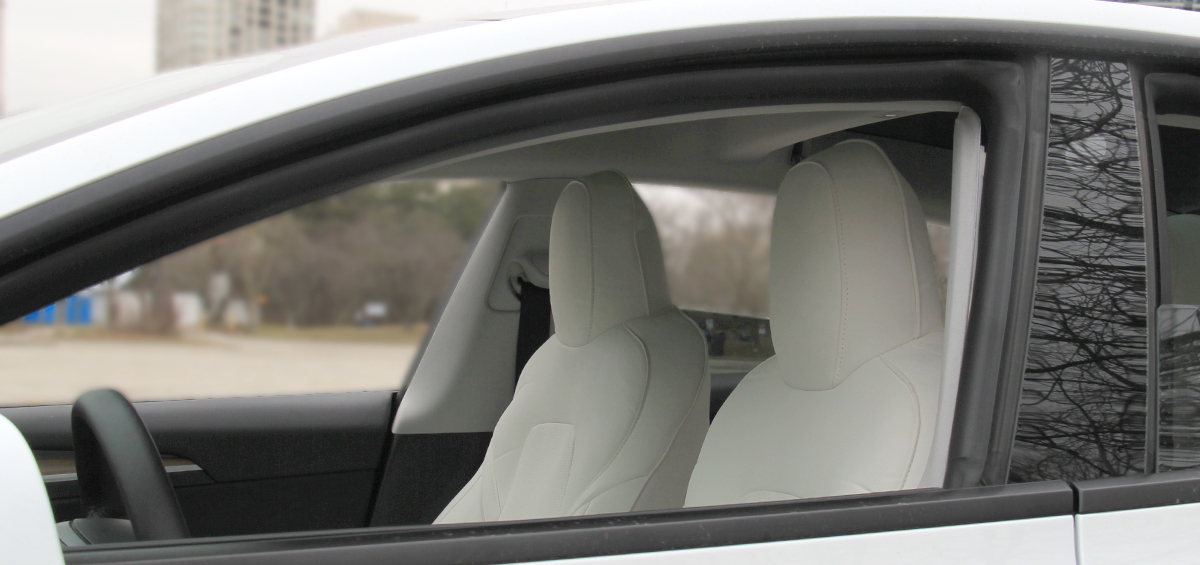 Technicals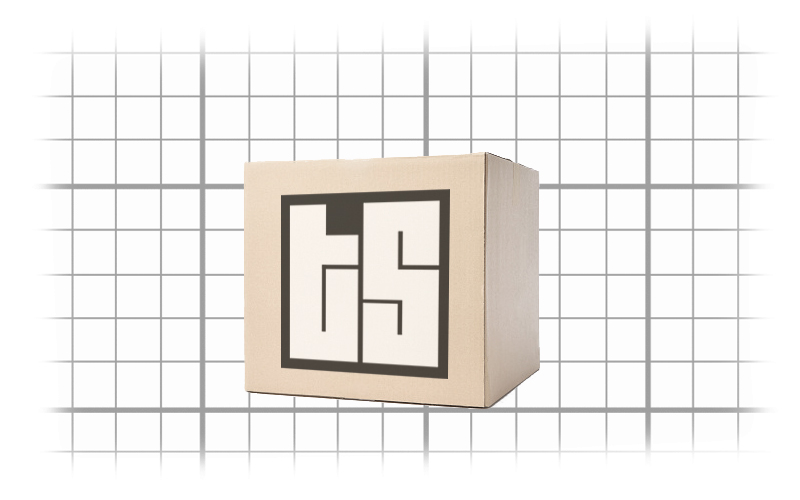 Parameter
Value
Materials
PU Leather
36D high elastic sponge
Non-woven fabric
Material properties
Wear-resistant
Anti-static
Breathable
Eco-friendly
Removable?
Yes
Heat-resistant?
Yes
Package Contents
1x driver back
1x driver bottom
1x passenger back
1x passenger bottom
1x rear bottom
3x rear back splits
3x headrests
1x armrest
Installation Notes