Limited Time
Model Y Cyberstream Taillight
Fitment
2019-2023
Fits all years
Top Features
Enhanced Appearance
Add impeccable style to your Model Y by replacing the mundane design of the original taillights. Stand out from other Teslas on the road.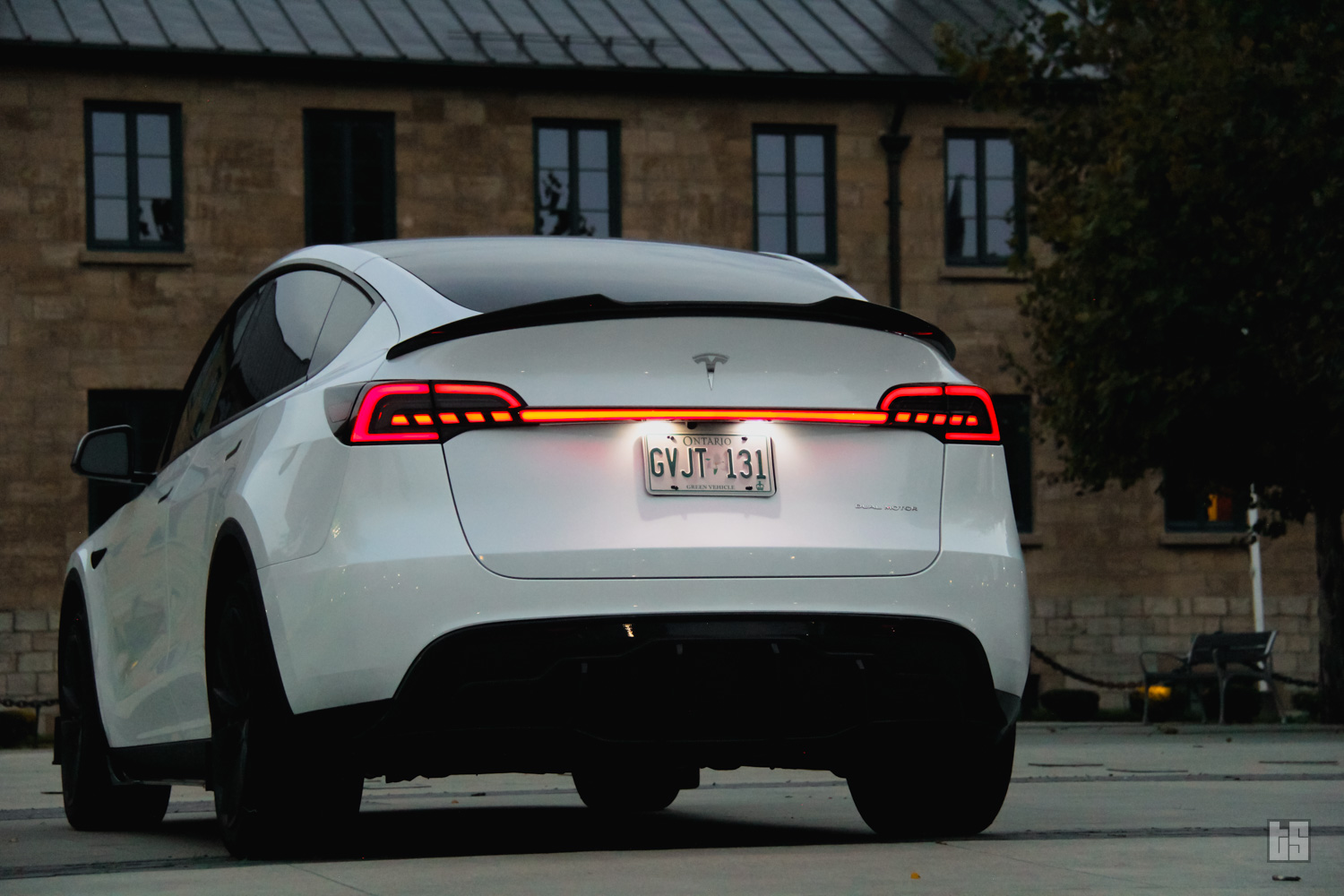 Precision Fitment
Cyberstream taillights effortlessly fit in the same contours as the OEM tail lights, allowing you to replace the OEM taillight with ease. Using 3D scan technology, the taillights are precisely engineered to achieve a flawless fit.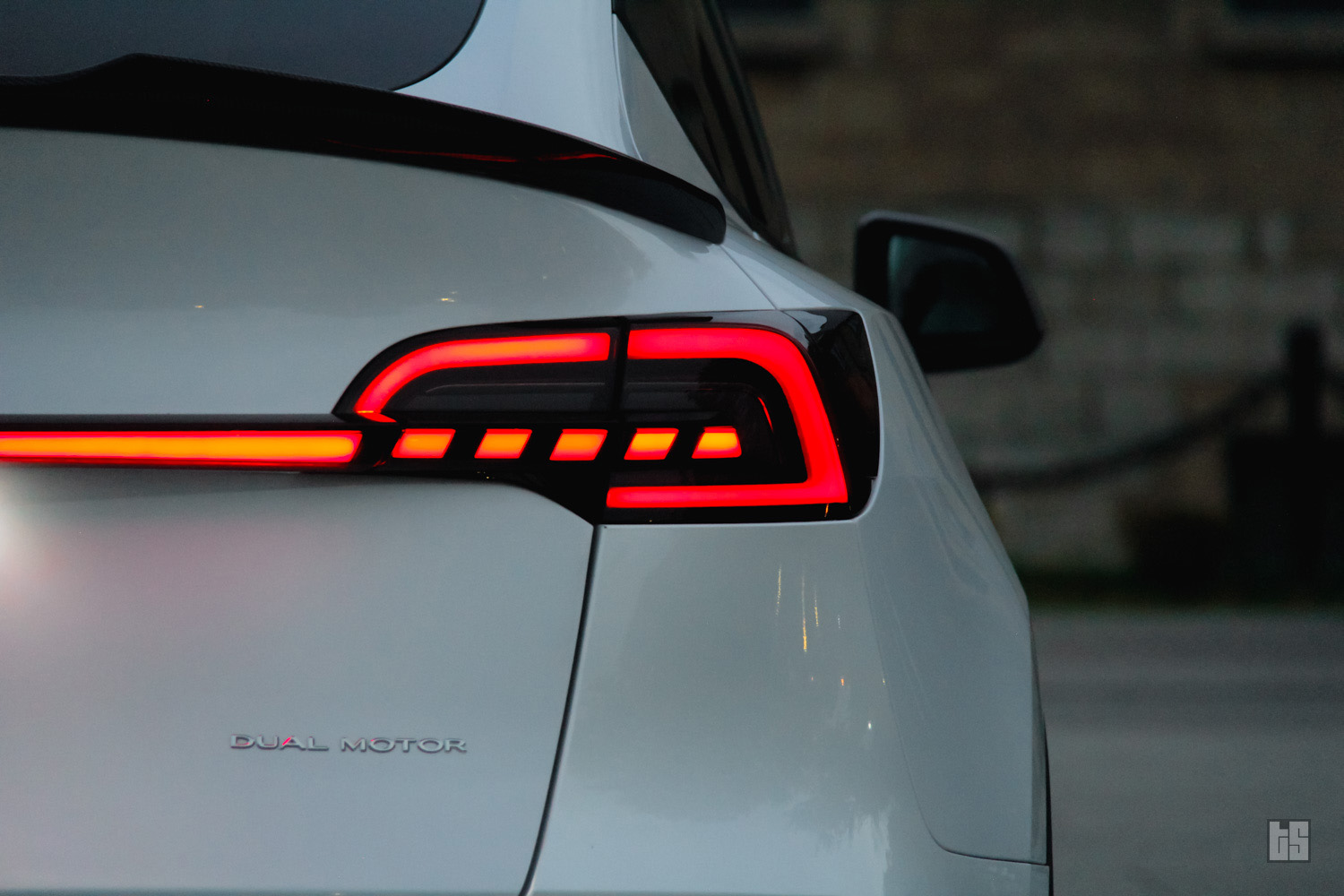 Bright & Crisp
Cyberstream taillights provide bright and crisp illumination, making it easier for other drivers to see your vehicle's rear lights, especially in adverse weather conditions such as heavy rain or fog.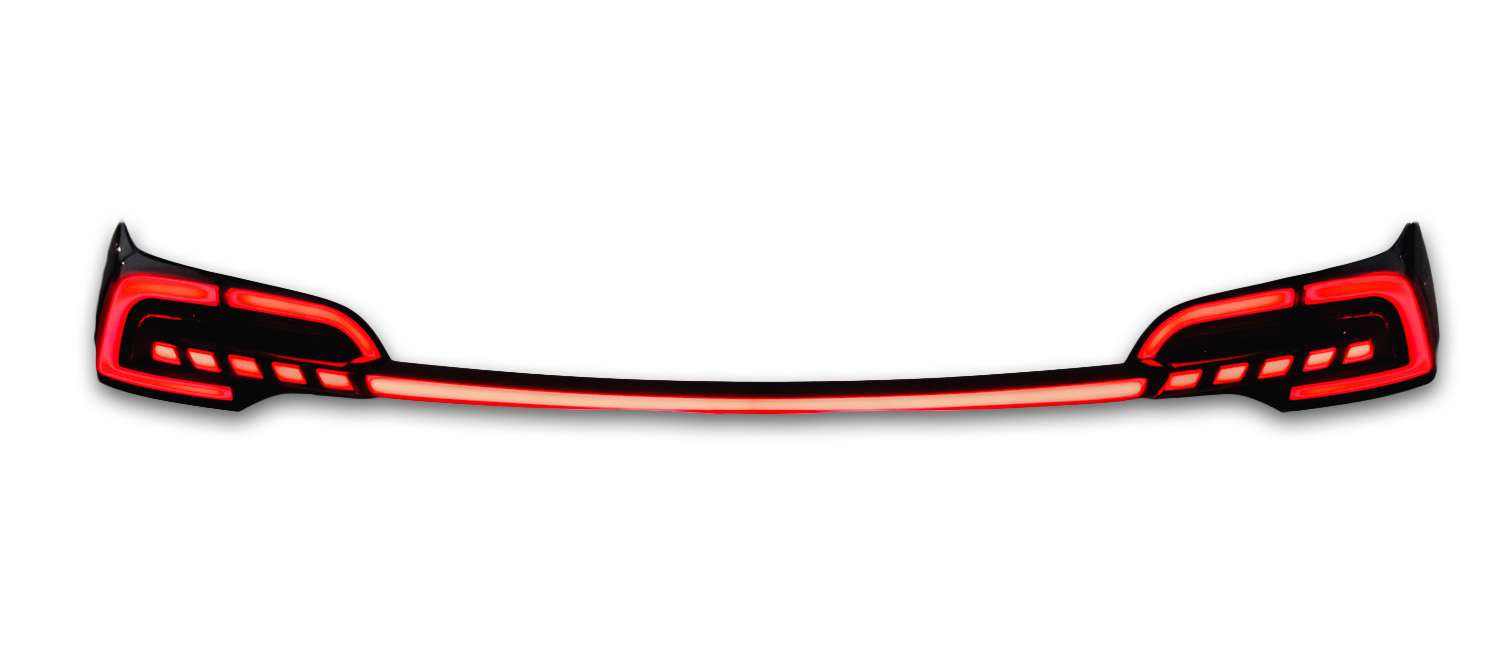 Refresh your ride
The ultimate combination of aesthetics and performance. Guaranteed to turn heads.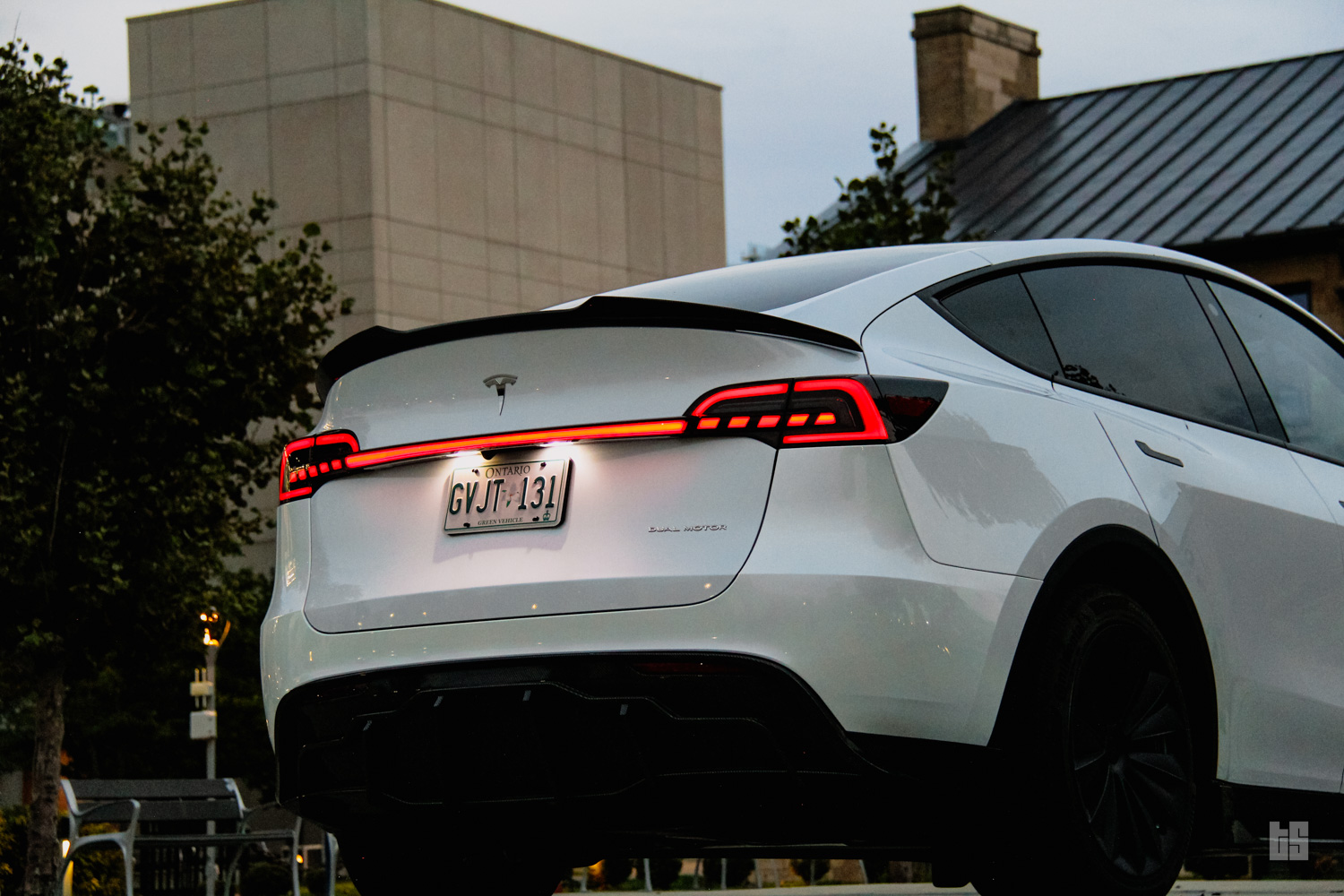 Technicals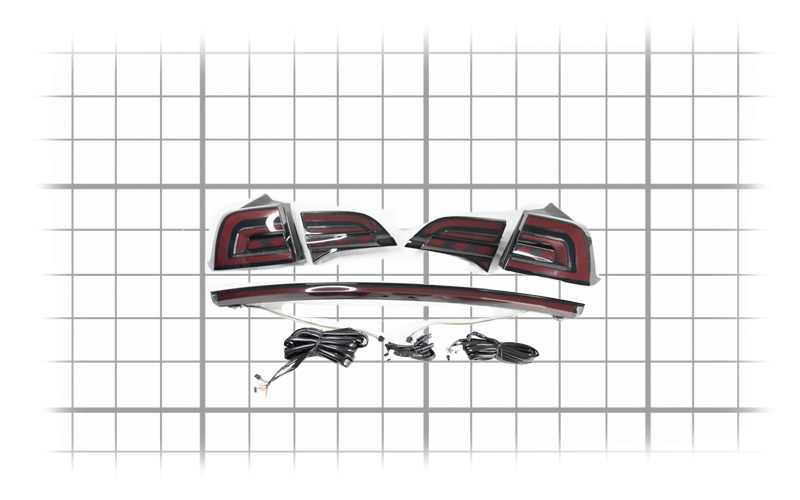 Parameter
Value
Materials
ABS
Illumination Type
LED
Package Contents
2 x Rear Right Lights
2 x Rear Left Lights
1 x Center Bar
Wires and harnesses
Compatible Models
Model Y; all years
Installation Remark
Requires routing new wires to interconnect all fours pieces. Professional installation recommended.
Installation Notes