Model 3 White Seat Covers
$249.99
Fitment
2017-2023
Fits all models
Top Features
Transform the interior
Transform the interior at a fraction of a cost to OEM white interior option. Perfect option for those desiring white interior seats with flexibility to revert back to original seats.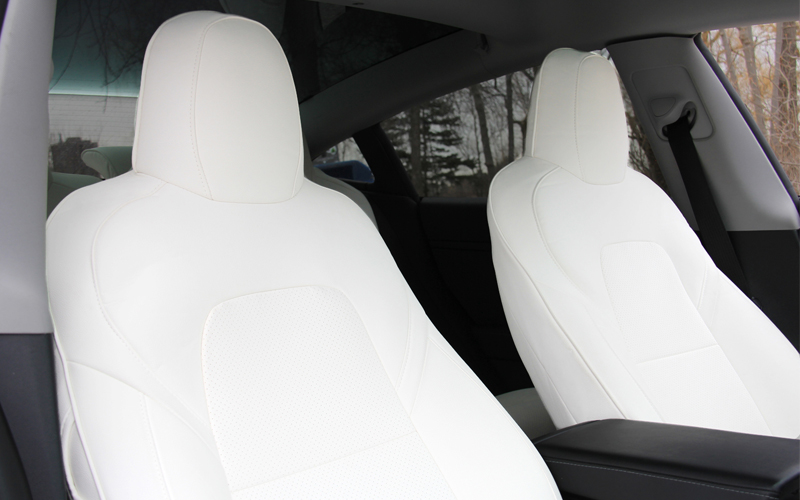 Fits every corner
Precisely carved to fit every curve and corner of Model 3's seats. The precise 3D fitting ensure that they always stay in place.
Quality Materials
High-quality PU leather with 36D high elastic sponge and high-quality non-woven fabric. It features wear-resistant, anti-static, breathable, and eco-friendly materials.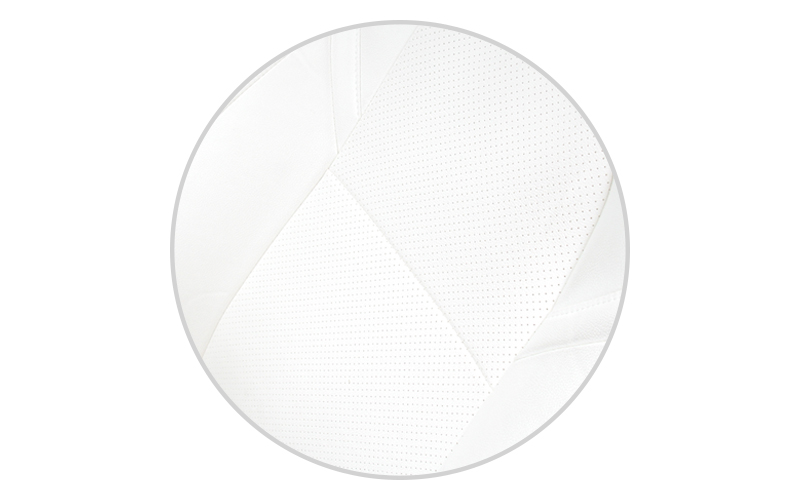 A new look for your Model 3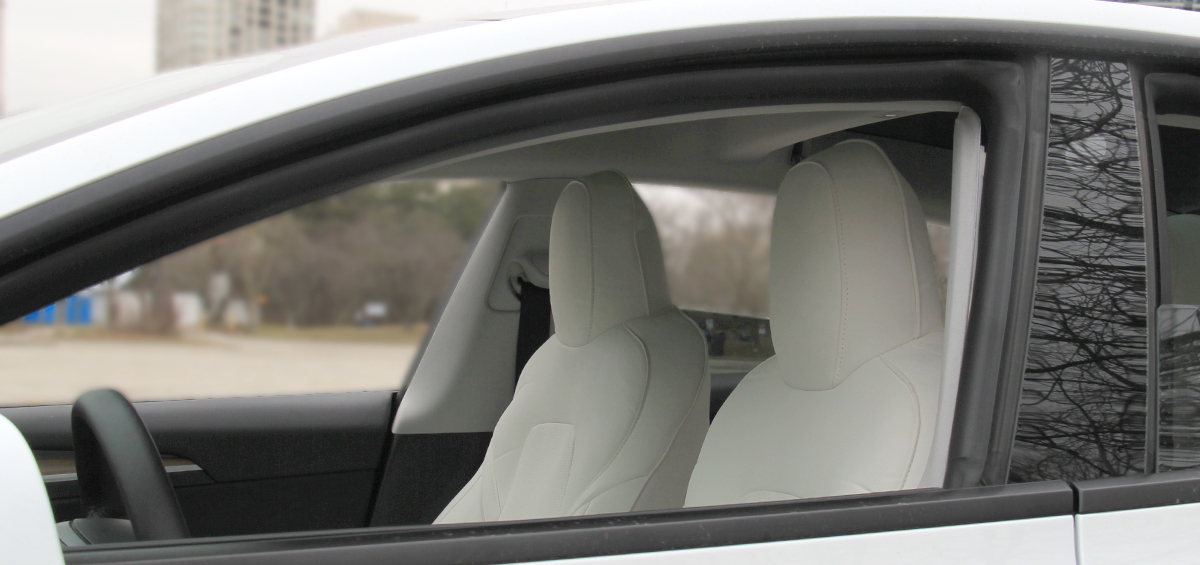 Technicals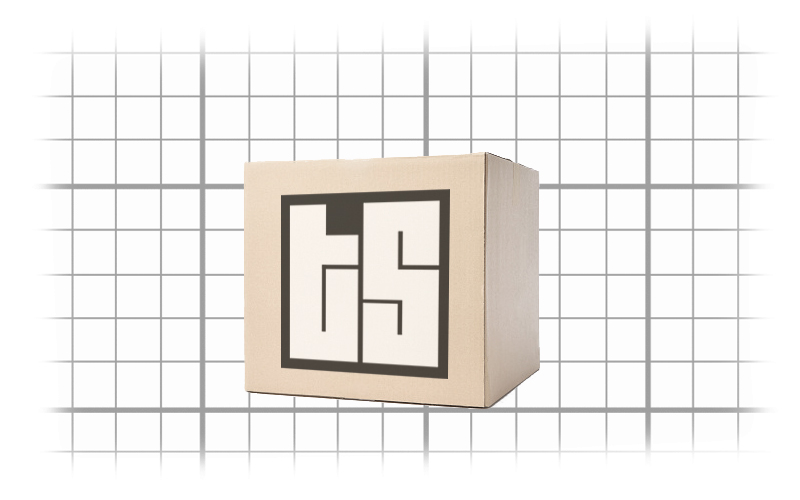 Parameter
Value
Materials
PU Leather
36D high elastic sponge
Non-woven fabric
Material properties
Wear-resistant
Anti-static
Breathable
Eco-friendly
Removable?
Yes
Heat-resistant?
Yes
Package Contents
1x driver back
1x driver bottom
1x passenger back
1x passenger bottom
1x rear bottom
2x rear back splits
1x headrest
1x armrest
Installation Notes
White seats nice touch
Regretted not getting white seats when ordered my car. These white seat covers made up for it! High quality material that adds a nice touch to your Tesla!
Look great, and good value!
Overall, very satisfied with the quality of the covers and their classy appearance.
I wish there was a note included with the covers to remind me which front cover goes on which seat.
Now that I've finally installed them, there are a few things I would consider changing in the manufacture.
The rear bench seatbelt holes need to be larger; it's difficult to "plug" belts into their latches, now that the cover is on.
The small portion of fabric that is supposed to tuck into the rear bench crease might be eliminated, as I found it almost impossible to tuck in and somewhat impeded re-installation of the rear bench (after installation of the bench cover). The hook-and-loop strips on the backside of the rear backrest covers and the bottom of the rear armrest/cupholder are unnecessary.
Change to thinner fabric or reduce/eliminate the fabric that "disappears" behind the rear bench, the outer edges of the rear backrest and between the rear backrests for greater ease of installation and movement of rear seatbelts.