Model 3 Ultra Bright Trunk and Puddle Lights
$19.99
Fitment
2017-2022
Fits all model years
Top Features
Lighten Up Your Trunk
Lighten and brighten up your trunk space to find items easily. At 9 times brighter than OEM lights, it is brighter than any other aftermarket option.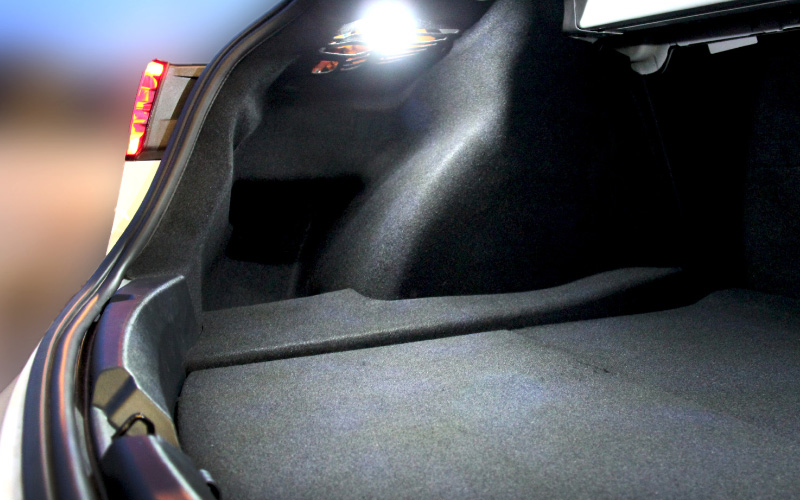 Step In/Out Safely
These ultra bright puddle lights make getting into and out of the car easy. Know exactly where you step while at the same time increasing visual appeal of your car.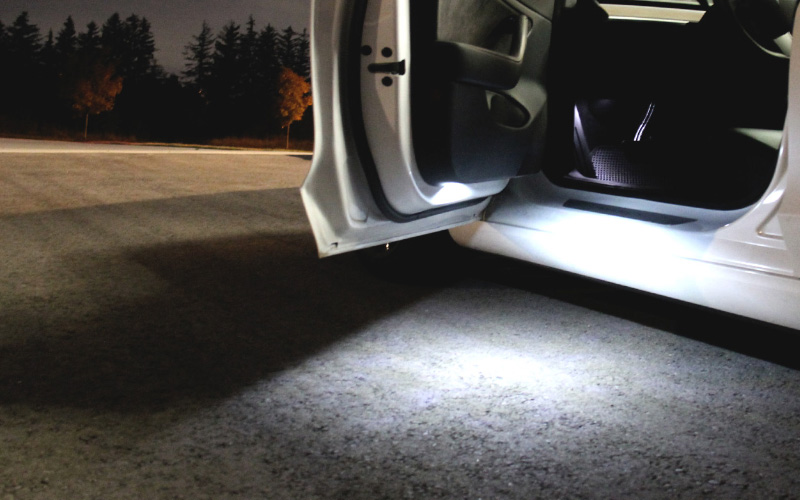 Set of 2
Comes in a pair. Please note to replace all Model 3 puddle and trunk lights, 3 pairs are needed.
Before/After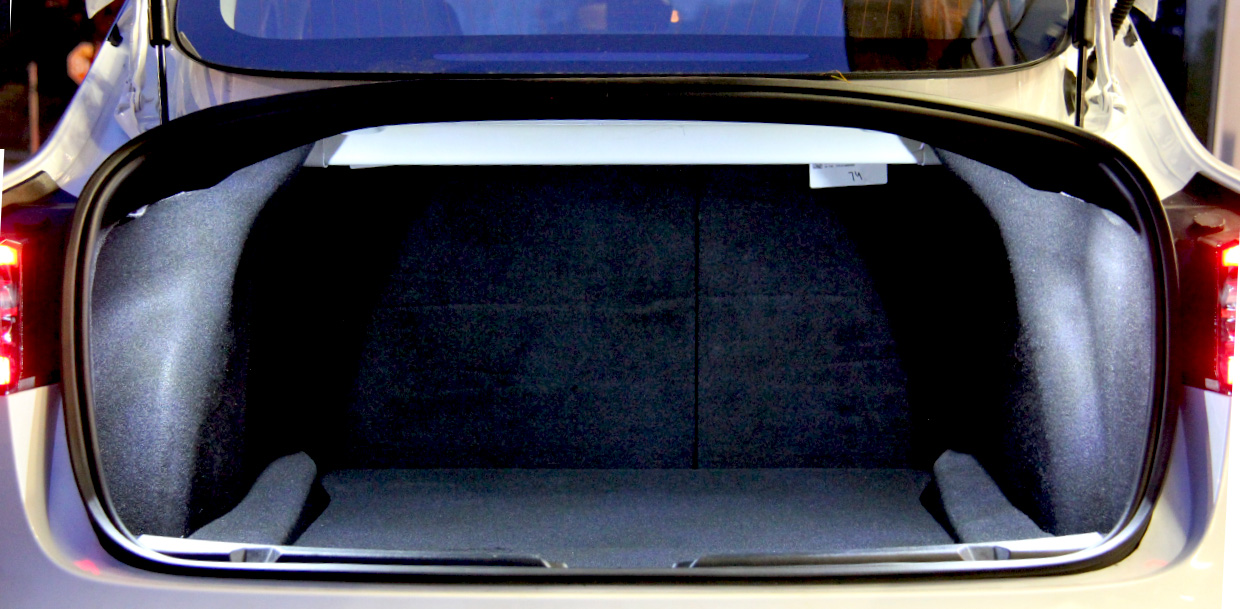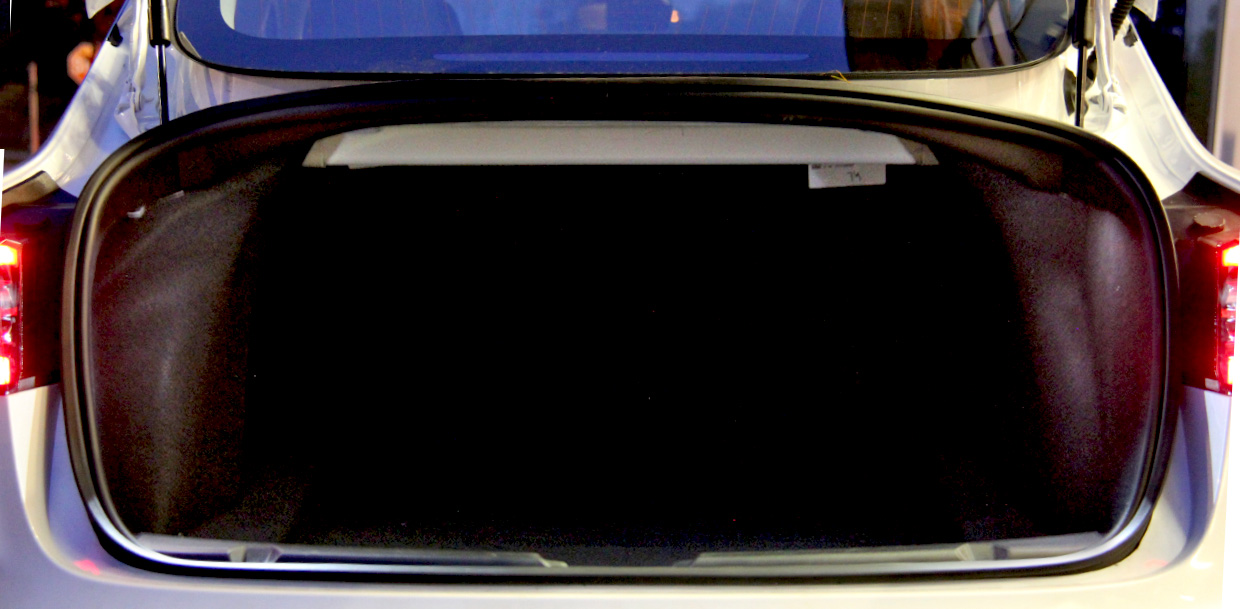 Technicals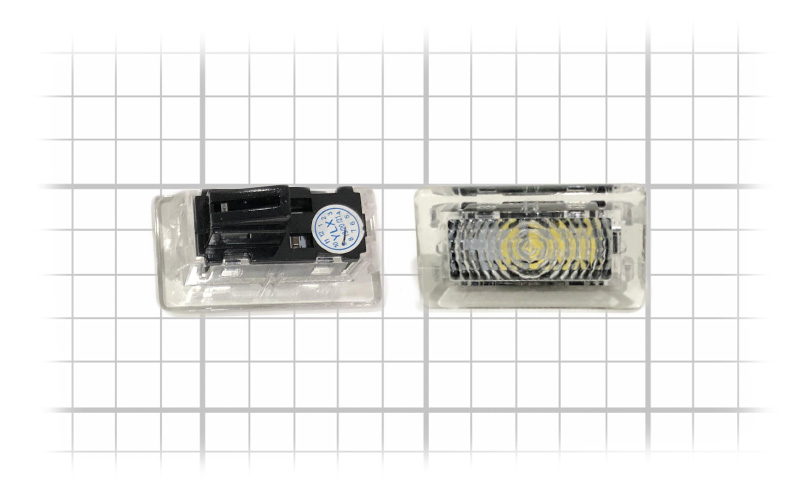 Parameter
Value
Light Source
18 LEDs
Brightness
~600 Lumens
Length
1.78 in
Width
1 in
Depth
0.78 in
Weight
0.68 oz
Fitments
trunk left
trunk right
front right door
front left door
rear right door
rear left door
glovebox
Installation Notes
Ultra bright lights
These are the lights in the trunk and bottom of the doors for better night vision, they are really good and quite simple to change. Probably at least twice as bright as original equipment. Well worth the money.