Model 3 Seat Gap Inserts
$24.99
Fitment
2017-2021
Fits all model years
Out of stock
Top Features
Accent For Your Seats
Lychee grain black leather stitched with quality workmanship to blend in with Model 3's interior.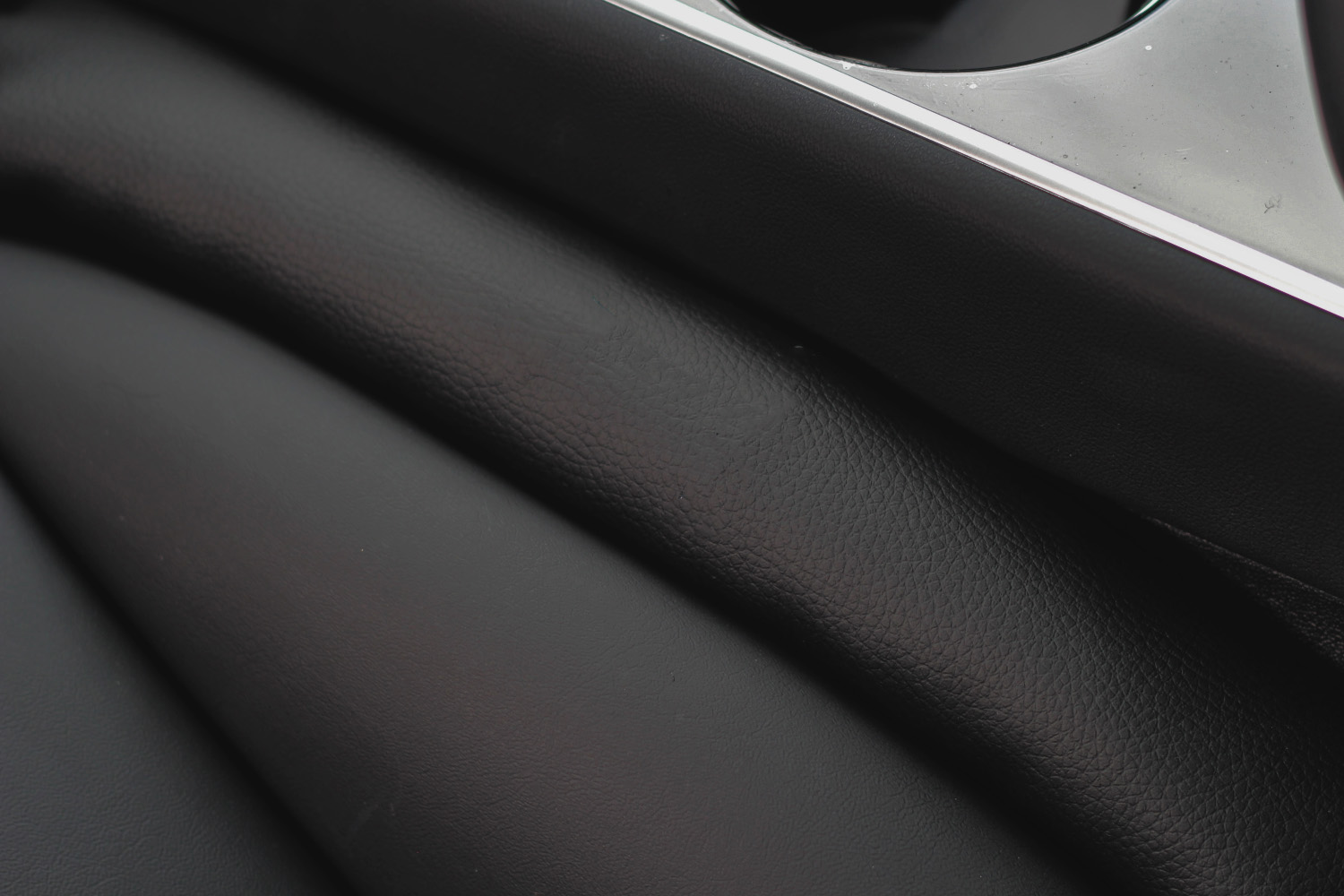 Close That Gap
Prevent things such as phone, pen, keys, garbage etc from falling into the Model 3's seat gap. It is designed to cover the gap completely without impacting any seat adjustments.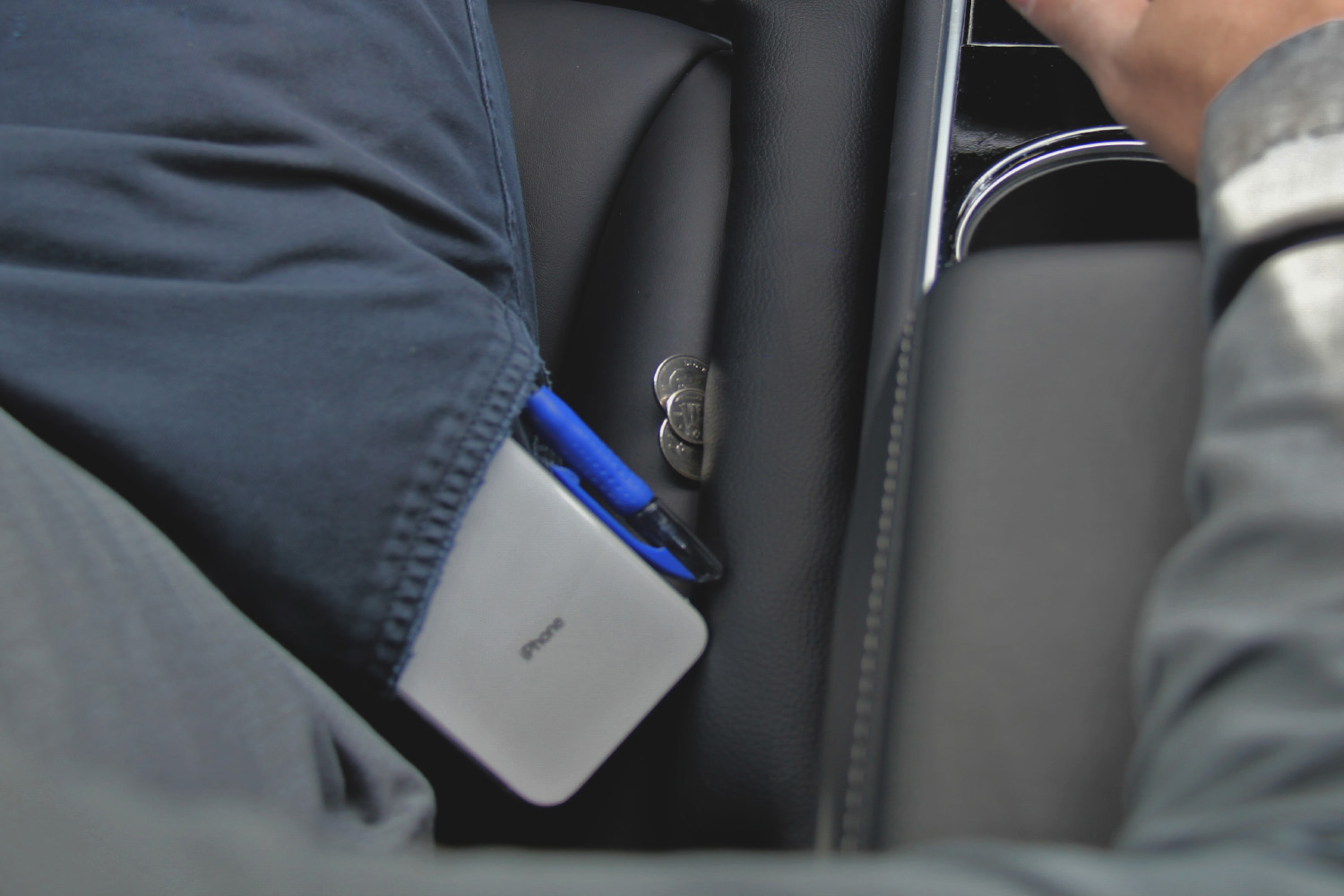 Comes in a Pair
Comes in a pair for both passenger and driver side.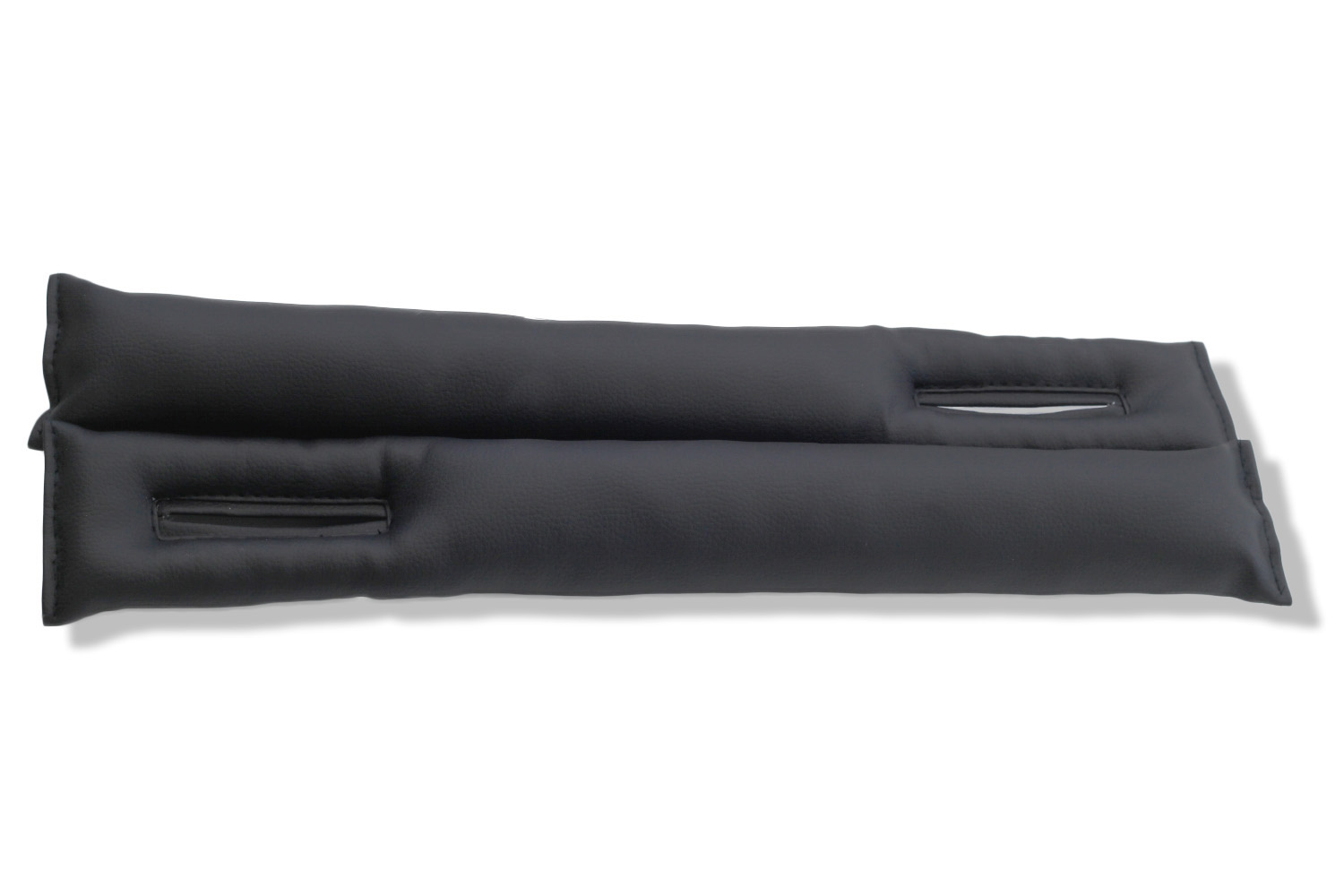 Before/After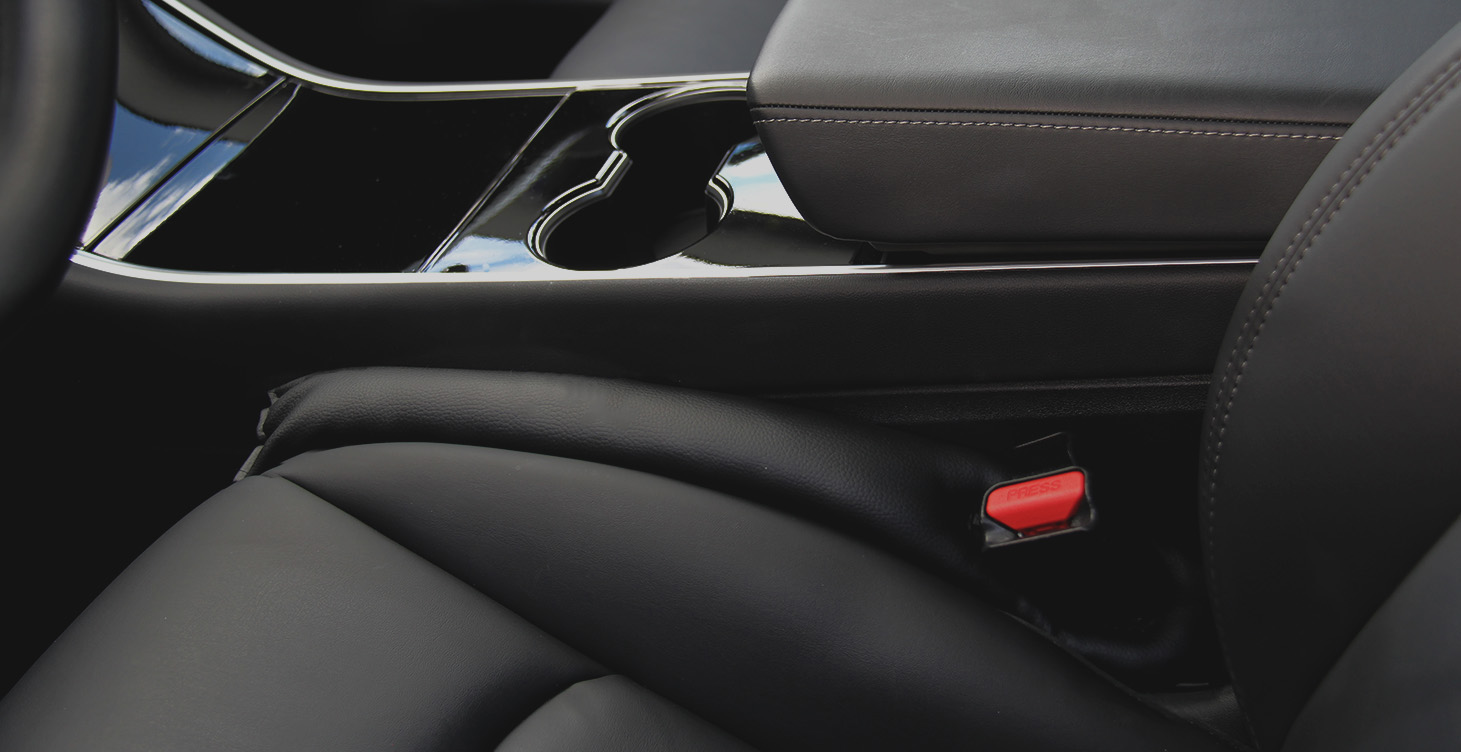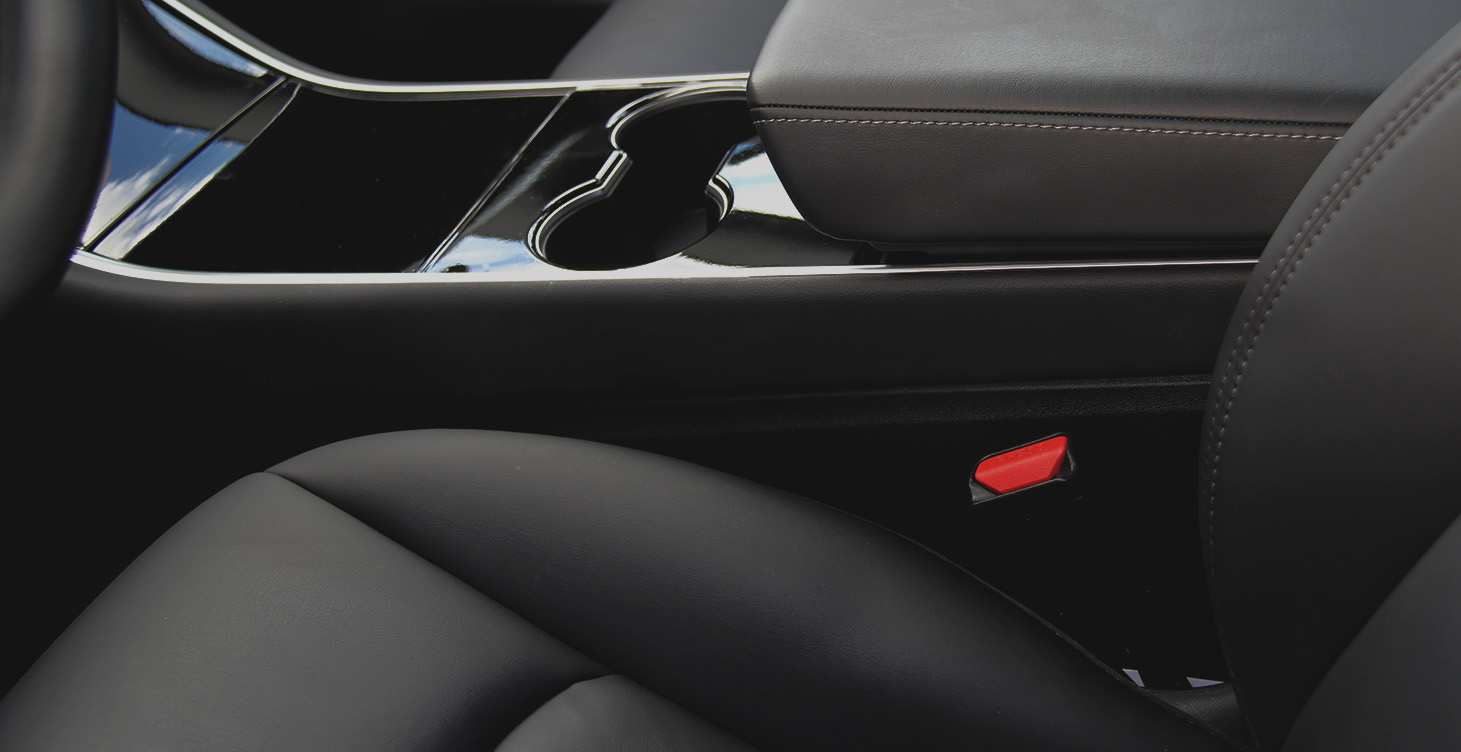 Technicals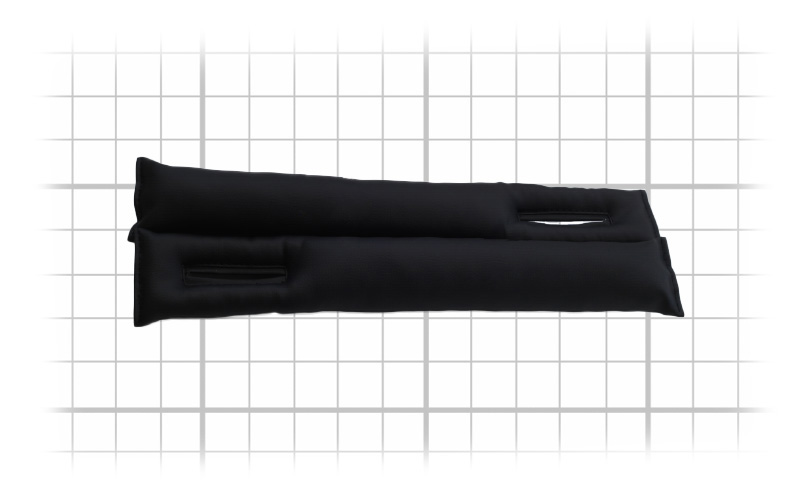 | | |
| --- | --- |
| Surface Material | PU Leather |
| Stuffing Material | Silk Cotton |
| Length (Single) | 17 Inches |
| Width (Single) | 2.5 Inches |
| Color | Black |
| Weight (Single) | 4.5 oz |
Made for Model 3