Model 3 Induction Wheel Covers
$229.99
Fitment
2017-2023
Fits 18″ wheels
Top Features
Style & Protect Your Wheels
Add impeccable style to your Model 3 by replacing the mundane and boring design of the original wheels. Plus, you get added rim protection due to the greater radius of these wheel covers.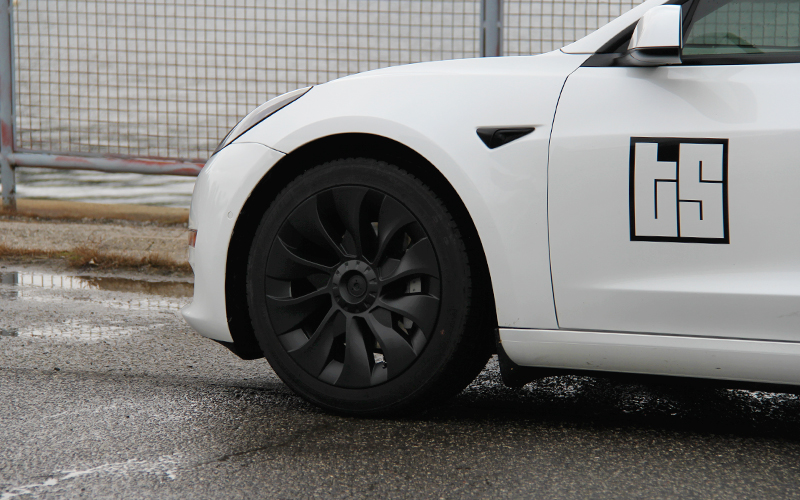 Precision Fitment
The induction wheel covers effortlessly fit on the wheel, and replace the OEM wheel covers. Using 3D scan technology, the covers are precisely engineered to achieve a flawless fit.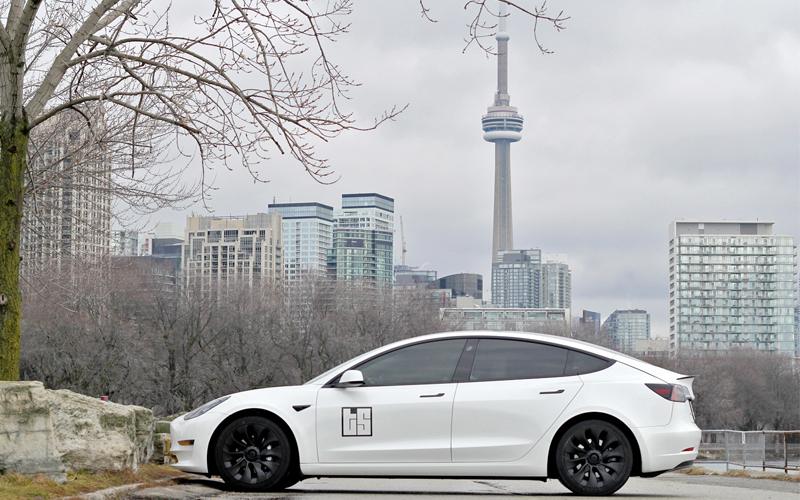 Complete Package
The package includes 4 induction wheel covers and a storage bag to store away your original aero wheel covers.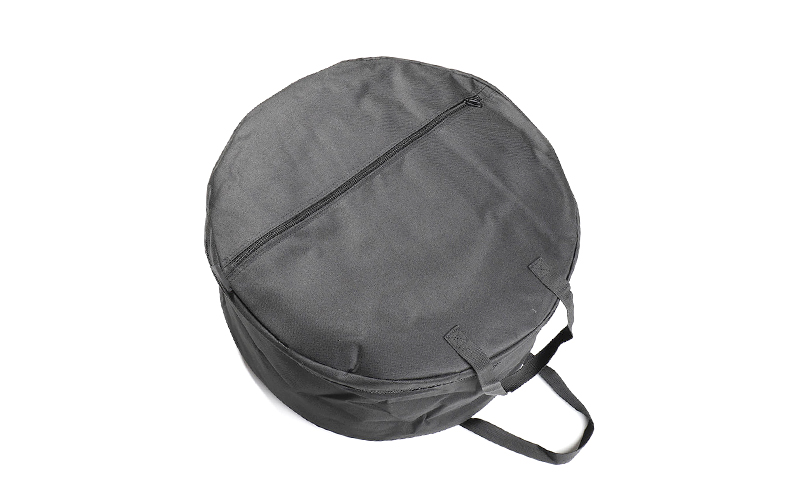 Before/After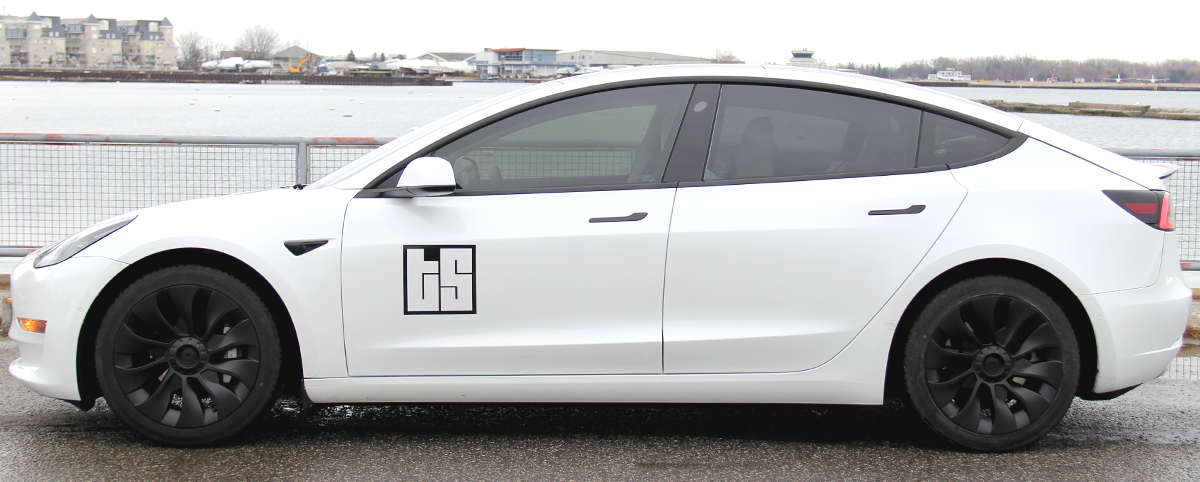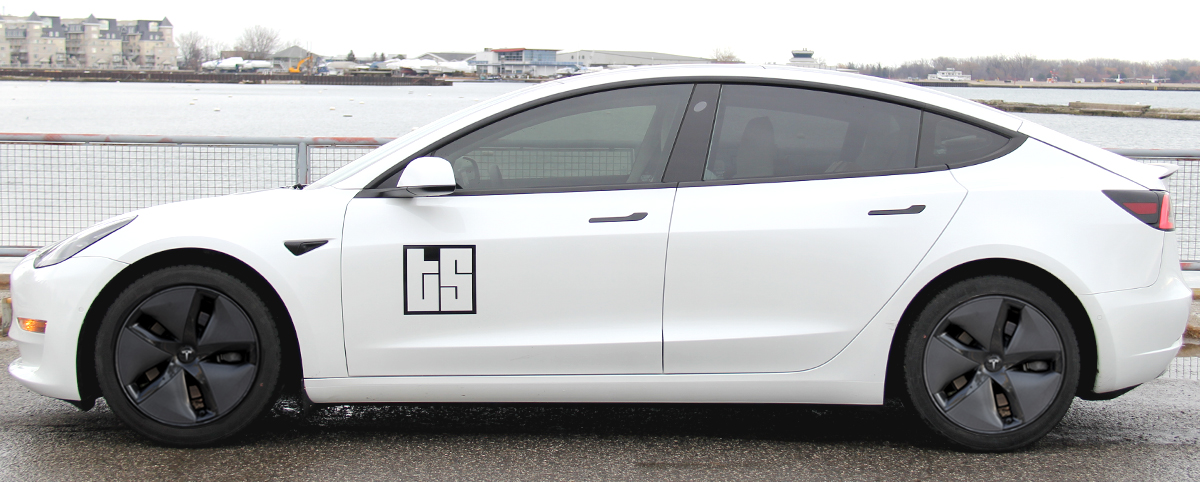 Technicals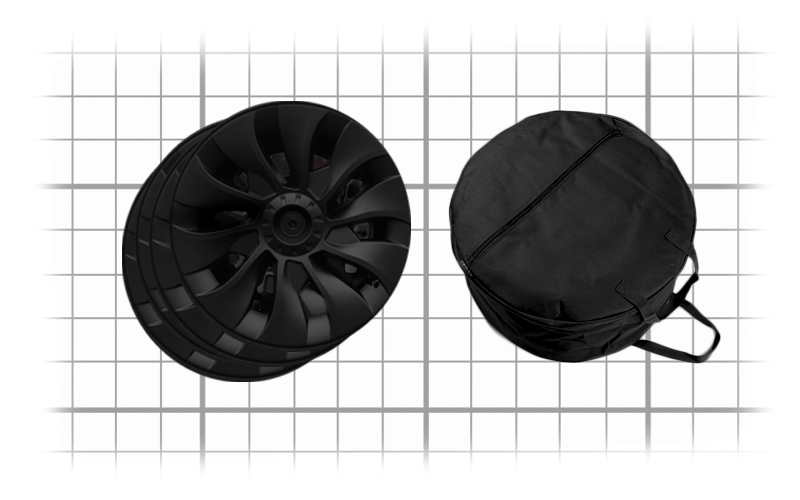 Parameter
Value
Materials
ABS
Finish
Matte Black
Package Contents
4 x Wheels Covers
1 x Storage bag
Compatible Wheel Size
18″
Weight
11 lbs
Installation Notes
These are great!
Aesthetically, a vast improvement over the stock wheel covers. Build quality seems solid too. Popping them on takes a lot more work than taking the stock ones off, but their structural integrity stands up to the pounding on them that it took to get them attached, so I'm quite pleased. The price point is fair, too. I'm glad I chose these over the ones on Amazon.
Great wheel covers
They fit perfectly on the 18" stock wheels. Nice matte black finish. You can't even tell they are hubcaps, they look like rims.
Great look and function
Wheel covers look great. Easy to install and remove. Performance was as advertised. Super happy with the purchase.