Limited Time
Model 3 Floor and Cargo Mats Bundle
$239.97
A complete 6 piece matching Floor and Cargo Mats set for your Model 3.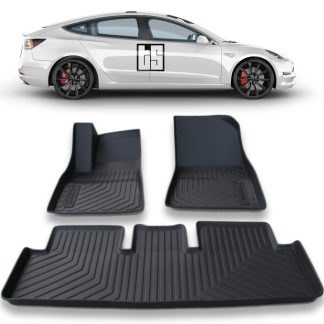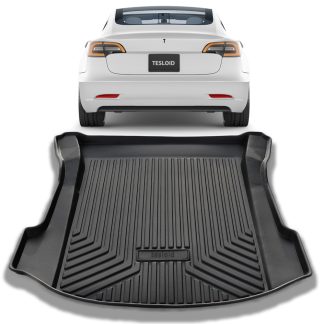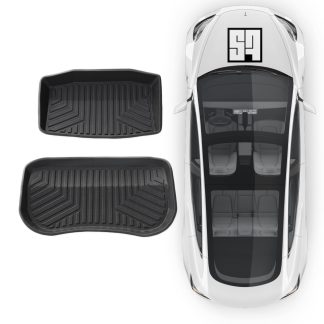 Current Discounted Price: $259.97 Bundle Discounted Price: $239.97 You save another $20 with this bundle
Great fit
Great quality and fits like a glove
Great quality and fit
As advertised- great fit and quality
Super fast shipping and am very happy with the value
Mats
Awesome 👏 fit extremely well and looks and feels great
Model 3 Trunk Mat
Very happy with the quality and the fit of the trunk floor mat. Highly recommended
Courtney at Tesloid was extremely helpful with my order,all the mats look great,fit is perfect as well as the material. Am very satisfied!