'Model 3' Emblem Badge – Chrome or Black
$12.99
High quality OEM-Grade 'Model 3' badge emblem for Tesla Model 3
✔ Enhance the look of your Model 3 to match Model S/X
✔ Precisely designed and engineered to match other trim pieces of the car.
✔ Strong OEM automotive grade adhesion.
✔ Easy to install: Clean area, align/level and then peel and stick!
✔Express Shipping on all orders, no matter how big or small.
Top Features
OEM Grade Finish
Model 3 badge is designed with automotive grade materials matching the original car manufacturer quality. It is weather and cash wash proof.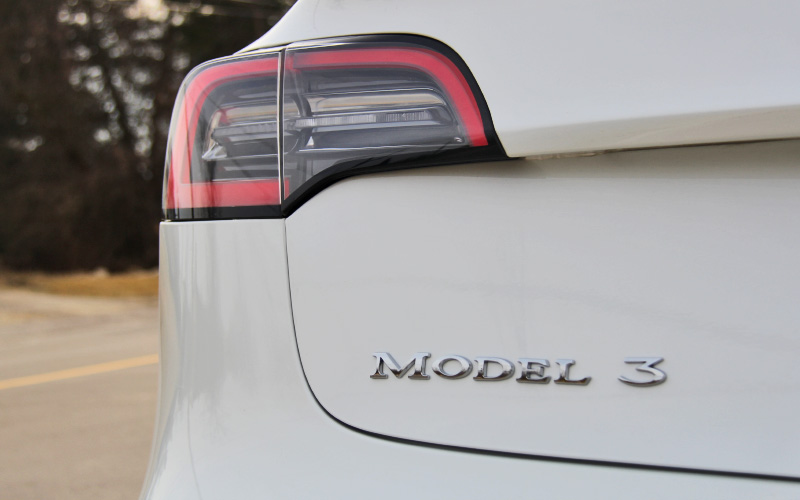 Complete the look
If you are like us, we find the rear of Model 3 to be missing 'something'. Complete the look with this emblem to match Tesla Model S or X.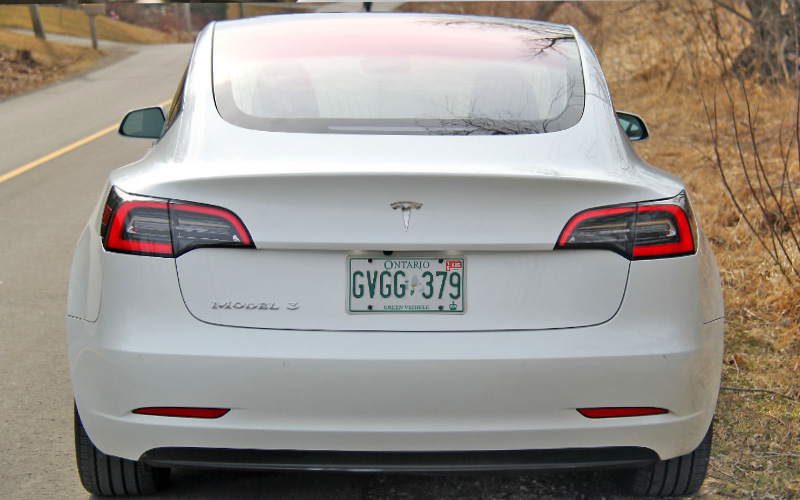 Chrome or Black
Available in two finishes. Choose Chrome for the classic look or black for the stealth look.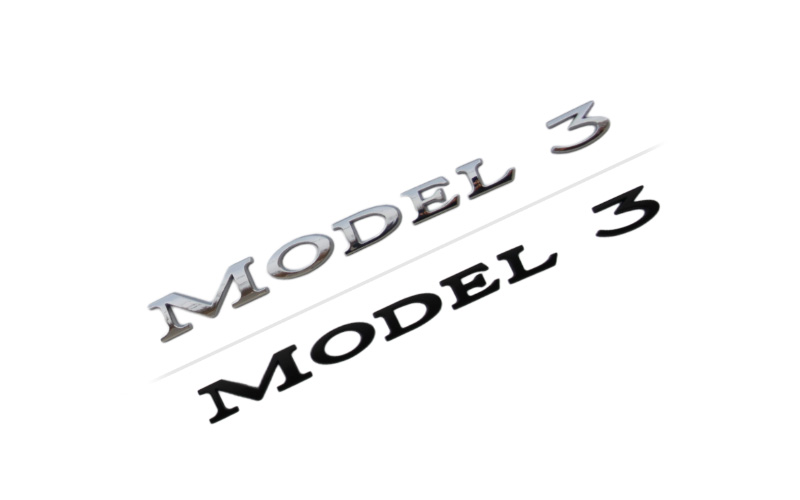 Before/After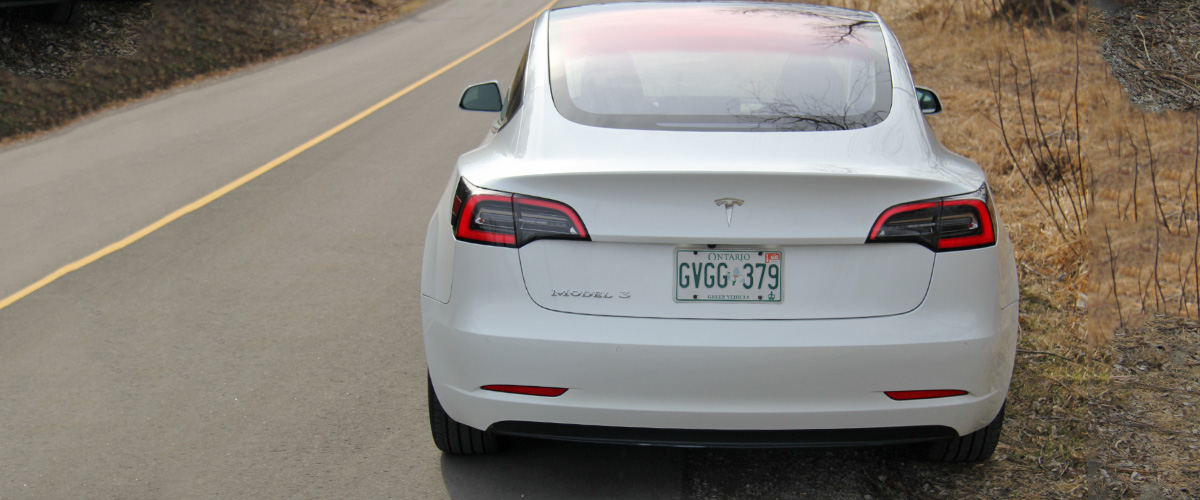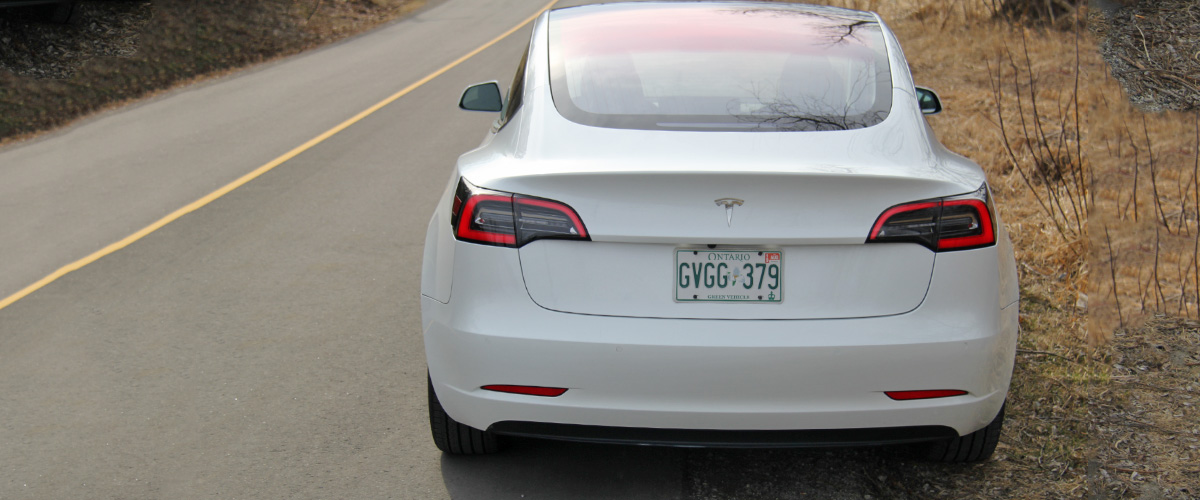 Technicals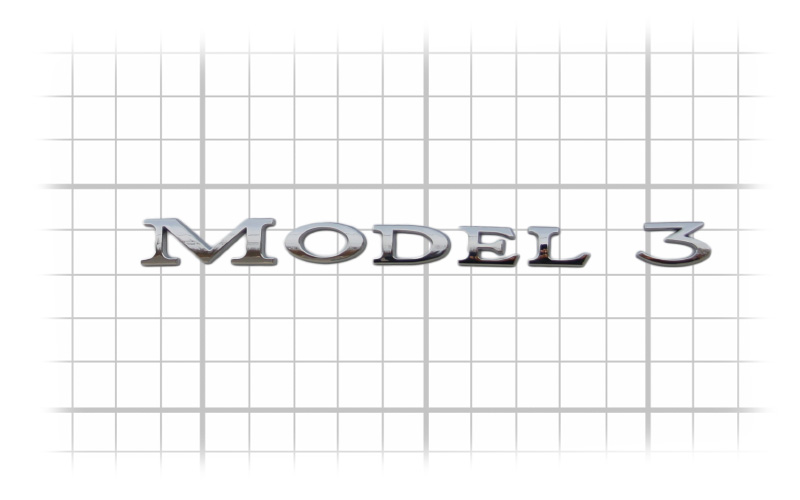 | | |
| --- | --- |
| Materials | Automotive ABS |
| Length | 8.85 in. |
| Width | 0.78 in. |
| Depth | 0.098 in. |
| Weight | 0.67 oz |
Installation Notes