Model 3 Anti-Glare Dash Mat
$24.99
Fitment
2017-2023
Fits all model years
Top Features
Anti-glare
Soft felt surface of the Model 3 dash mat helps diffuse sun's rays to reduce glare. Improve driving visibility with notable before and after difference.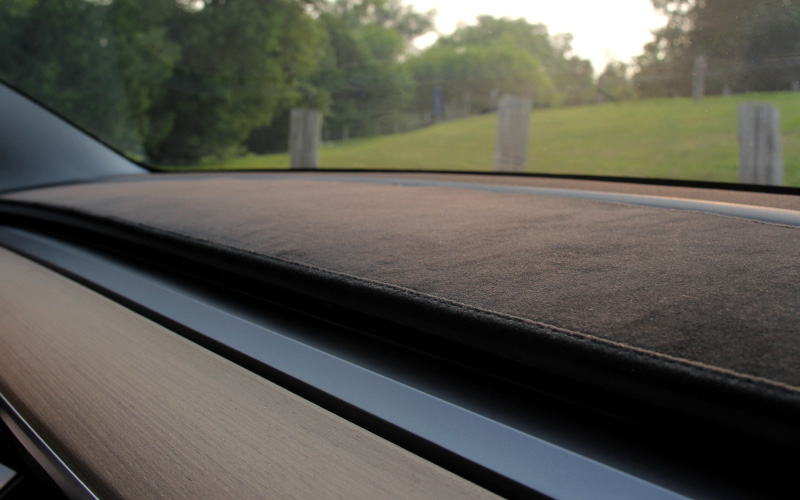 Protects Dash
Protect the dashboard area that is most exposed to Sun's rays. Prevents fading and cracking from UV rays and heat build up.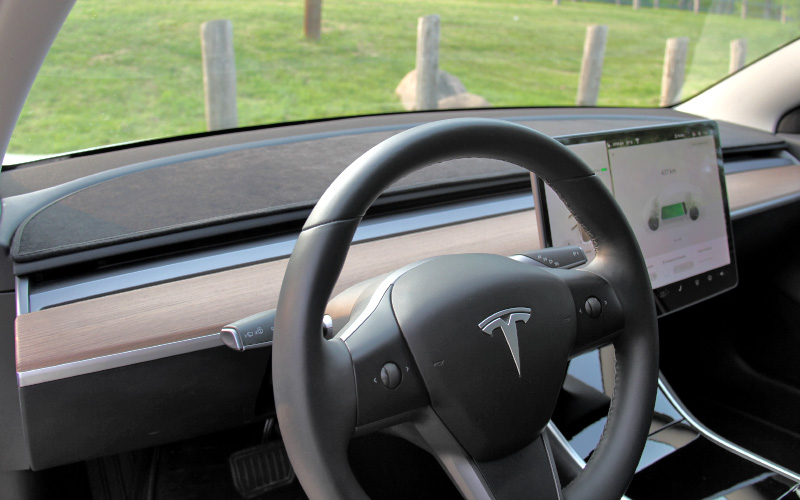 Stays in Place
The precise fitting and anti-slip silicone backing ensures Model 3 dash mat always stays in place.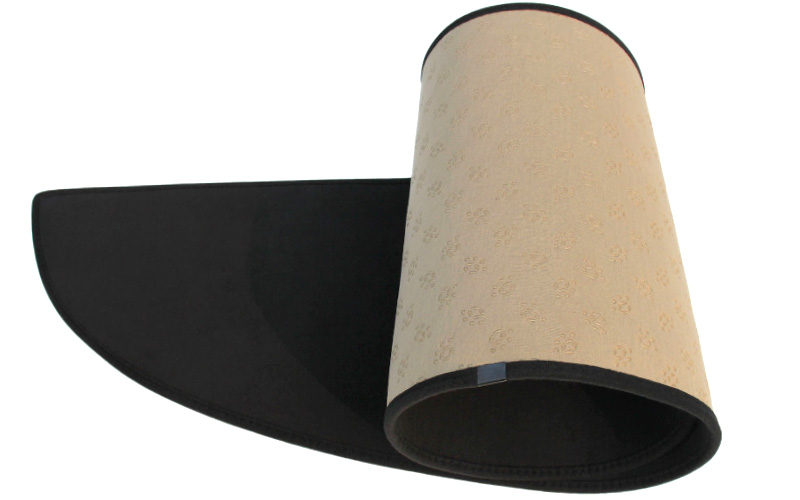 Cozy up your Model 3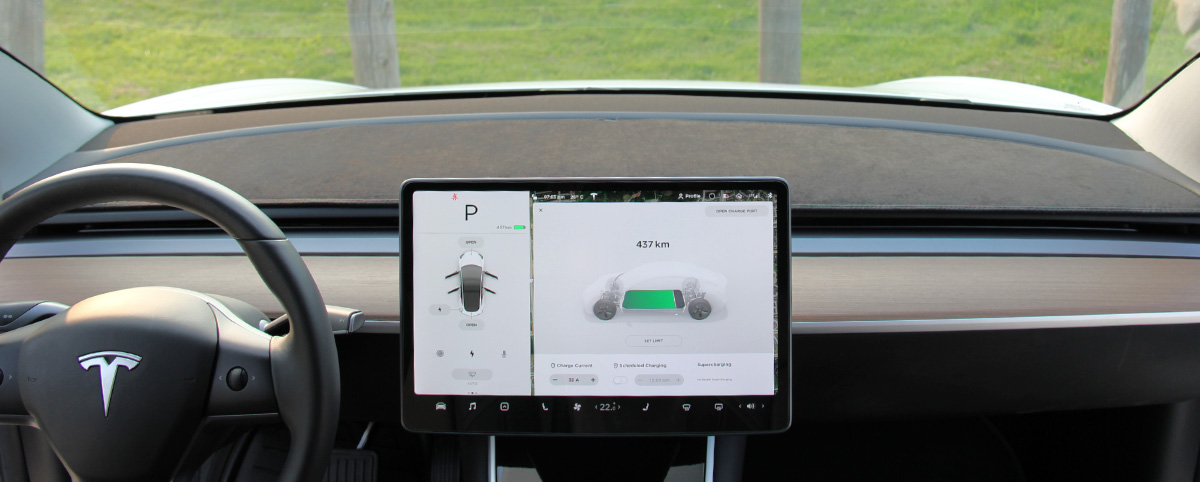 Technicals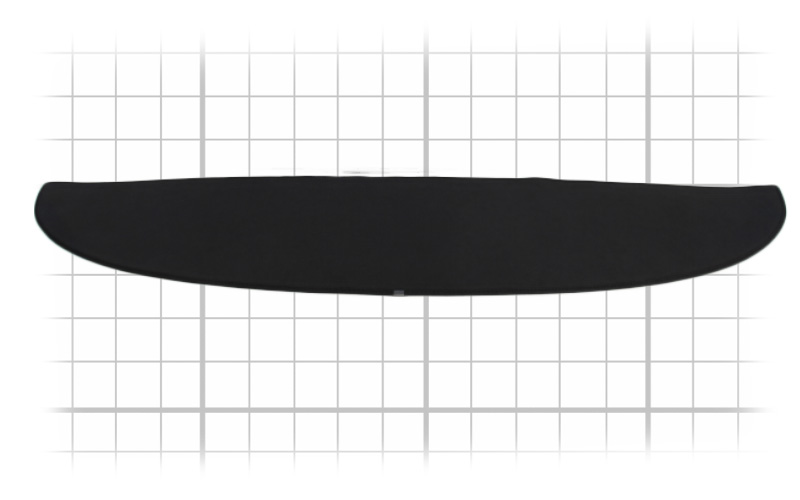 Parameter
Value
Material
Felt/Flannelette
Silicone Backing
Length
41 in
Width
11 in
Weight
1.1 lbs
Color
Black
Good product
Good fit. Makes it look nicer!
Supersoft
Really good anti-glare dash mat. It is really soft on the top and stays in place while I am driving around.
Gave as gift
My son purchased a Tesla. I gave him this dash mat as a birthday present. He installed it immediately.
Functional Dash Mat
This mat fits well and looks great. It fits the minimal look of the interior. The only negative, if there is one, is it slides and you have to put it back into place. The movement is minimal over time so it is not bothersome.
Dash Mat
Dash mat is ok. The fit is close but not perfect. It does move sometimes when I accelerate and I have to readjust it once in awhile.