Model 3 Anti-Glare Dash Mat
$24.99
Tesla Model 3 dash mat made with high quality luxury materials.
✔ Reduce glare while driving.
✔ Protect the Model 3 dash from Sun's UV rays.
✔ Prevent heat build up within the cabin.
✔ Precisely cut to fit the upper dash area of the Model 3.
✔ Premium luxury materials to enhance the look and feel of your Model 3's interior.
✔ Non-skid indents on the back to always keep in place. It will not slide!
✔ Express Shipping on all orders, no matter how big or small.
Out of stock
Top Features
Anti-glare
Soft felt surface of the Model 3 dash mat helps diffuse sun's rays to reduce glare. Improve driving visibility with notable before and after difference.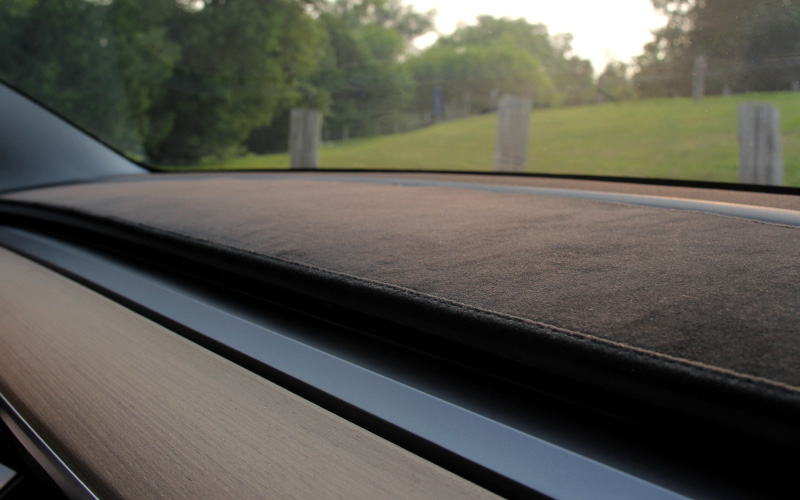 Protects Dash
Protect the dashboard area that is most exposed to Sun's rays. Prevents fading and cracking from UV rays and heat build up.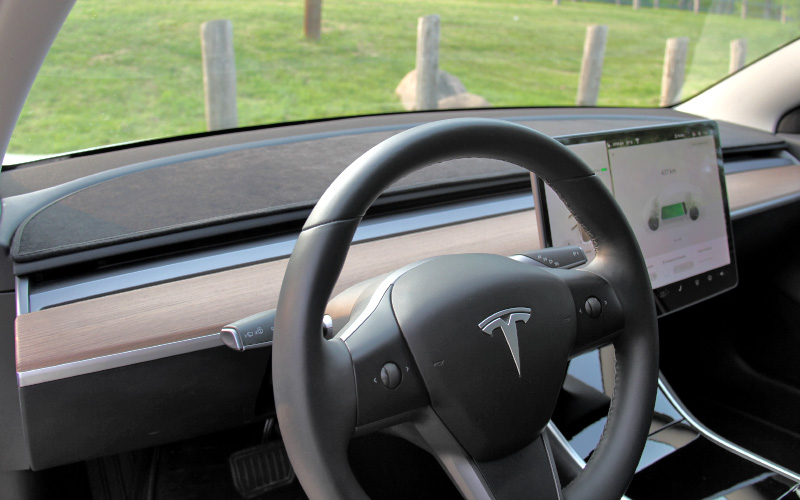 Stays in Place
The precise fitting and anti-slip silicone backing ensures Model 3 dash mat always stays in place.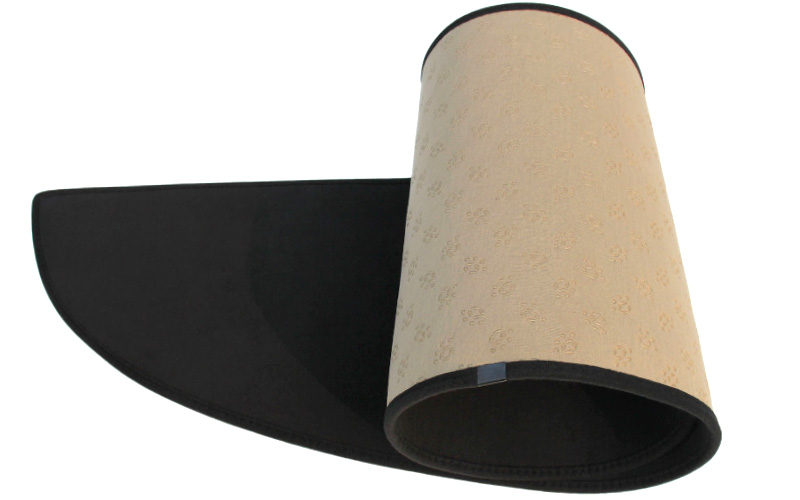 Cozy up your Model 3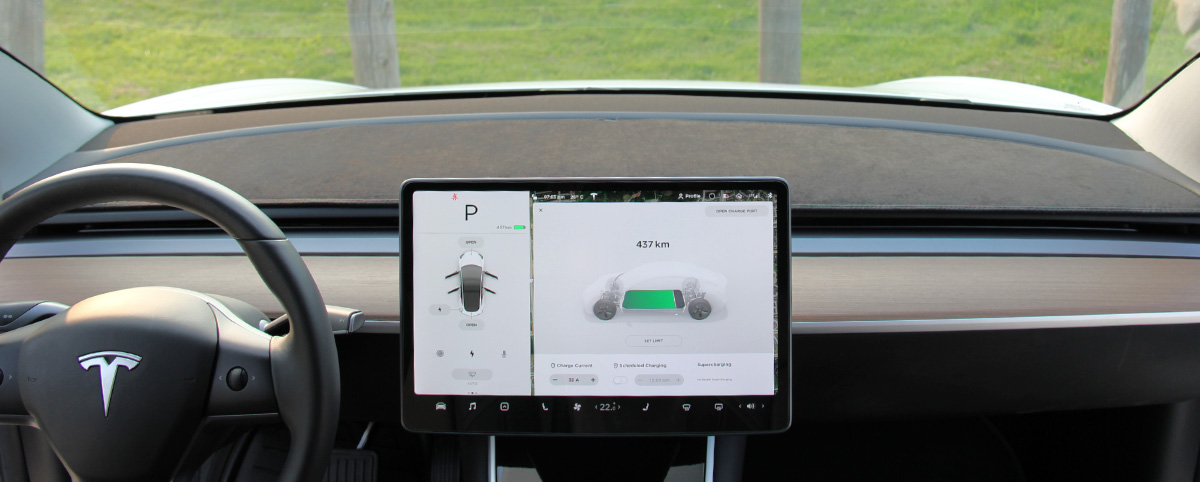 Technicals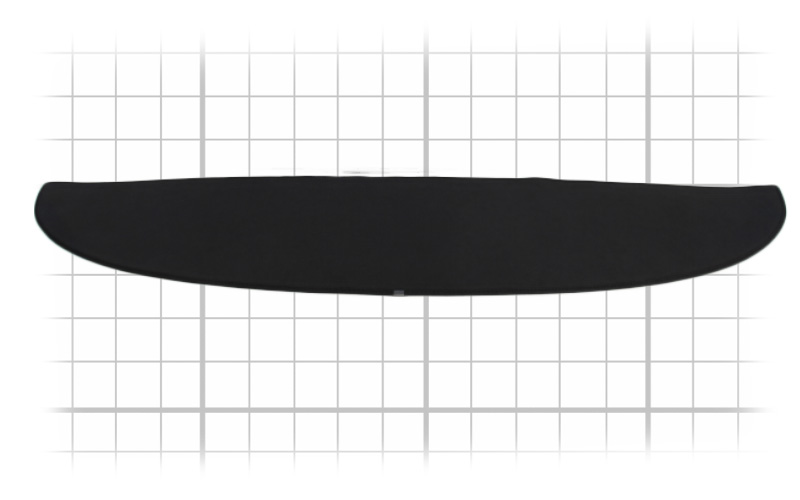 Parameter
Value
Material
Felt/Flannelette
Silicone Backing
Length
41 in
Width
11 in
Weight
1.1 lbs
Color
Black