Model 3 Cup Holder and Storage Liner Mats (13 Piece Set)
$19.99
Top Features
Precisely Sized
Designed to fit every corner of Model 3's cup holders and other storage areas. Made with anti-skid materials to always stay in place.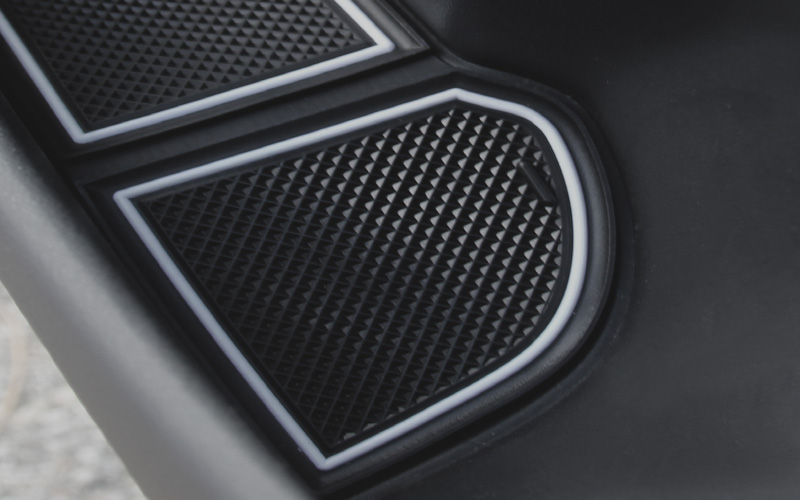 Easy Clean
Simply lift to easily clean off any spills, stains, dust and dirt. Cleaning these hard to reach areas is now a breeze.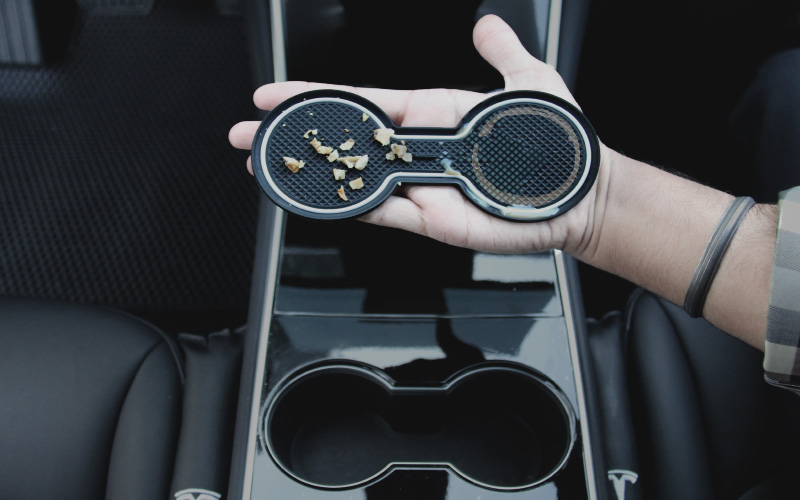 White, Black or Red
Available in three colors. Choose red or white outline to add that additional detail to Model's interior or simply choose black to blend it.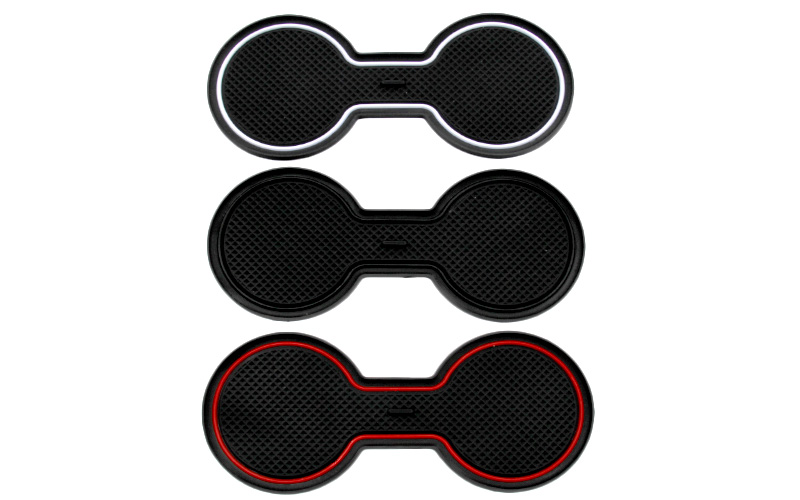 Full 13 Pieces Set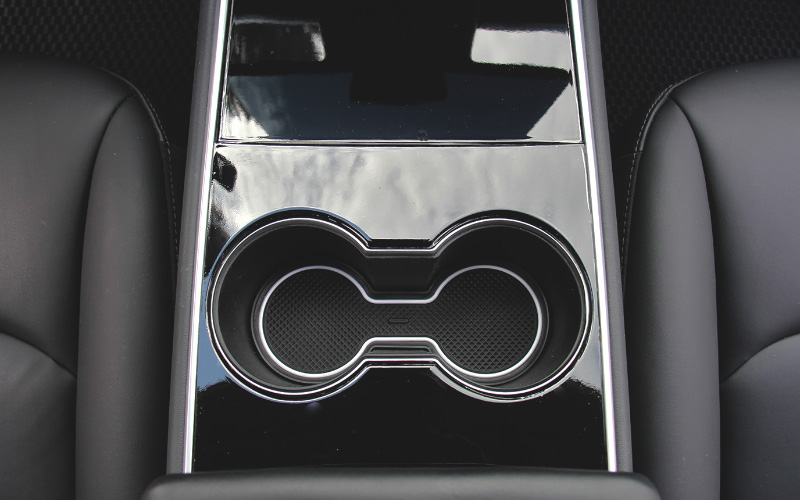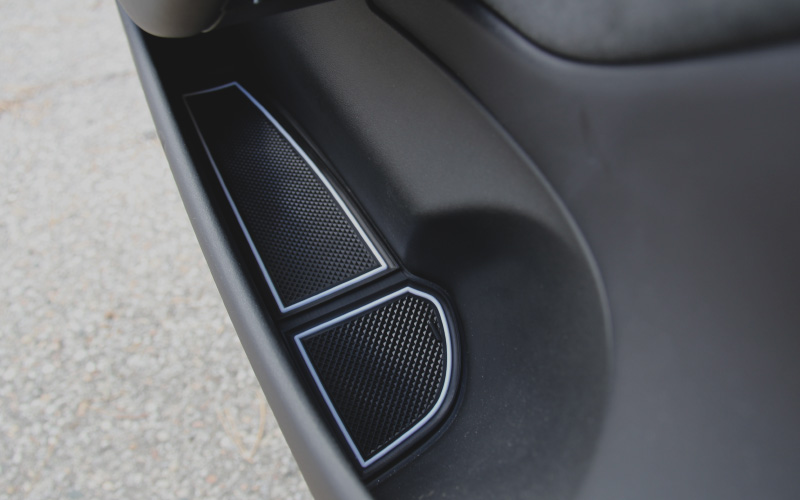 #2
Front Driver Side Door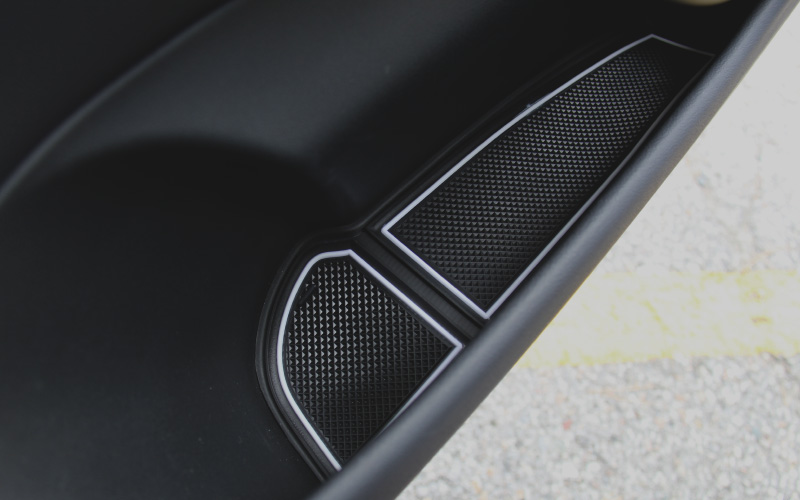 #3
Front Passenger Side Door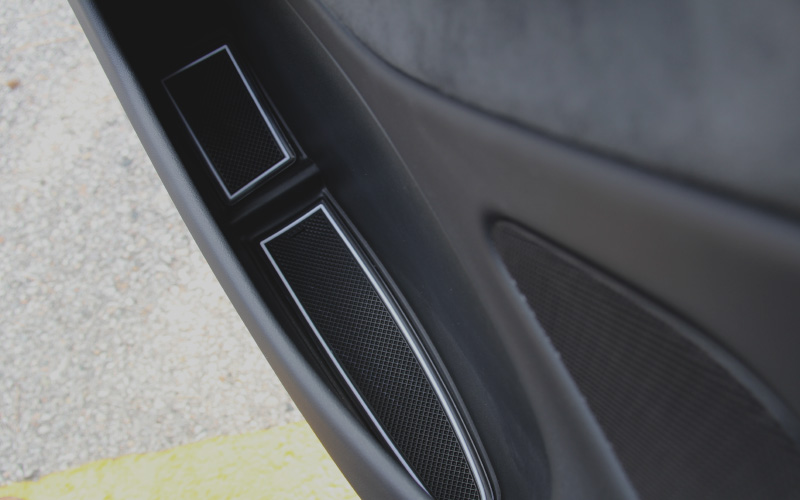 #4 and #5
Rear Driver Side Door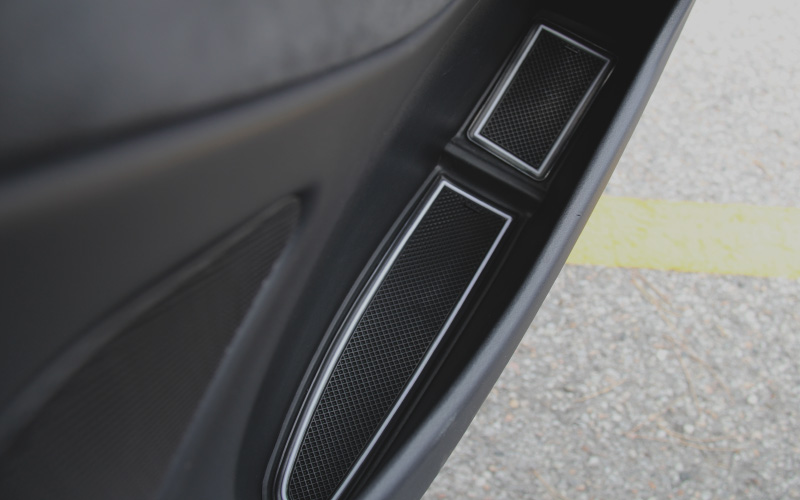 #6 and #7
Rear Passenger Side Door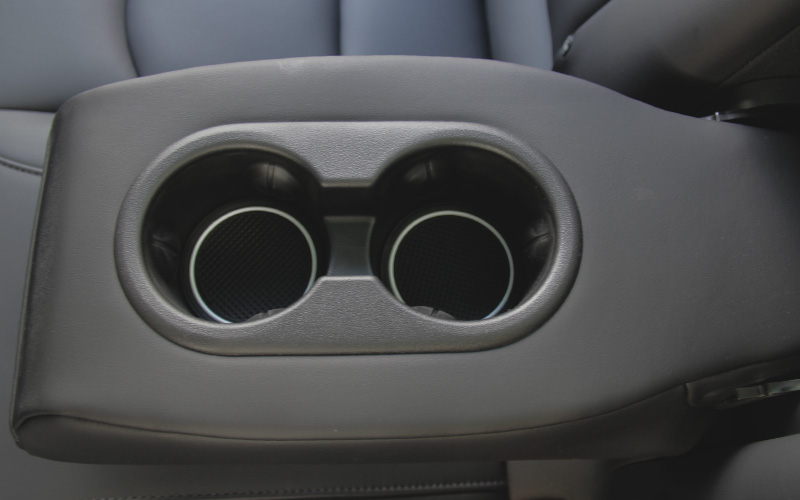 #8 and #9
Rear Cup Holders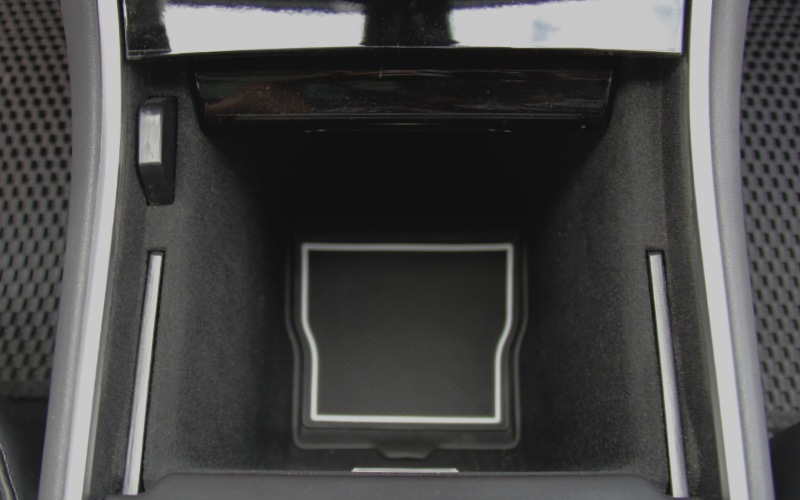 #10
Middle Center Console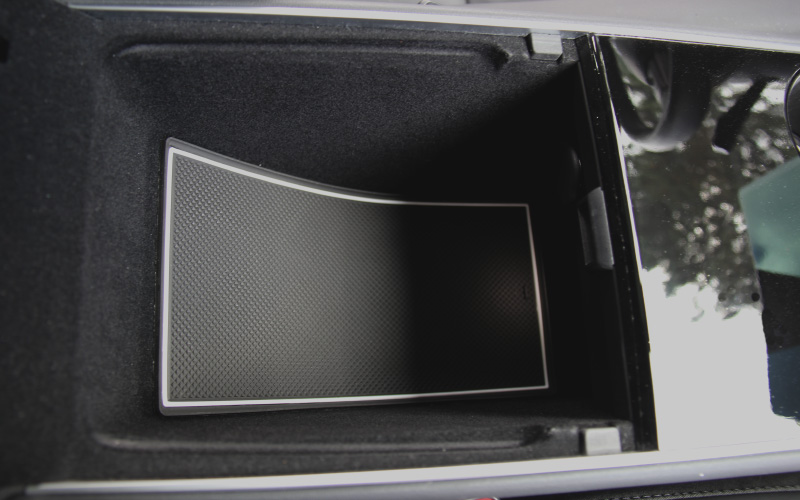 #11
Armrest Lower Console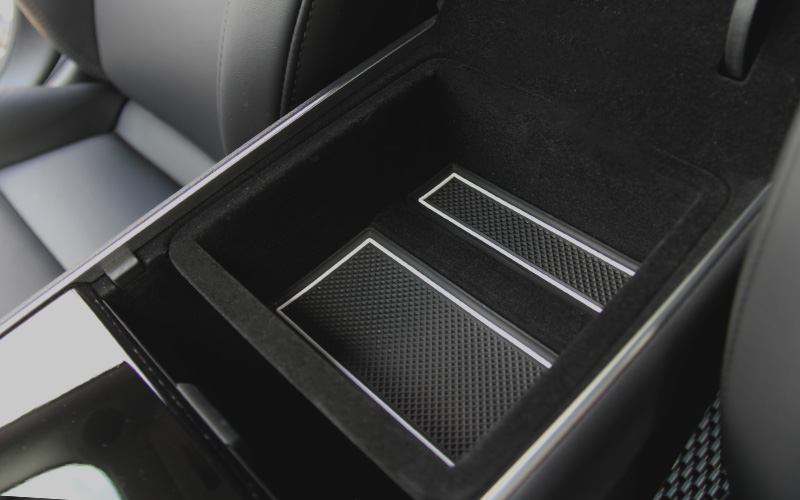 #12 and #13
Armrest Upper Console
Technicals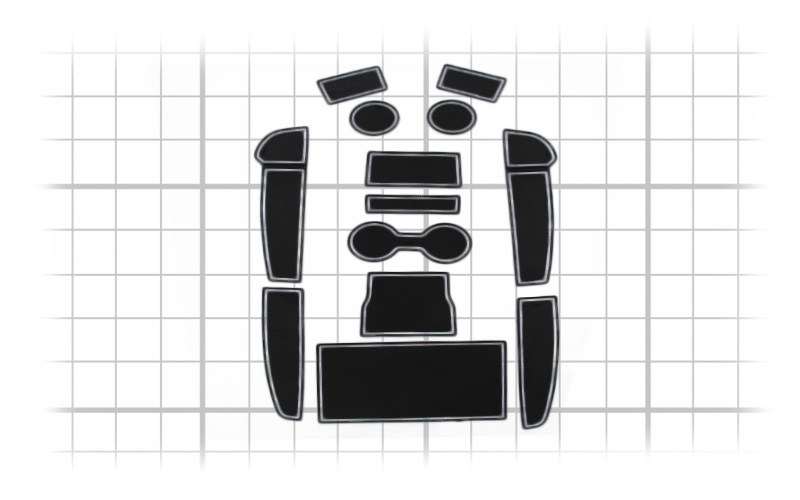 | | |
| --- | --- |
| Material | Rubber like PVC |
| Pattern | Abstract |
| Dimensions | As per storage areas |
| Weight | 8.9 oz |